Ice Dragon Art A Glimpse Into My World

IceDragonArt
Posts: 12,548
Can I just say, I'm terrible at naming things.
I can't believe I'm on thread two, it seems like only yesterday I wandered into these forums, quite frankly terrrified to post my admittedly terrible renders lol. I was also looking for help in figuring out this crazy, fun, and at times sincerely frustrating program. Its actually been 2 years and 8 months since I started using this program, and I would be nowhere near where I am now without the help and encouragement of all of you. So thank you, for making this journey so much fun, and for the friendships and direction, and encouragement all of you have sent my way. I'm going to reserve some spots for links to stuff in my first thread that you might find helpful (and will also make it easier for ME to find lol). I'm looking forward to the next two years and can't wait to see what we all accomplish.
I thought I would post some of my firsts so you can see where I started. The first one is the first render I ever posted in the forums. The second one is my first ever render. (Ya I know, Its realllllyyyyy bad lol) The last one is one of my most recent renders from the last thread.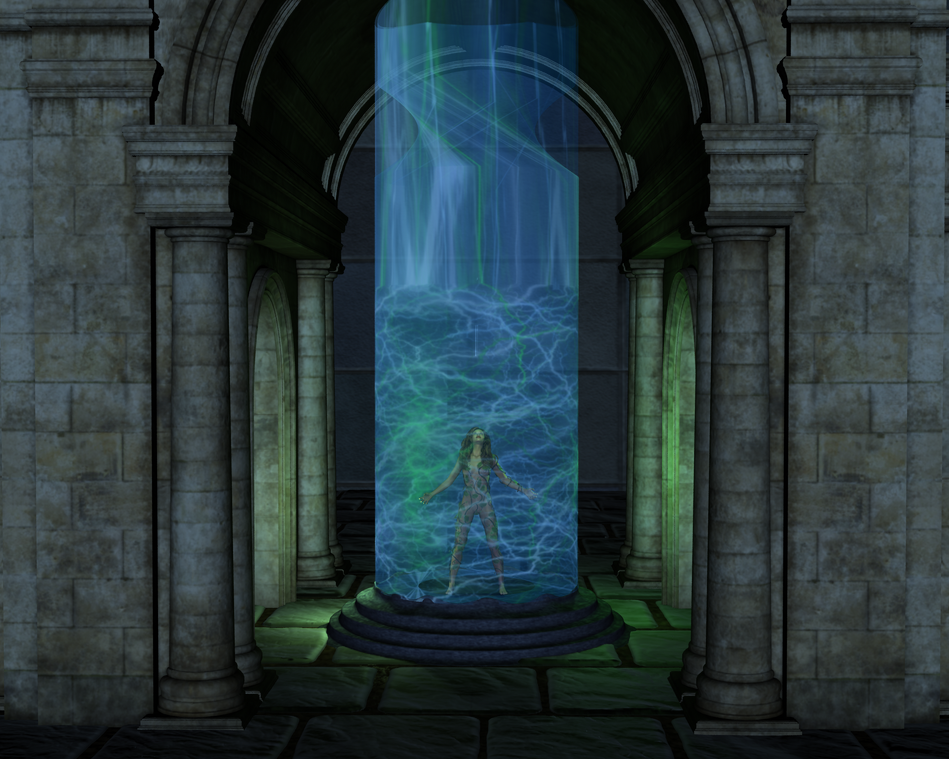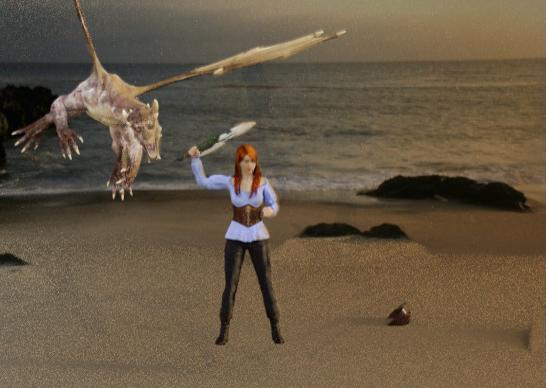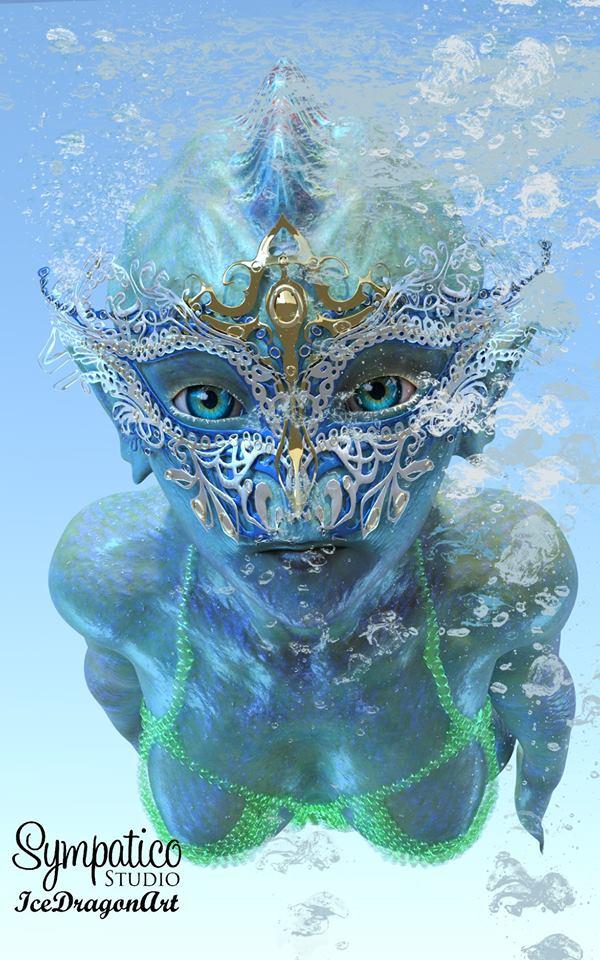 Post edited by IceDragonArt on