Live Tutorials: In the Studio with Daz 3D
Welcome to In the Studio with Daz 3D, a live tutorial series featuring essential tips and tricks to help you get the most out of your Daz Studio experience. In our next live event, Jay will show you how to build a spooky outdoor night scene featuring a headless hero in an environment filled with dForce cloth ghosts, flying bats, and creepy lighting outside the abandoned Albert Mansion — just in time for Halloween!
Join Us Live!
You're invited to our next In the Studio with Daz 3D livestream on Saturday, October 30 at 16:00 EDT (UTC-4). This stream will feature the Spooky Hollow Bundle in a tutorial that will help you take your 3D renders to the next level.
Pick up this month's featured bundle, then follow along using one of the links below. We'll see you there!
Go to the livestream on your favorite platform:

YouTube

Facebook

Twitch
Spooky Hollow Bundle
Buy the bundle now and follow along!
Buy The Bundle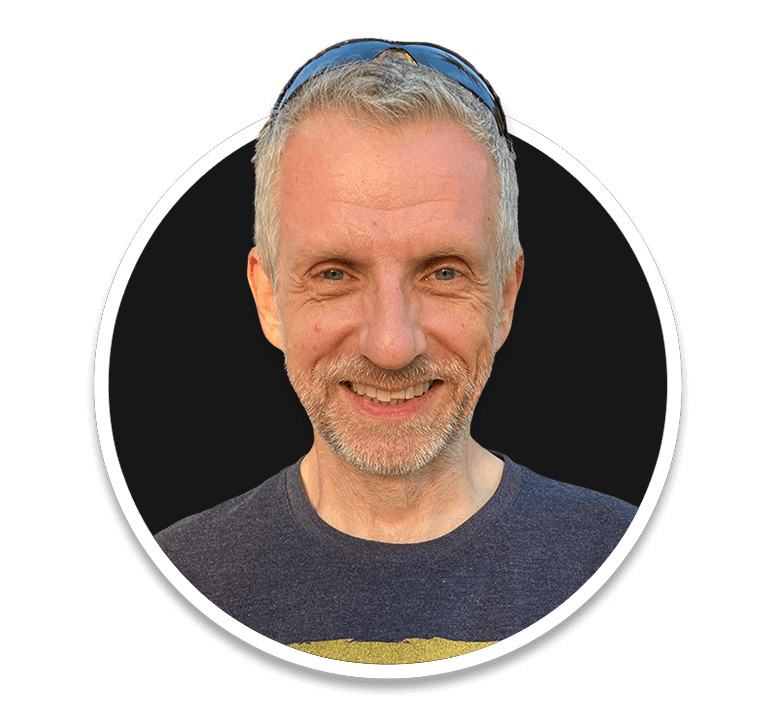 Hosted by Jay Versluis
Jay has been using Daz Studio as a hobbyist for stills and animations since 2006. Daz Studio was his springboard for understanding the complexity of 3D engines, which opened up an understanding of many other 3D creation tools.
Jay is passionate about sharing his knowledge on YouTube and his various websites. In his previous day job as a broadcast professional, he worked on live events for MTV, CNN, BBC, Cartoon Network, and IMG Media, doing anything from distributing Wimbledon Tennis and the English Premier League to working on drama and children's programs. He lives in Miami Beach with various computers and his wife, Julia.
Watch Previous Livestreams
Buy the Jada 8.1 Undercover Roller Girl Bundle to follow along
Buy The Bundle
dForce Tips & Tricks - In the Studio with Daz 3D
Creating a Chasing Camera Animation (in a Subway Tunnel) - In the Studio with Daz 3D
Sci-fi Interiors, Ghost Lights, & Outfits - In the Studio with Daz 3D
Lighting, Camera Angles, & Puppeteer - In the Studio with Daz 3D