Introducing:

Michael is back and more versatile than ever with
the ultra-advanced features of Genesis 9
Get the Michael 9 HD Intro Mega Bundle today and see for yourself!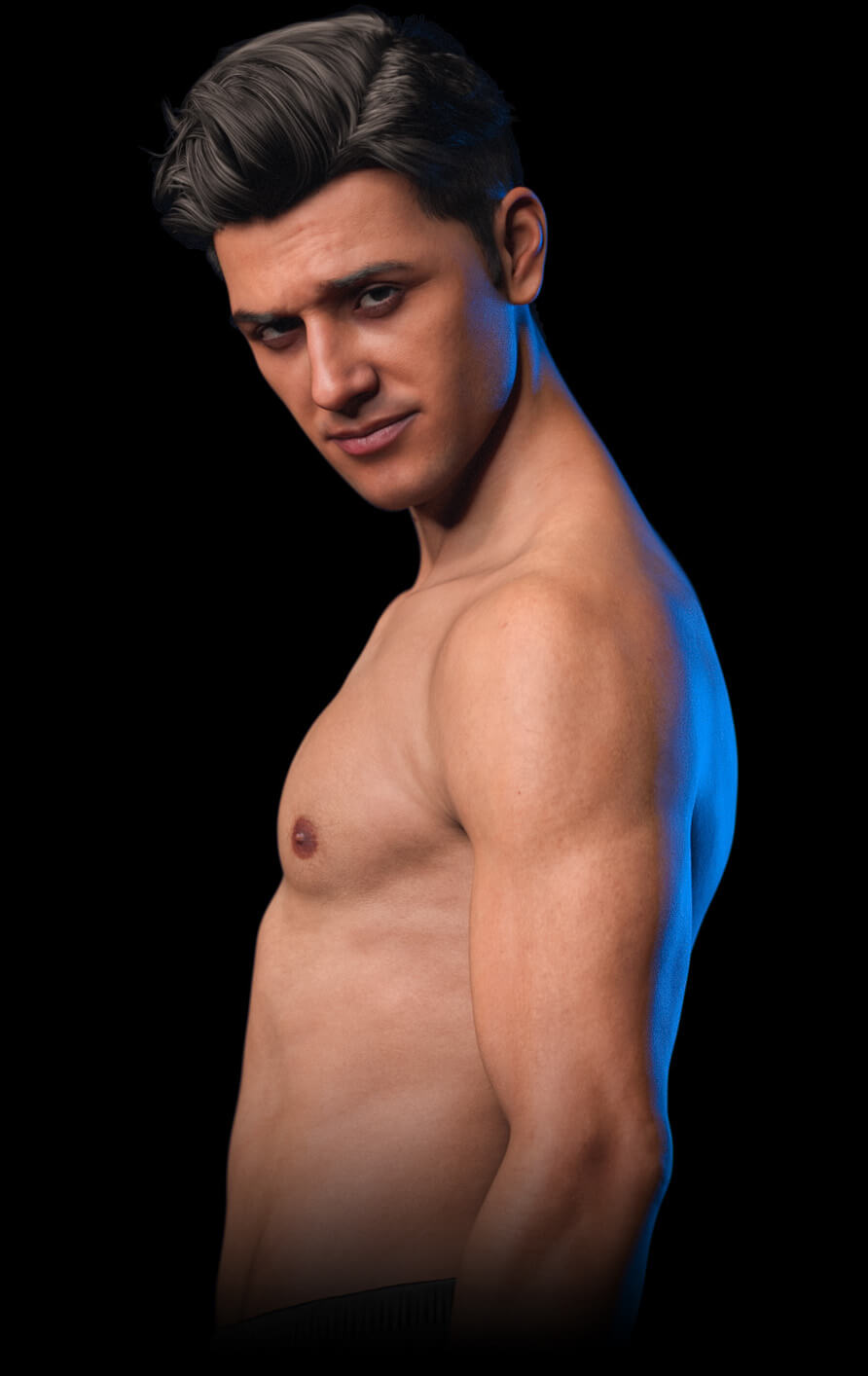 Intro Mega Bundle: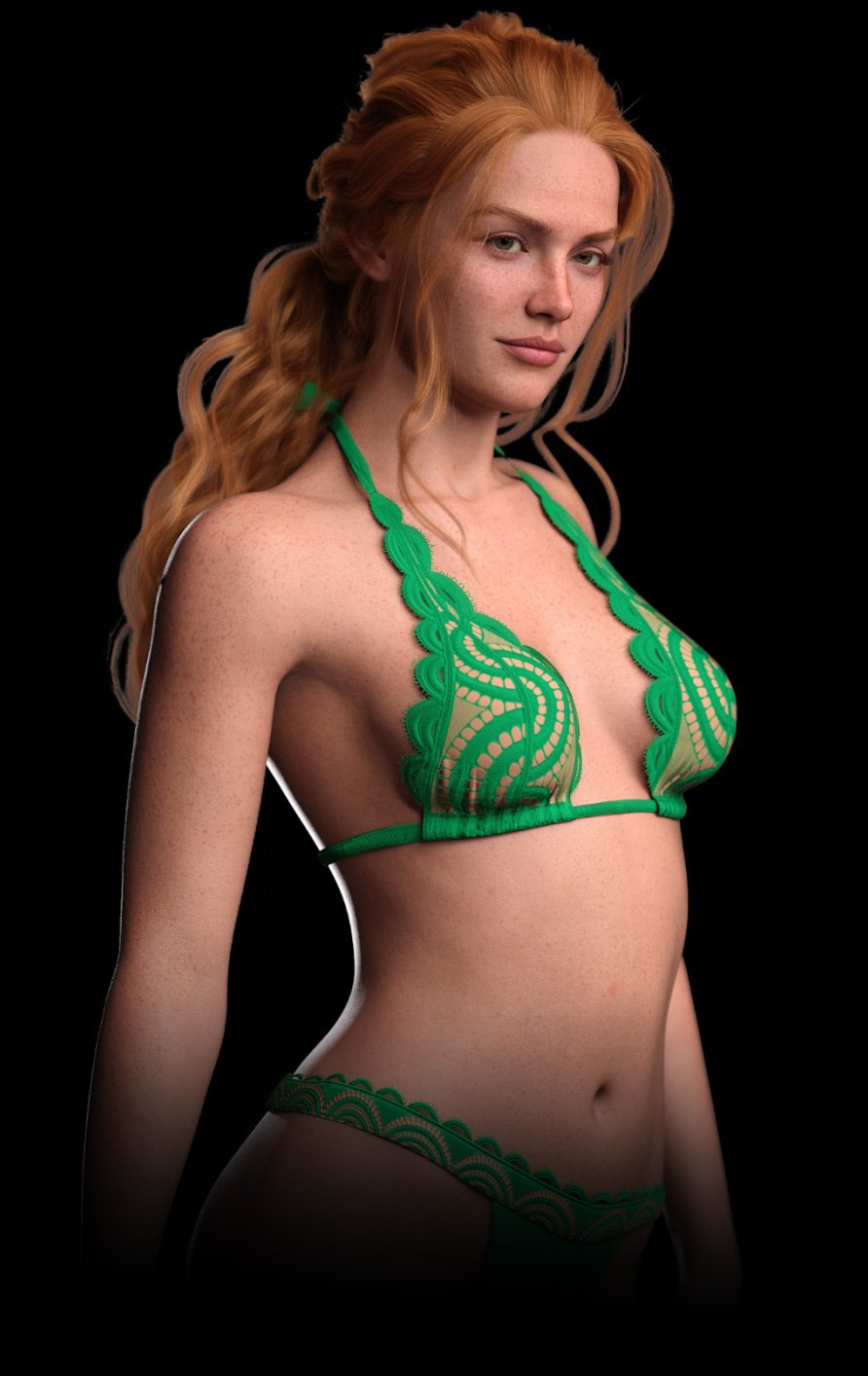 Introducing:

Transform your creative process with the next leap in Daz Studio figure technology. Crafted with the trailblazing features of Genesis 9, Victoria 9 HD breathes life into your scenes as you've never seen before. Get the Victoria 9 HD Intro Bundle today!
Intro Bundle:

re-engineered
Unified Figure
Blendability of cross-gender shapes brings next-level character diversity and support for add-ons like clothing, hair, accessories, and more.
All-New
Asymmetry Morphs

Doubled
Mesh Density

Improved for
posing and animation

Seperated Mouth
& Eye Geometry

8K HD
Materials

Enhanced
FACS The Facial Action Coding System (FACS) allows animators to create more realistic facial animations.
PERFECTED
MEASUREMENTS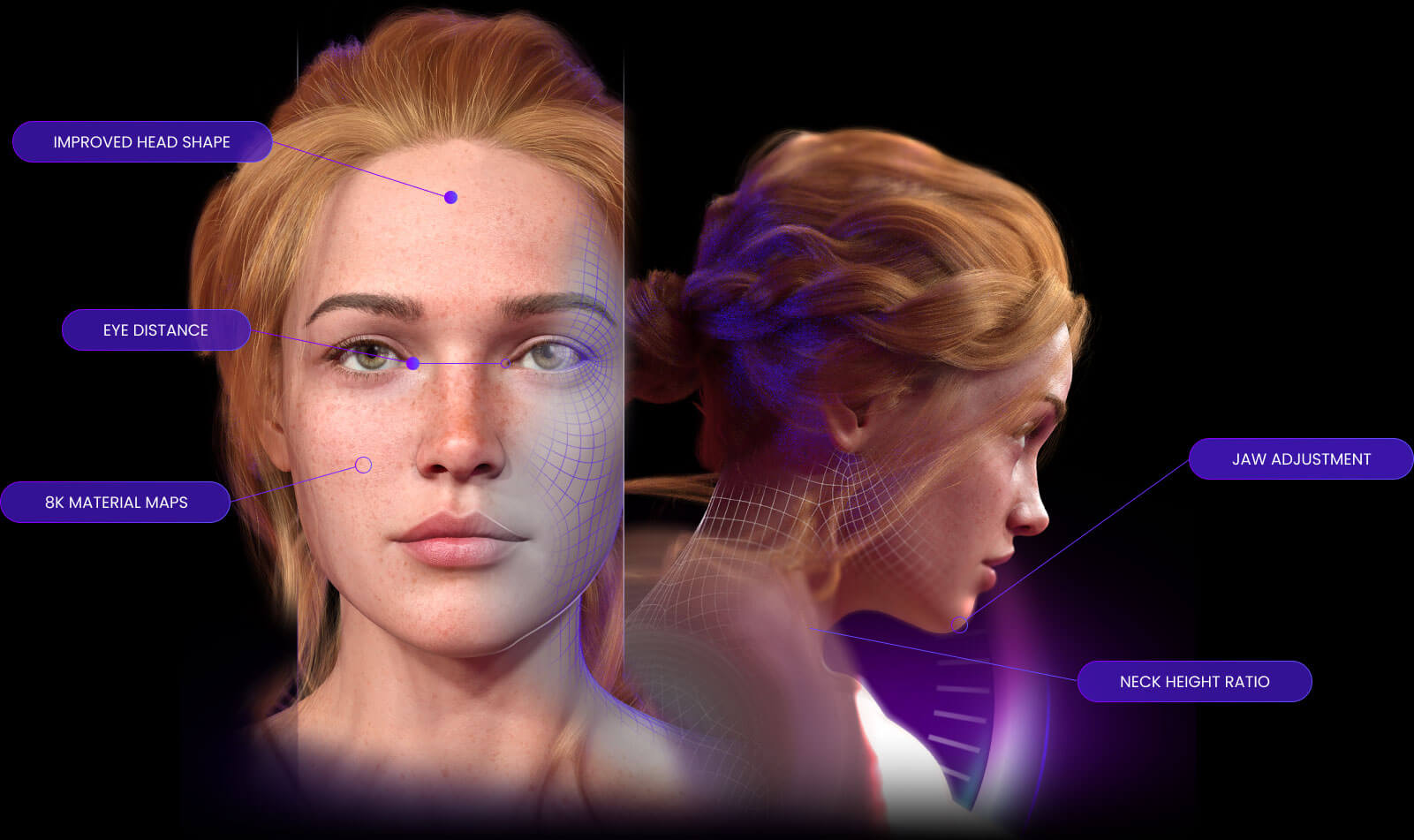 Genesis 9 figure measurements have been meticulously crafted to match real-world averages. Paired with a more natural posture and the new Proportions System, creating and customizing realistic characters has never been easier.
Realistic human
measurements

Natural, relaxed
default posture

Expanded head
and body shape sets

Asymmetry shapes
for added realism

Scale characters
without losing proportions