Hidden Treasures- Fun with Older Sets

Llynara
Posts: 4,764
So, we're having a blast in the Wear Them All thread digging up older clothing and converting them to newer generations as well as Iray. Along the way, we've discovered that the older sets also look pretty good. There have been a lot of fun surprises concerning what these older items look like in newer technology. Sometimes they look nothing like the ancient promos (which can be good or bad!)
Giselle3000 suggested we start a seperate thread for sets. So many oldies but goodies have been on sale lately. Let's see your renders!
This older set was on sale recently. The promos aren't bad, but they show their age. Many do. I took a chance and picked it up. DM stuff is usually good, and always comes with many poses as well.
Promo pic:
Here's what it looks like in Iray: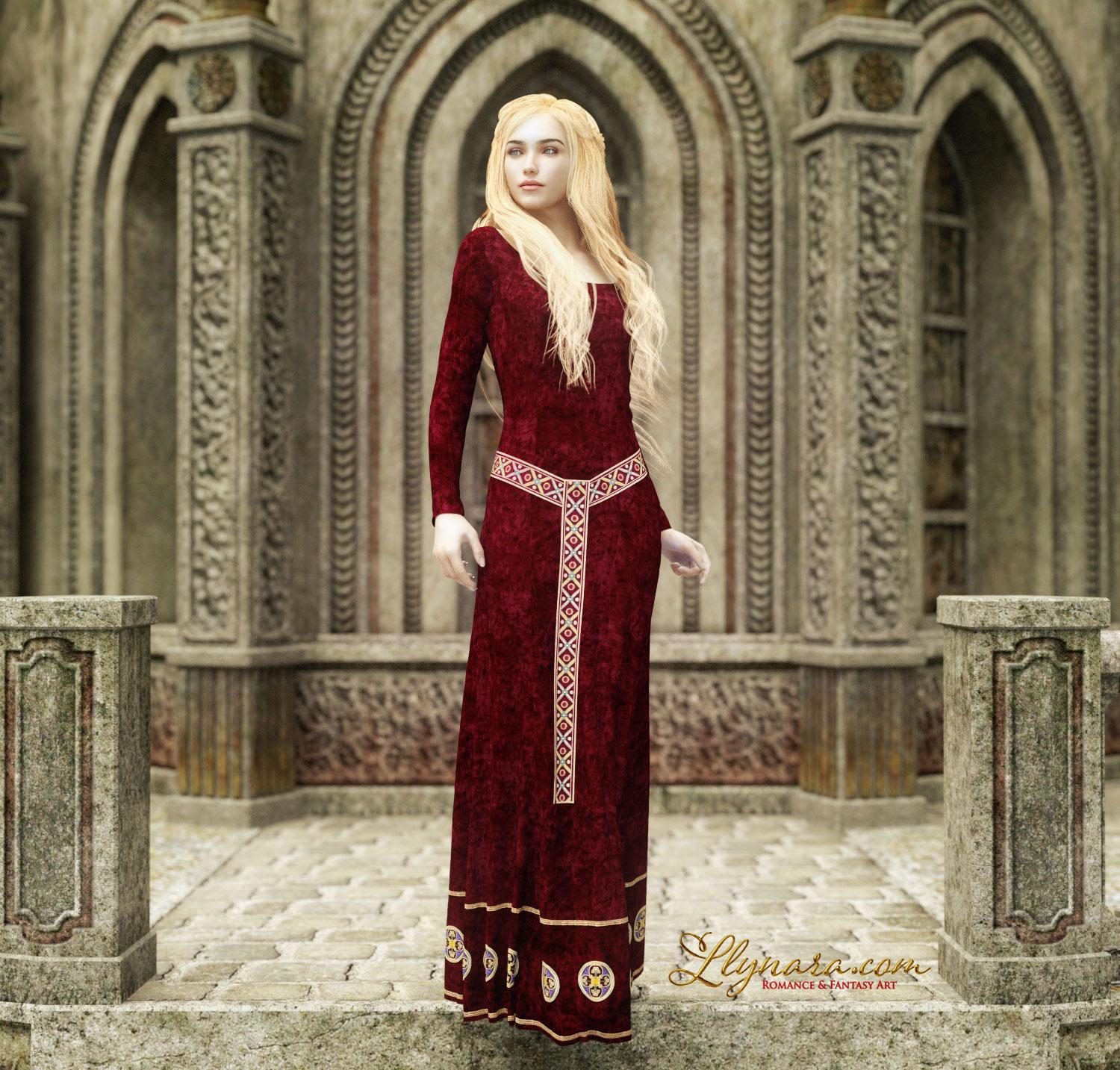 Notes: I did nothing but put Uber on it. I think it renders very well in Iray. The character is VYK Naeriss (Rendo) and she's wearing Optitex's Maiden Fair Dynamic Gown.
Post edited by Llynara on