CAR AND BIKE LOVERS THREAD - MARK IV

music2u4u
Posts: 2,667
We left the Mark III over there>>.
I don't even remember where I got it, I know Mus was the one who posted the link, and that might be in the Mark 2 thread of Car & Bike Lovers Render thread.

I think this might be the one.. http://astorza.net/freebies2/

Thanks, downloading now. Nice to have a '53 Cadillac with Dagmar bumpers and all to play with, it's a good car to test chrome shaders on...

I double checked that file with the one I had previously downloaded and it is the exact model we have been using in renders here.
Yup...that's the one alright! I don't have one from anywhere else.
:-)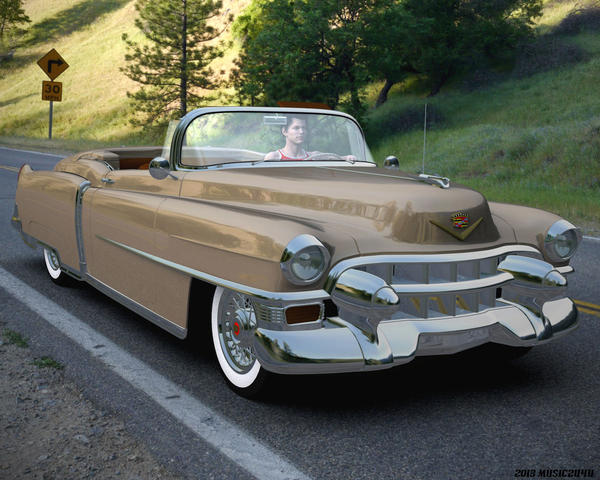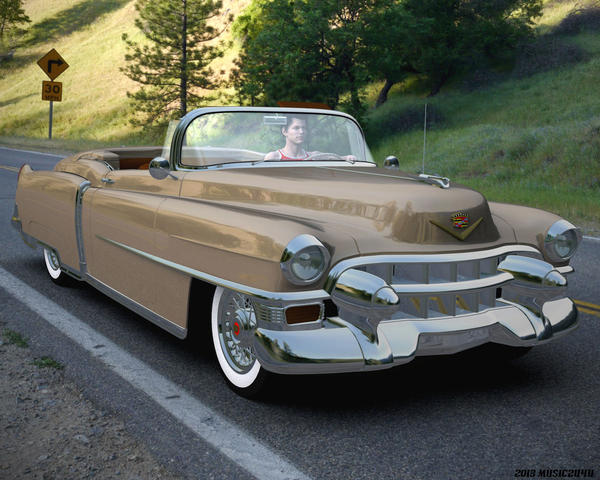 53CadillacYosimiteDaz1.jpg
Post edited by Chohole on
This discussion has been closed.