SereneNight's Sci-fi Fun

Serene Night
Posts: 16,965
Here I'll try to post my sci-fi art from time to time. Here's my latest Sarge pic. As you can see, I do like to make poor Sarge's life hard. Even though Sarge is pretty tough guy, this new Gianni guy is ginormous.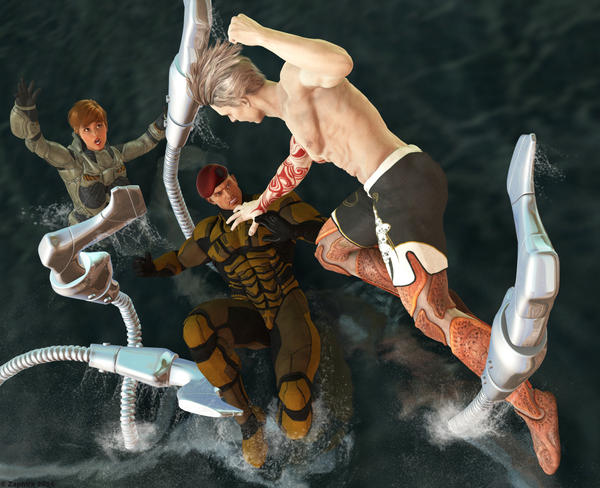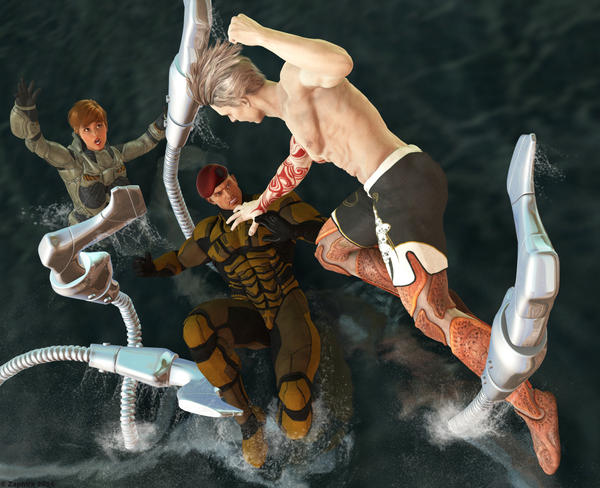 Post edited by Serene Night on
This discussion has been closed.