Carrara Challenge #37 - Dungeons Deep - Winners Announced!

Jonstark
Posts: 2,402
This is the Entry thread for the Dungeons Deep Challenge (Carrara Challenge #37)
Entry Thread Closes/Voting Begins: Tuesday midnight (end of Tuesday) January 16. 2018 (DAZ Mountain time)
Voting Ends: midnight Monday (end of Monday) January 22, 2018 (DAZ mountain time)
Announcing the winners of Carrara Challenge #37 'Dungeons Deep'!
1st place: 'The Zen of a Warrior Princess' by UnifiedBrain: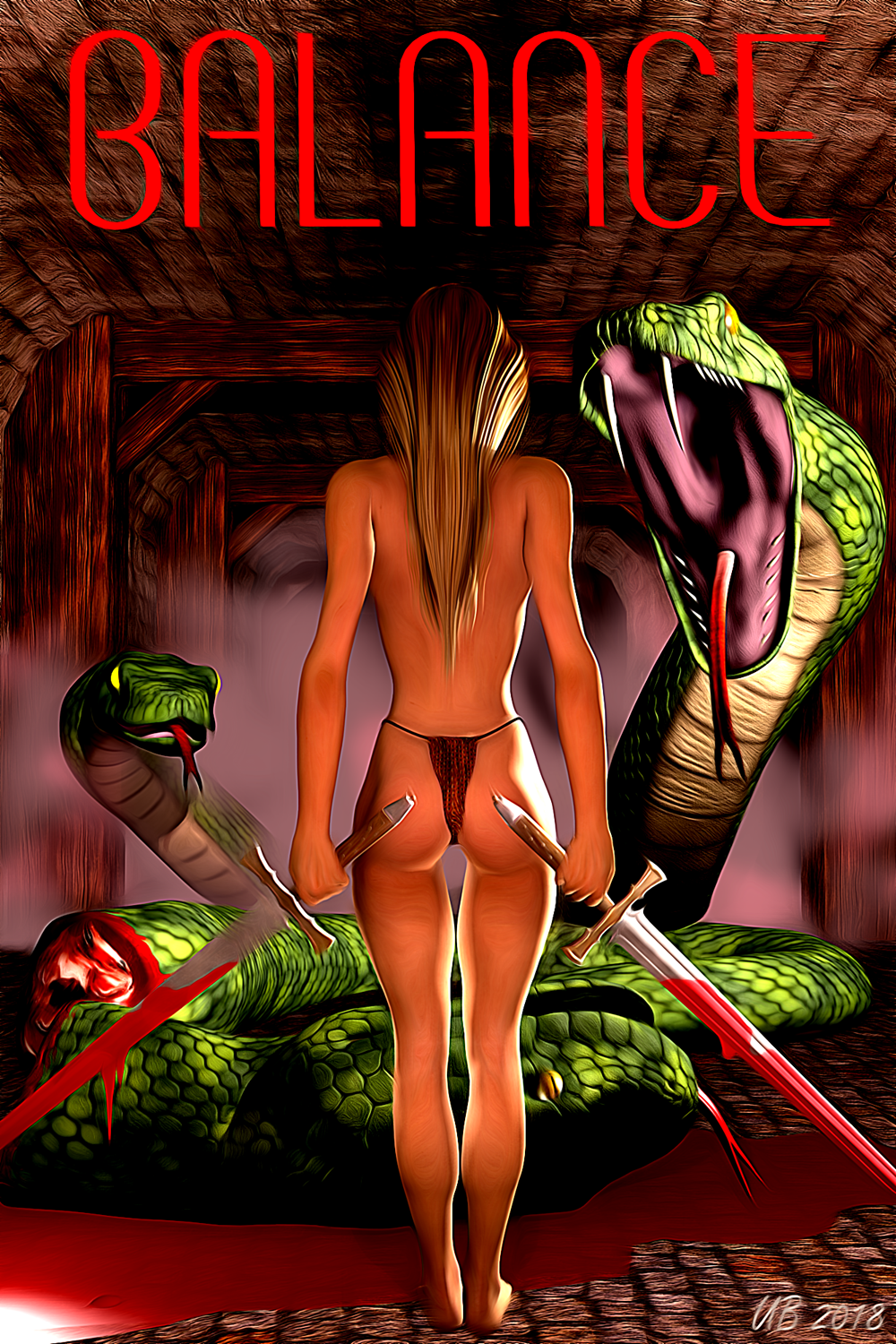 2nd place: 'Treasure Guardian' by Dustrider: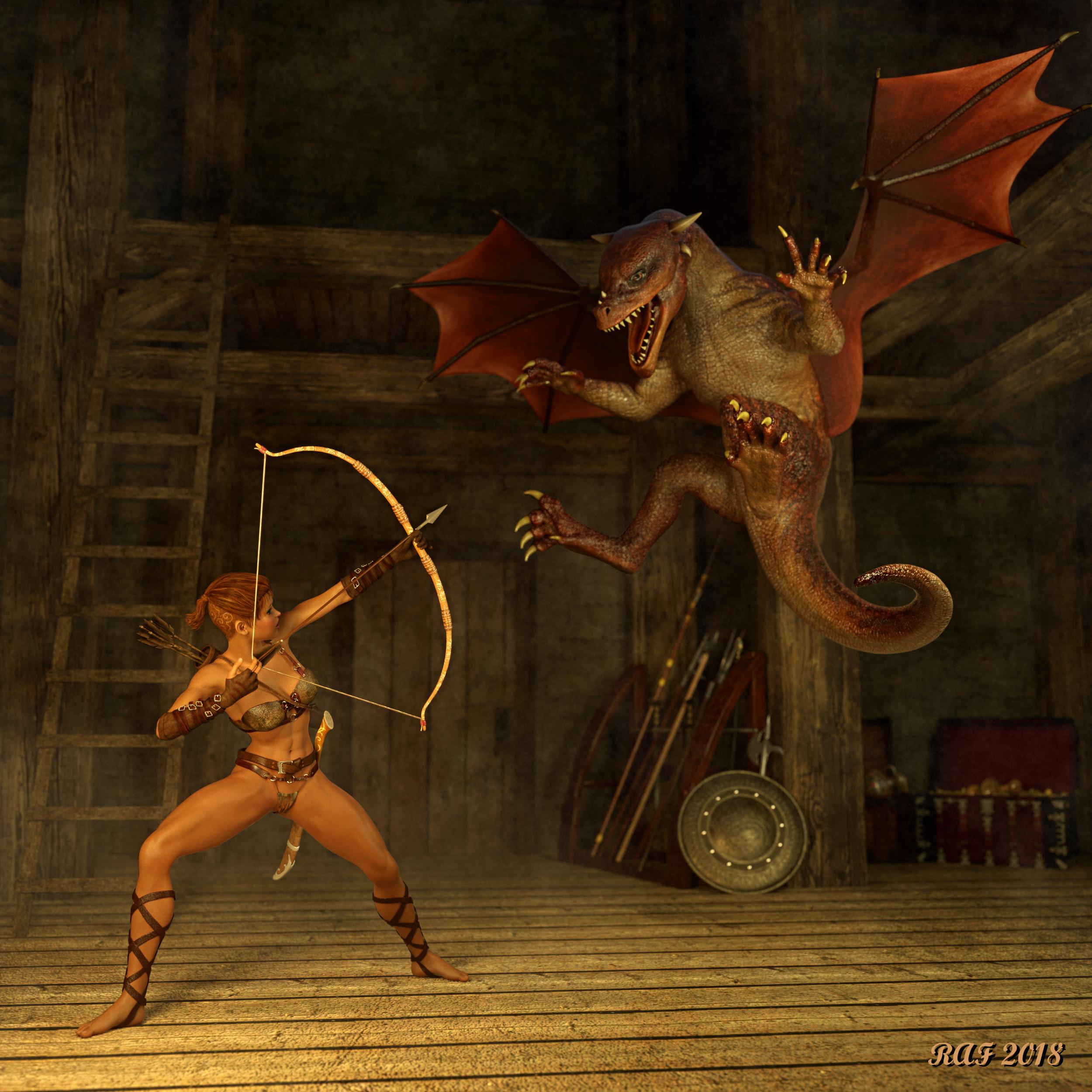 3rd place: 'In Memorial' by Stezza: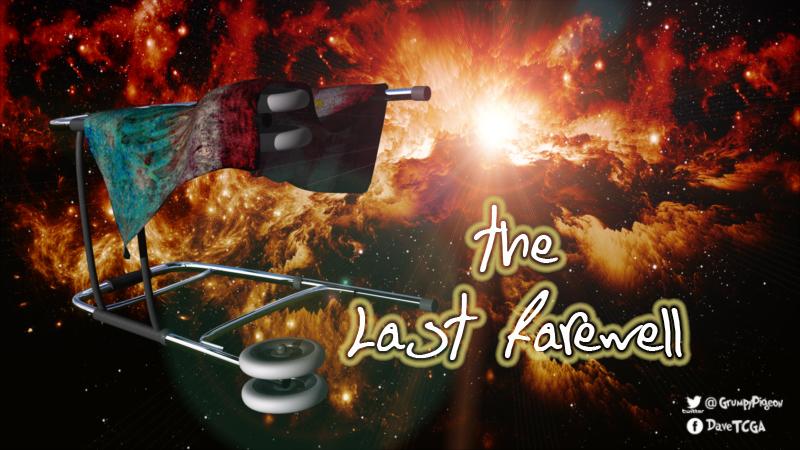 4th place (tie): 'The Lost Train' by Varsel: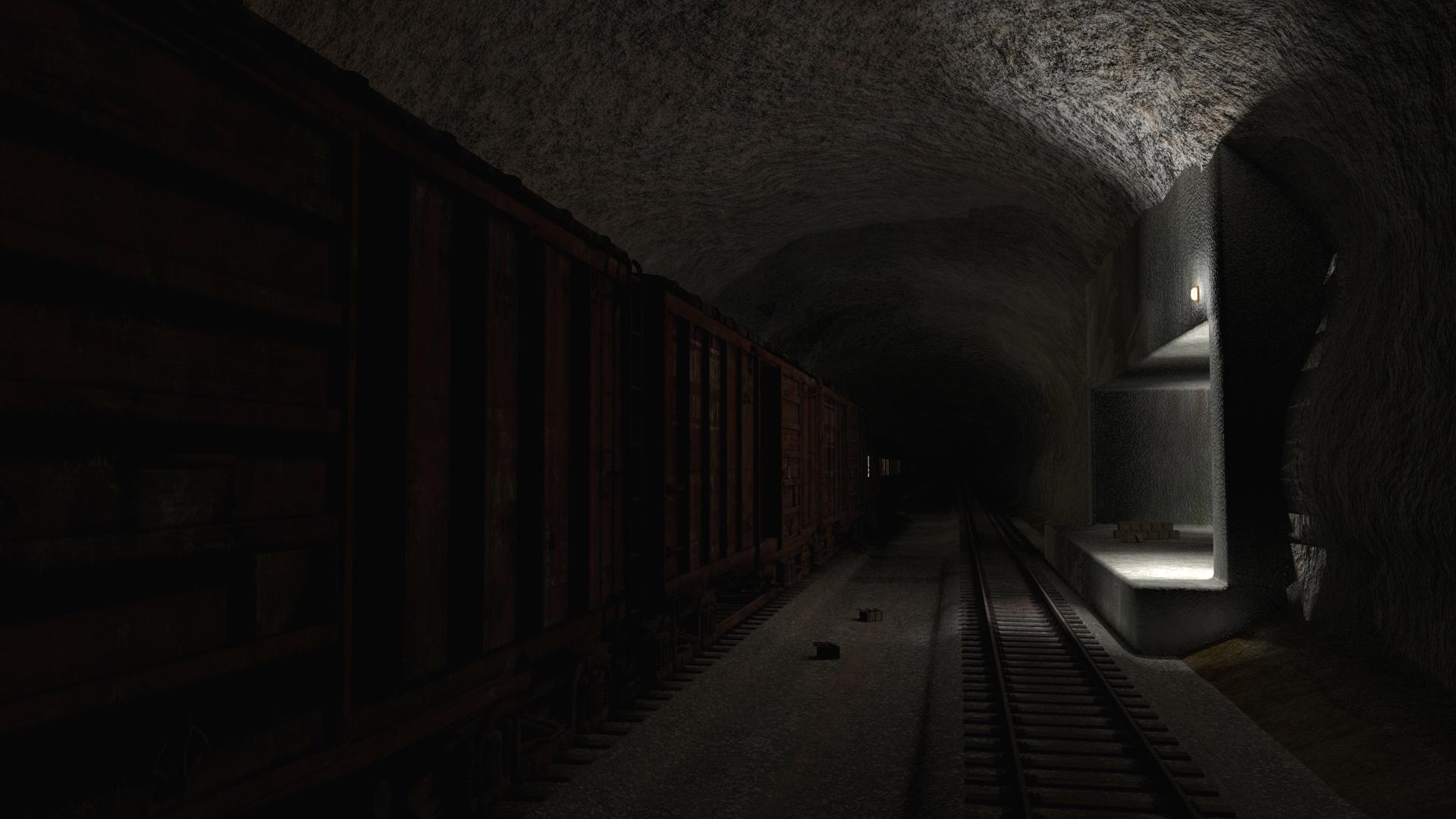 4th place (tie): 'Max had promised to do the washing up, even on Sundays.... but that didnt save him from.... The Crypt!' by Headwax:
Additionally, MatCreator has generously volunteered to sponsor this Challenge!
Here's his profile:
"Whats shakin' gang =)
Paris here, aka "MatCreator"... I got caught up in the wave of the home pc era in 1998, started using photos to create mats for Bryce ("mat"-creator =P), but have since incorporated Carrara, 3D Coat, ZBrush, and Hexagon into my digital arsenal... I'm just your average free-thinking creative individual, my esoteric digital surrealism is my extension of life, and when I am not pushing, pulling or painting voxels, I'm giving peace of mind to people who have been invaded by intruders of the worst kind....."
For those who don't know, MatCreator is one of the all-time great Carrara Published Artists who specializes in products for shaders and 3d brushes. You can find his Daz store here:
https://www.daz3d.com/matcreator
One of the first products I ever purchased when I first obtained Carrara was his Modular Urban Triplex: https://www.daz3d.com/cpm-modular-urban-triplex
It's a full interior house, with tons of included furniture, excellent shaders, render and atmosphere presets, and I highly recommend it.

More recently I've finally learned a bit about how to do 3d painting in Carrara (I never really realized what 3d painting was, or how useful it is, til I saw a recent youtube tutorial), and as a result I've learned how important it is to have a good selection of 3d brushes, and MatCreator's shader and 3d brush packs are invaluable in this regard, again I highly recommend them, here's a few he offers:
https://www.daz3d.com/mc-mmm-carrara
https://www.daz3d.com/carrara-pro-master-shaders
https://www.daz3d.com/carrara-pro-master-shader-brushes
Also (and this is a really cool coincidence) he is working on a new product, which is actually a Dungeon! Sadly this product hasn't yet been approved by Daz, so it's not available yet in the store, though hopefully soon it will get the green light and we can all expand our Dungeon Master toolkits :)
Post edited by Jonstark on