Eyebrows!

outrider42
Posts: 2,974
What about the eyebrows?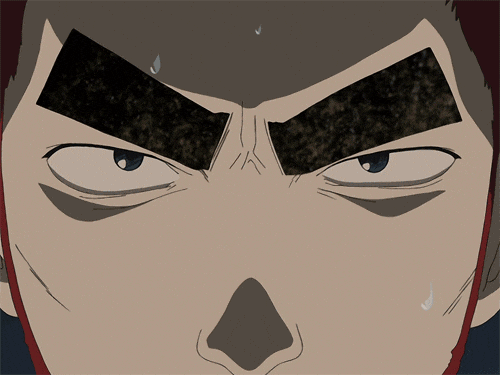 Our day has finally arrived! This will easily be my biggest purchase in a while here.
One question, I know the makeup and WoW Brow! say G3 only, but I was wondering if it is possible to fit them to G2 using Cayman's UV's or something without too much fuss.