MEC4D PBS shaders vol.2 -Released- [Commercial]

MEC4D
Posts: 5,249
Hi guys, started to rendering previews of the new volume, a lot of work and hard to show off everything in one post for today .
What is covered in this volume in over 400 shaders for Iray
1. Organic : alien skins, wood, plants etc..
2.Cloth : fabric , leather, latex etc..
3. Metals : metal sculptures, corrosive metals , acids and all types etc
4. Militare , like tank surface, uniform clothes , gun metals and all the stuff ..
5. Stonework like walls, stones earthwork etc..
6. Translucent like liquids , ice , blood etc..
7. Procedural shaders for fabrics
bellow just very small previews and examples , of course all shader are PBR based . More info about the second volume coming as soon as I am done rendering everything out .
Thanks
Cath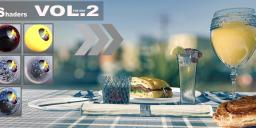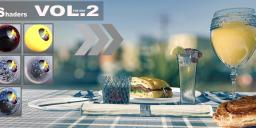 Mec4d_PBS_shaders_for_iray_vol2_daz3d_promo_20.jpg
Mec4d_PBS_shaders_for_iray_vol2_daz3d_promo_19.jpg
Mec4d_PBS_shaders_for_iray_vol2_daz3d_promo_18.jpg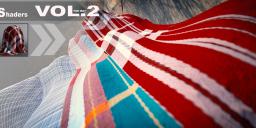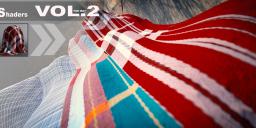 Mec4d_PBS_shaders_for_iray_vol2_daz3d_promo_17.jpg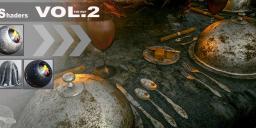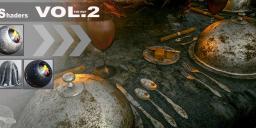 Mec4d_PBS_shaders_for_iray_vol2_daz3d_promo_15.jpg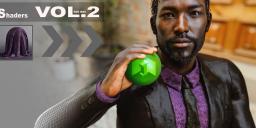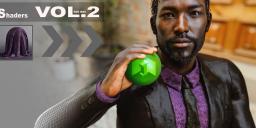 Mec4d_PBS_shaders_for_iray_vol2_daz3d_promo_12.jpg
Mec4d_PBS_shaders_for_iray_vol2_daz3d_promo_11.jpg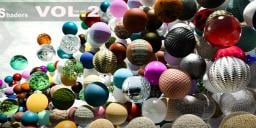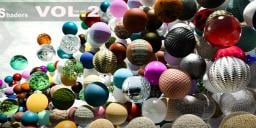 Mec4d_PBS_shaders_for_iray_vol2_daz3d_promo_10.jpg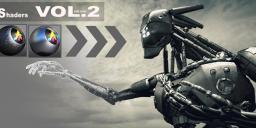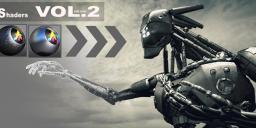 Mec4d_PBS_shaders_for_iray_vol2_daz3d_promo_08.jpg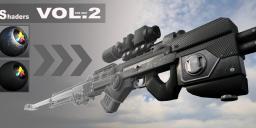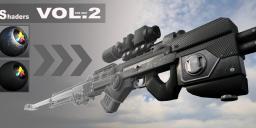 Mec4d_PBS_shaders_for_iray_vol2_daz3d_promo_07.jpg


Mec4d_PBS_shaders_for_iray_vol2_daz3d_Main_Promo_00.jpg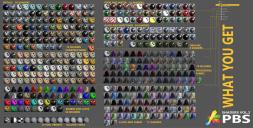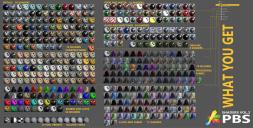 Mec4d_PBS_shaders_for_iray_vol2_daz3d_promo_32.jpg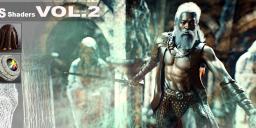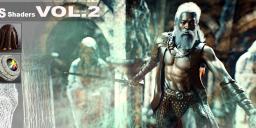 Mec4d_PBS_shaders_for_iray_vol2_daz3d_promo_31.jpg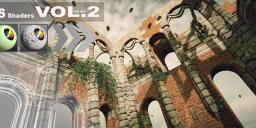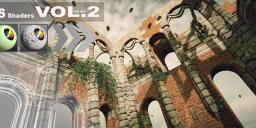 Mec4d_PBS_shaders_for_iray_vol2_daz3d_promo_21.jpg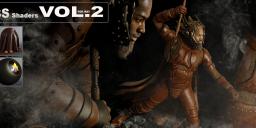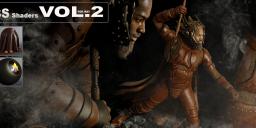 Mec4d_PBS_shaders_for_iray_vol2_daz3d_promo_29.jpg
Mec4d_PBS_shaders_for_iray_vol2_daz3d_promo_25.jpg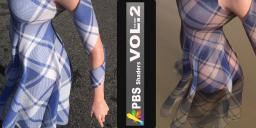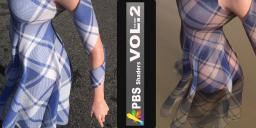 Mec4d_PBS_shaders_for_iray_vol2_daz3d_promo_05.jpg
Post edited by MEC4D on