March Madness 2019

vwrangler
Posts: 3,309
With VWrangler's permission, I'm adding this to the first post to show what the Key Items are that are mentioned on the March Madness sales page.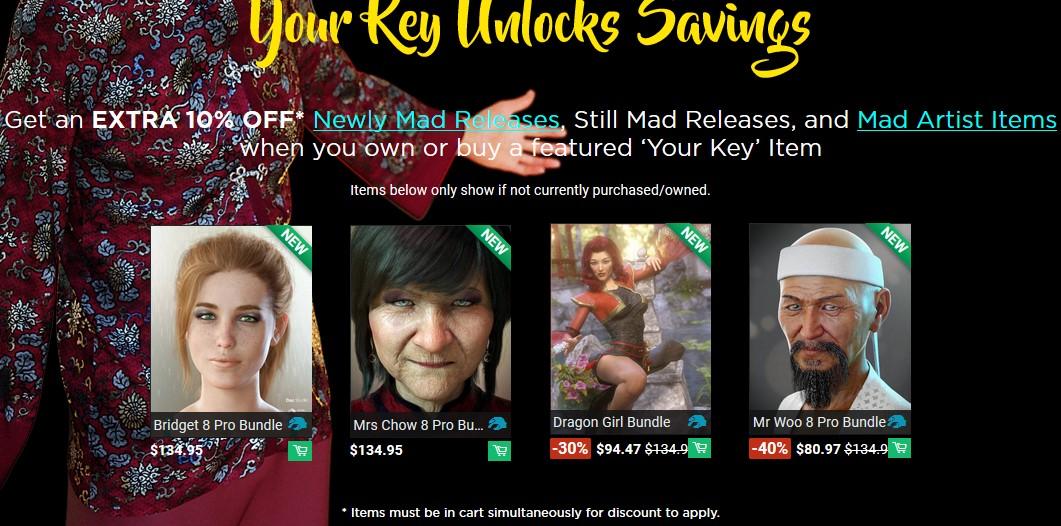 So, the Madness has started.
And it needs clarification.
The ad page says, Get 70% OFF* "when you have bought a New Release from the last three (3) days" (doesn't seem to be working for Dante -- the price doesn't drop in cart even though I've purchased in the past three days, but it may be restricted to purchases during the sale itself. Fair enough. That said, if that's the case, it should be made explicit, since that means no discount will be seen before Wednesday.)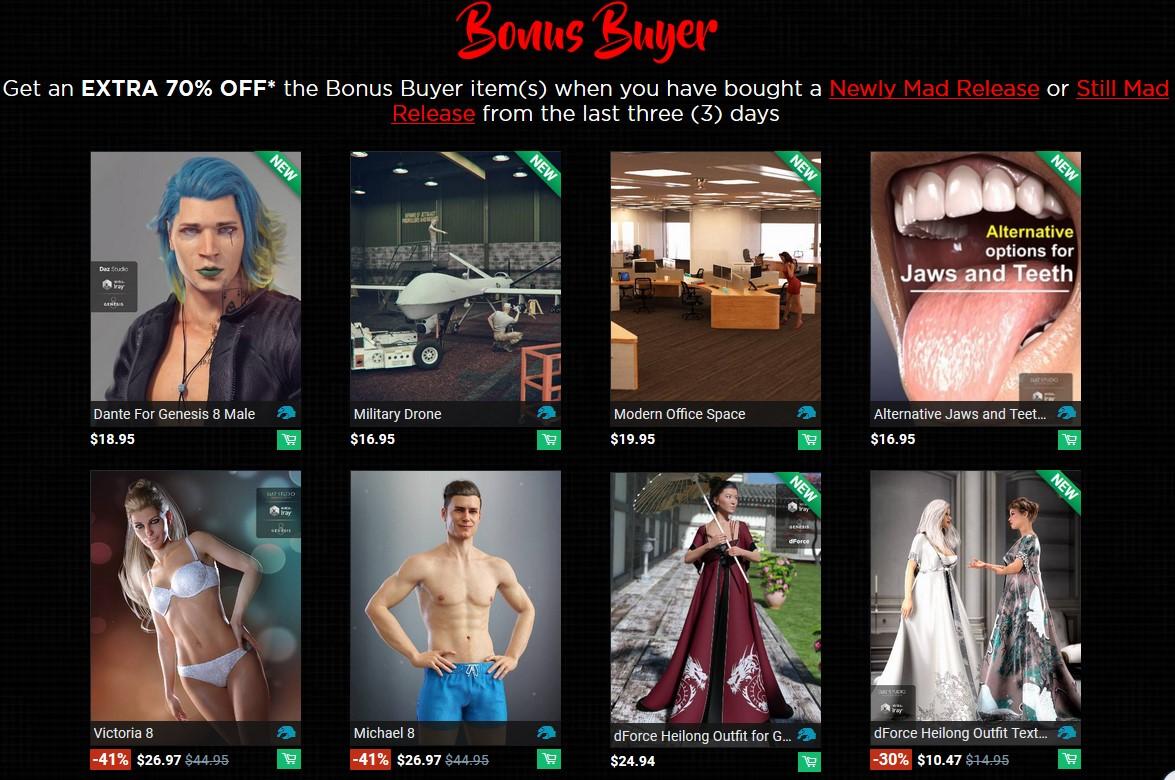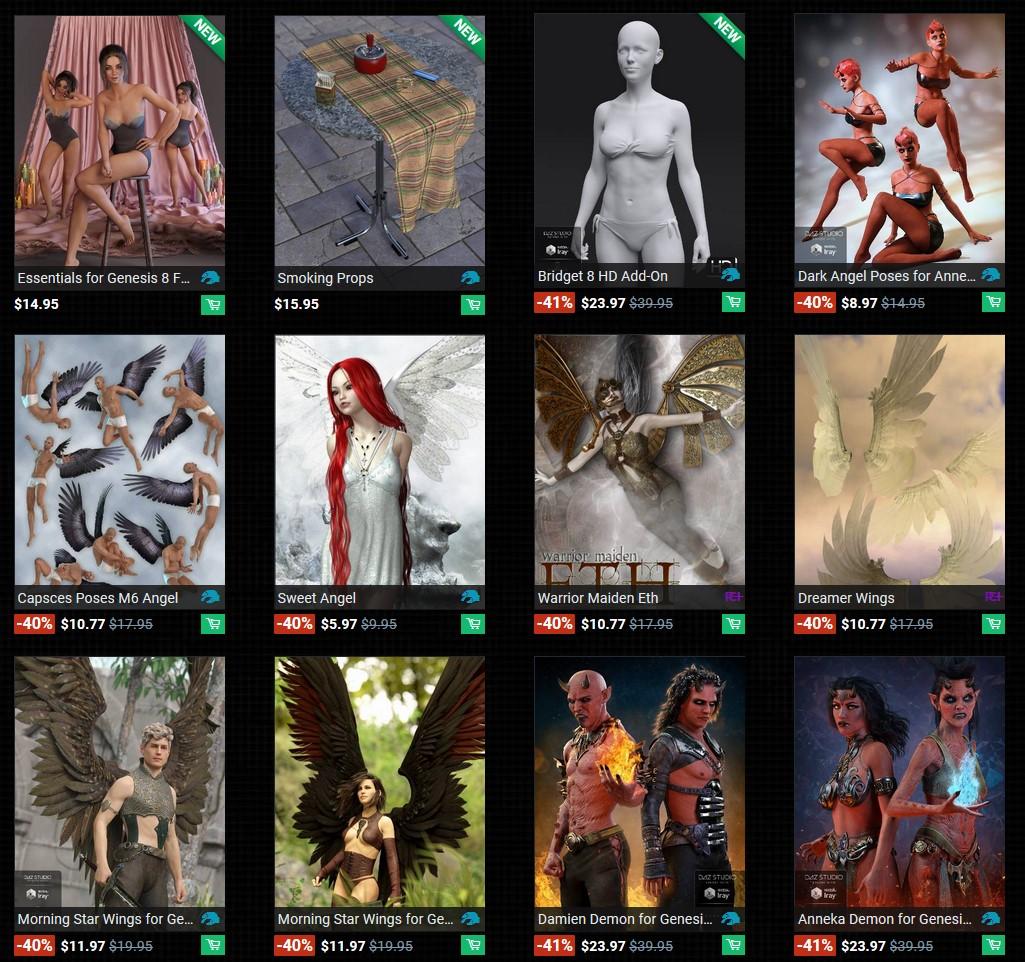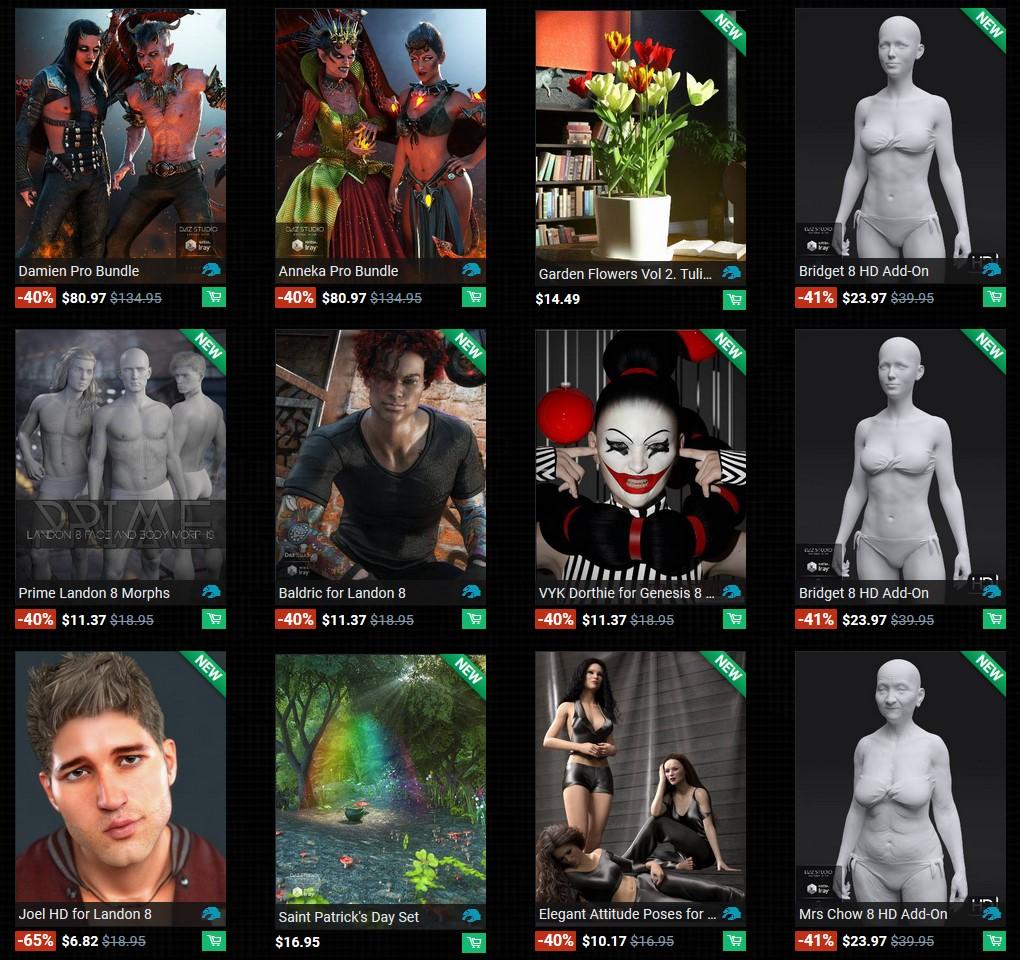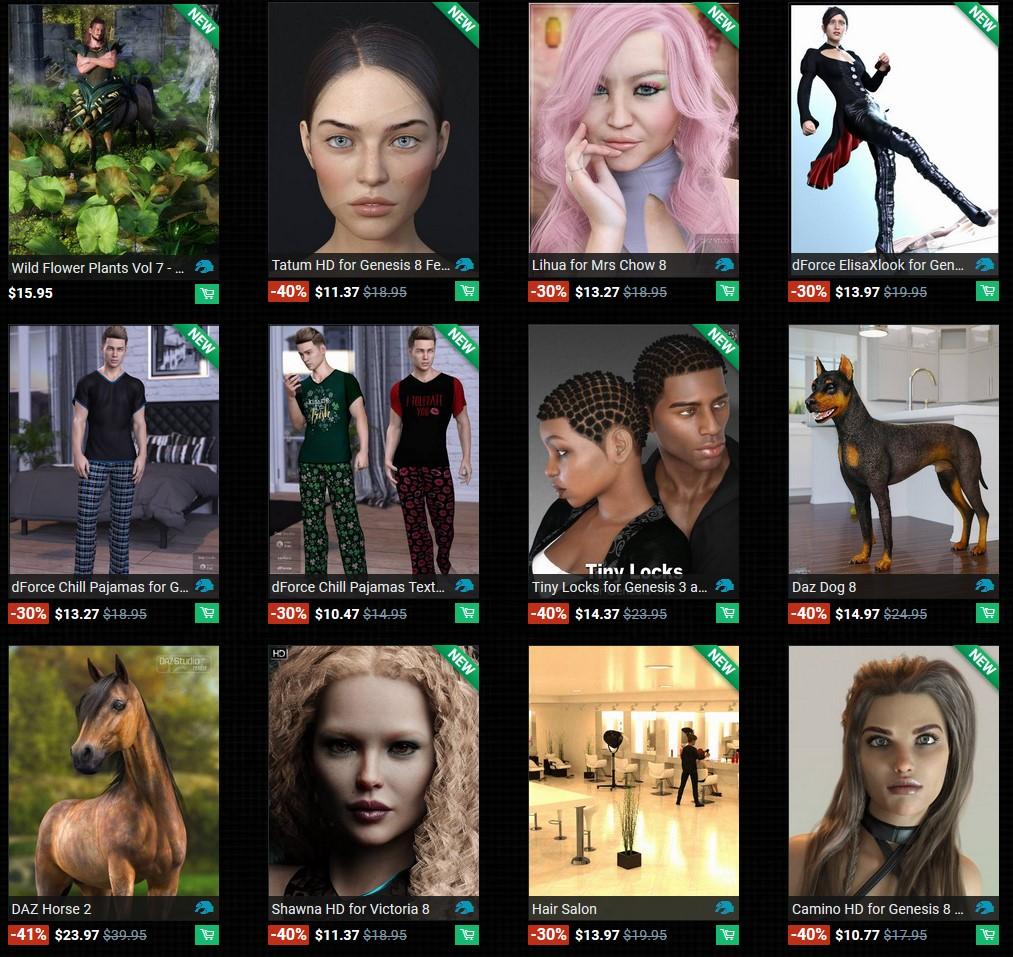 However, notice that asterisk. That, presumably, refers to the statement at the bottom of that section: "* Items must be in cart simultaneously for discount to apply."
Those conditions literally cannot coexist in that way. If you purchased something two days ago, it shouldn't be in the cart at the same time as the item being discounted.
Any clarification will be much appreciated.
Post edited by Richard Haseltine on