CAR AND BIKE LOVERS THREAD - MARK II

music2u4u
Posts: 2,822
Hi all! Welcome back. This is the continued version of the Car and bike lovers renders thread. Hope to see all of you here again.
Please post any car or bike renders here and any links you may want to share with us all to models or anything pertaining to cars or bikes.
Just be sure not to violate the Daz TOS. Please no nudity as this is not a marked thread for that. Keep it clean.
Thanks,
music2u4u
:-)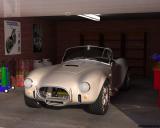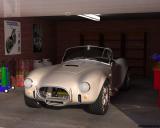 Post edited by Chohole on
This discussion has been closed.