dForce Master - HairForce MEGA Thread [Commerical]

EcVh0
Posts: 535
Hello passengers, please be adviced that the front of this ship is currently under renovation, we apologies for the messiness and inconvience
Hi guys!
This is my first dForce product I have developed for the almight dforce engine - Hair Simulation Preset for dForce Cloth Engine, or some may choose to call it - HairForce
, please leave a comment on what you think and if you got any questions!
---
Index: (Links & Pages Coming Soon)
---
Have you ever created a perfect pose, just to be ruined by gravity-defying hair?
Have you ever wanted to create some beautiful hair scene, just to be frustrated by the limitation of morphs?
Have you ever hoped that one day, you will be able to see your character's hair falling naturally onto the shoulder?
Have you ever waited to see physically realistic hair to finally arrive in your collection?
Now, the wait is over!
Introducing the first product of the dForce Master Series - designed to push dForce engine to its limit - the dForce Hair Simulation Presets!
Simulate your hair now, as simple as clicking a few buttons, and say no more to gravity-defying hair!
With the simulation presets, you can be adventurous, and attempt crazy hair arts and animations that are never possible before. Or you can be simple, making your hair resting naturally on any surfaces!
There are many simulation presets, from long hair to short hair, soft hair that bends easily to combed hair that does not move much from all, for you to choose from, and you can apply them on all different generations, from Genesis 2 to Genesis 8!
The product also comes with a detailed, image based tutorial on how to simulate your hair in dForce Engine!
It's time to go on a brand new journey with hair simulation in Daz Studio!
Keep in mind not every single hair would work and some might just give you a spectacular explosion
Things You Should Know Before Simulating (Under Construction)
Compatible Hair Database (Under Construction)


dForce Preset for Hair Promo 00 Main.jpg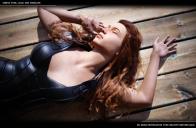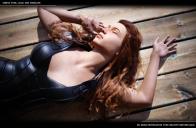 dForce Preset for Hair Promo 01.jpg
dForce Preset for Hair Promo 03.jpg


dForce Preset for Hair Promo 02.jpg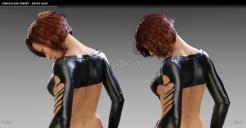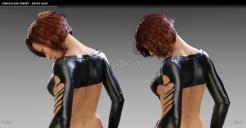 dForce Preset for Hair Promo 05.jpg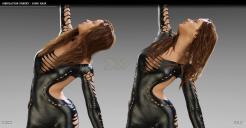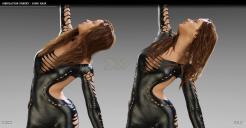 dForce Preset for Hair Promo 04.jpg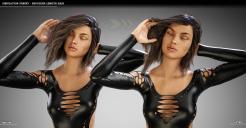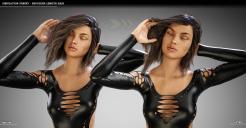 dForce Preset for Hair Promo 06.jpg


dForce Preset for Hair Promo 07.jpg
dForce Preset for Hair Promo 08.jpg


dForce Preset for Hair Promo 09.jpg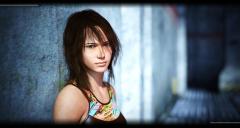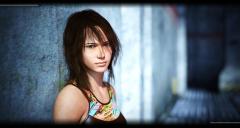 dForce Preset for Hair Promo 10.jpg


dForce Preset for Hair Promo 11.jpg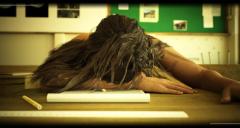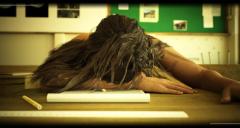 dForce Preset for Hair Promo 12.jpg
Post edited by EcVh0 on