Daz keeps crashing or stalling ... any help would be amazing.

WillowRaven
Posts: 3,251
I've made a short recording and uploaded it to my YouTube channel so y'all can see exactly what I'm doing so you can hopefully tell me what I'm doing wrong.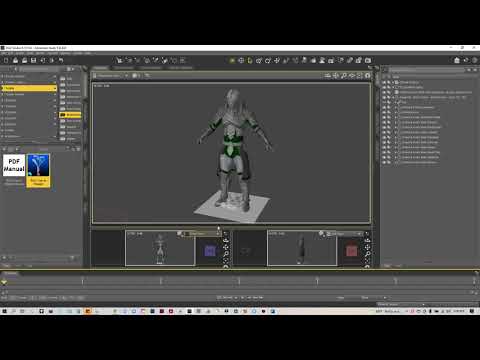 In addition, I'm attaching my log file.
Featured (and suspected problem element), Orlean's armor. It appears there is another thread on this topic: https://www.daz3d.com/forums/discussion/294091/
Post edited by WillowRaven on