500 Pages in Content Library - Am I the first to hit this landmark?
Cybersox
Posts: 8,637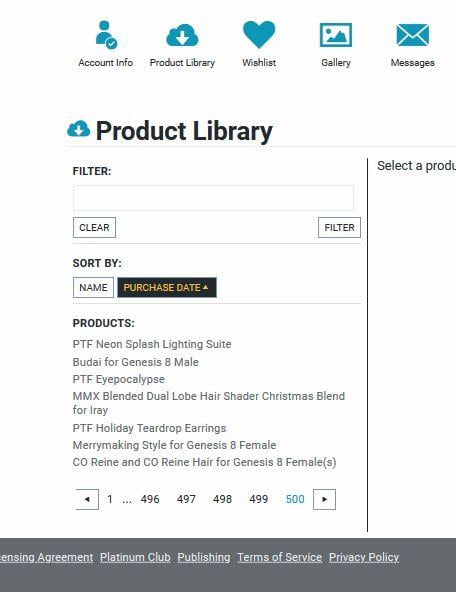 500 pages in my content library. Is there a DAZ program like the Airline "Million Miler" programs? I got a free cheeseplate and a lifetime Gold Elite membership when I passed the Million Mile mark with United, and I'm pretty sure I've spent a lot more with DAZ...
Post edited by Cybersox on
This discussion has been closed.