Released: Precious! [Commercial]

Lady Littlefox
Posts: 667
Been a bit inspired by all the breedable games and mix them yourself monsters on Deviant Art, and so I decided, well... why not!

So I've created Precious! A darling little creature that expands with each additional character to give you a whole host of toys to build from.

Starting from the Precious Little Deer, she offers a full range of expressions from a fully rigged face.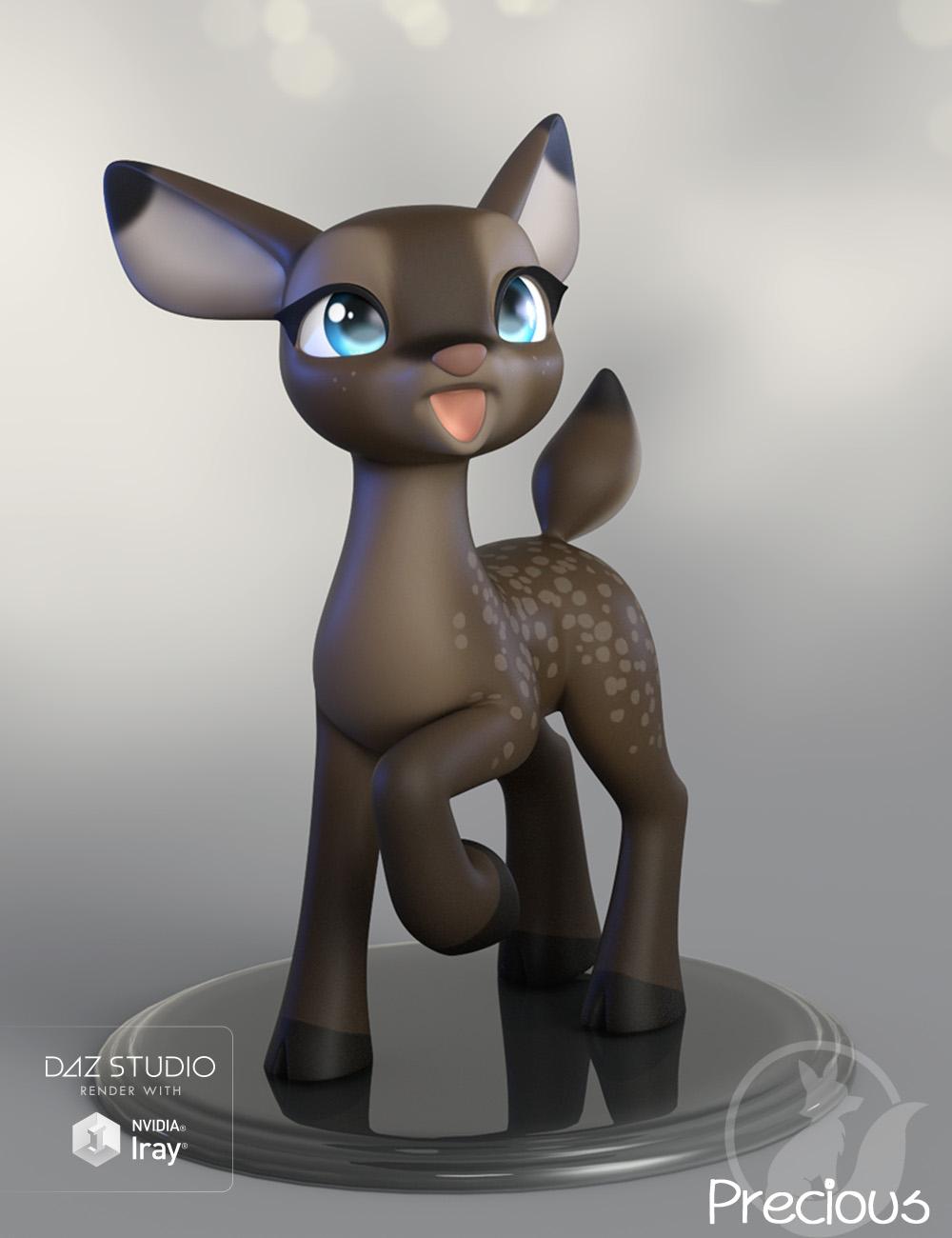 Post edited by Cris Palomino on