ARTCollab Store Sale and The Control Room and Mini Contest [COMMERCIAL]

DAZ_ann0314
Posts: 2,500
We've started a mini contest:
For all those who have bought the Control Room and would like to win some other ARTCollab items and our looking for some fun/interesting ideas for a render or just wanna try something a little different:
(For those that didn't get the Control Room I will be doing some others so be sure to check back!)
We would love to see some renders of the following:
Guy killed at one of the stations (Sitting hunched over at the station kinda thing)
Battle Scene utilizing the environment
Render from an unexpected camera angle (Always love to see these)
Someone hiding in the control room
Aliens have taken over (Render of Alien beings using or taking control of the ship)
The first people to render an image and post it on the topics above will win a prize :)
HAPPY RENDERING!!!!!

So today is our sale day (as well as Barb -Ignis, Elli's, and KittysTavern's)
Our new release is another part to our ship interior we have been working on :)
The Control Room has lots and lots of added features but here is just a few:
Poser and DS Specific Mats optimized to each application to get the most out of the set no matter which app you use (Mats will work in Poser 7 and up and DS3 and up though in Poser you may get the "newer version then expected warnings on some things).
Preset Cameras and Lights to make setting up scenes easier.
Modularity for those with smaller system or graphics cards so you can only load what you want to use most.
Certain buttons on every desk are able to be pushed or flipped for animation purposes as well as the buttons on the Yoke and Chairs.
Chairs, Monitor Stand, and Yoke are all moveable so you can add them in however you like or animate them.
Created to be combined with the other two sets by simply removing one door and door frame from the set you wish to combine it with and then click on the floor and move into place ( (though to combine with the Loading Dock you will need the Cargo Hold as we didn't include presets for combining this time since you can combine them a number of ways...if anyone needs help, please let me know!)
For those interested in taking a peek at the other two sets in this series, you can find them here:
The Cargo Hold
The Loading Dock
If you have any questions about this set or any other we have on sale, please don't hesitate to ask in this thread. PM me, or float me an e-mail ann0314 @ art-collab.com (just remove the spaces before and after the @) :)
As always if you have any renders of this or any set we have created that you would like to share with us, we would LOVE to see them and you never know when sharing something could win you a little surprise ;) (we like to randomly pic images we like best from those that post to get little surprises from us :))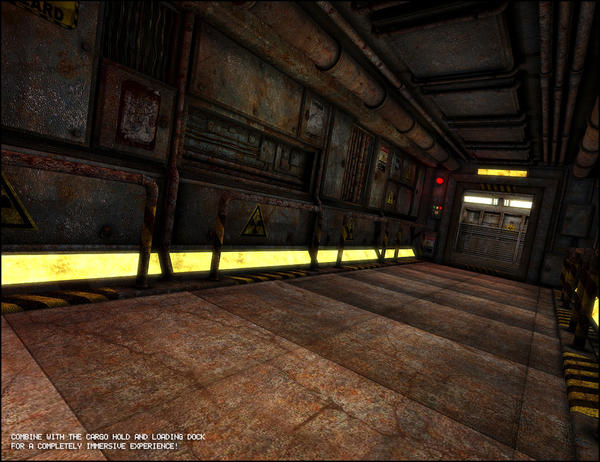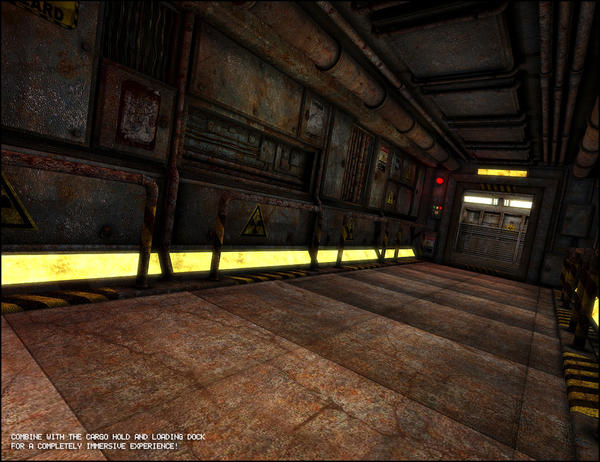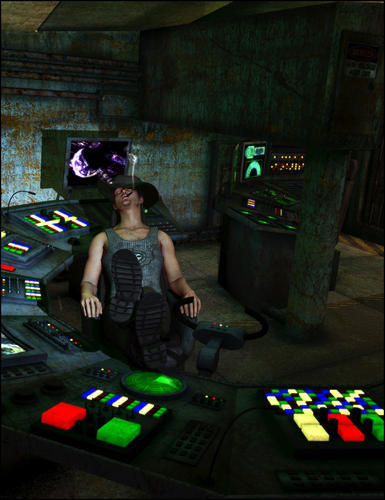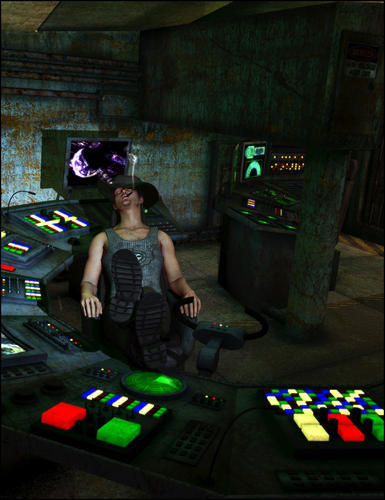 Post edited by DAZ_ann0314 on