Show Us Your Bryce Renders! Part 9

Horo
Posts: 8,647

electro-elvis - hair and skin of the lady look goof. It appears that you've mastered them in Bryce.
@Dave - nice atoll.
@mermaid010 - have you noticed that the ball you showed on the previous page consists on two meshes. Here I gave them gold and silver.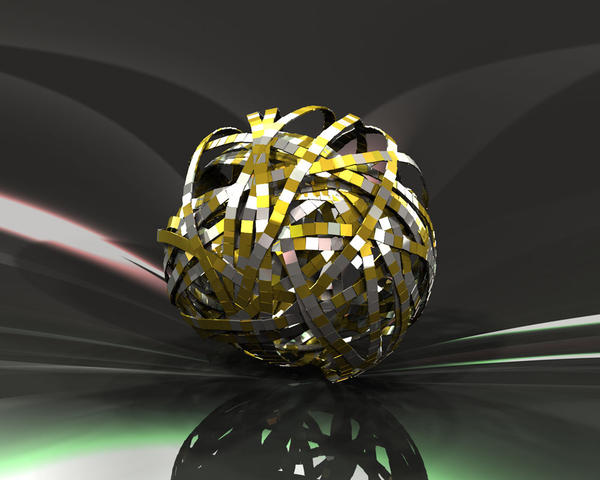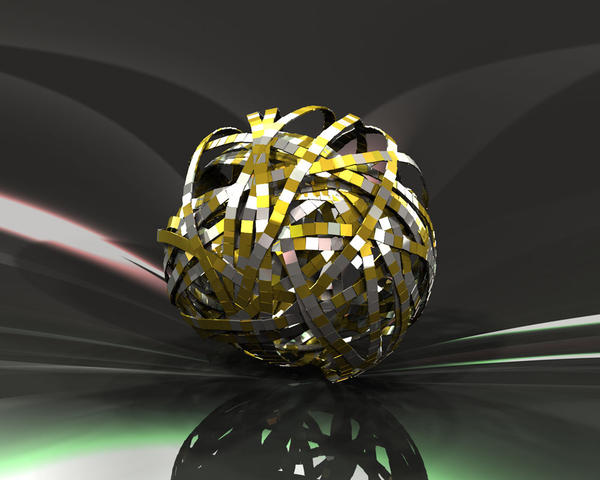 Post edited by Chohole on
This discussion has been closed.