49th Bryce Render Challenge (Ancient Times)
Apoc
Posts: 400
Intro :
Thanks to mermaid for pointing this out, we have alot of old ideas from chohole to get through. Hopefully this theme is too redundant. I will make sure the themes from the list is random as possible. Also thank you to horo and mermaid pointing out that the last contest was indeed a bit too long. Going forward, I will try to stick to the setup being a month and a half, with future contests starting on the middle of the month. If anyone has any new theme ideas. feel free to let me know. I am not always able to respond in a timely manner, but I do read the comments. Thank you all for your patience with me
Bryce Contest #49
Theme:

Ancient Times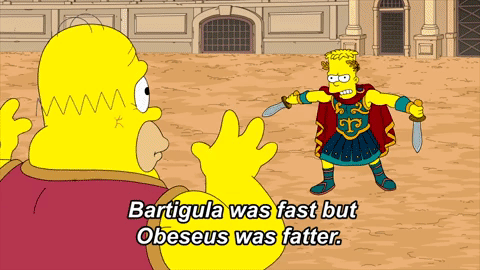 ---
Description:
Ancient times. Whether if your walking the old streets of Rome, Indiana Jones' in a lost temple, an ancient tree made out of long forgotten magic, or exploring civilization destroyed long ago. There will always be an aura of mystery in the air. Never too old to be forgotten, but far away from young, where history distort itself, transforming into a story of your own imagination. Feel free to embellish your own identity into what makes something ancient.
Your imagination is the only limit
---
This thread is the WIP thread, so you can post here to show us how things are coming along before the render is transferred to the actual Contest thread for judging. You don't have to do that.we collect up all the finished ones and make the thread, with each render given a number and title, but no artist name shown, so it's a blind judging thread for the judging panel.


 

All renders must be new renders.



 

You can enter up to 3 renders.



 

You must abide by the DAZ 3D forum TOS



 

Imported content is allowed, but the render must be obviously a Bryce render.



 

Post Work permitted, but please keep it to a minimum.




Please submit your works before the deadline
Please don't post your entry renders anywhere else until after the Challenge is judged, as judging is done in a blind judging thread, so the Judges don't know who has done which image.
Challenge ends December 1st 2021: (Extra time will be given if needed)
DAZ 3D Sponsorship, in the form of Store credit
Ist place $30 2nd place $20 3rd place $15
In addition DAZ 3D Store Credit will be given to the people whose renders are selected as the Honorable mentions,
$10 for each of 3 honorable mentions
We will also be offering a special prize for the render judged the best from a Bryce New User. DAZ 3D will add $10.
Judged by a poll which will be set up at closure of the challenge.
By entering this contest, you agree to allow DAZ3D to use any artwork you submit in any promotional materials they may choose
Post edited by Apoc on