FLUIDOS II for Daz Studio - update 2.2 [commercial]

Alberto
Posts: 1,238
FLUIDOS is going to the next level.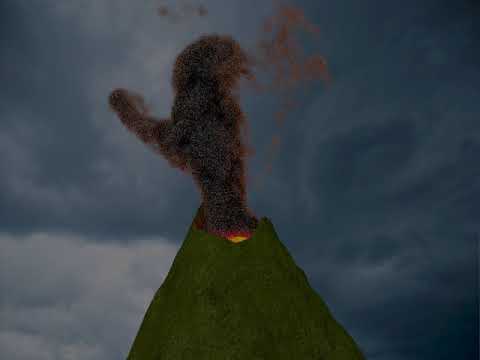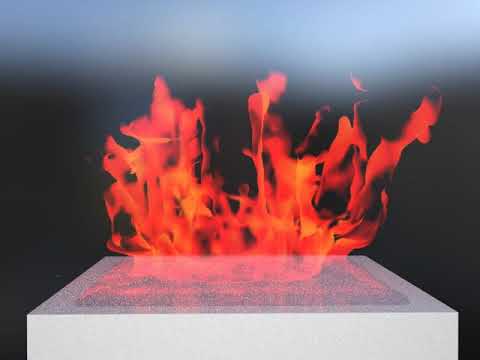 ---
Features of FLUIDOS II
Faster engine, now it's multithreaded.
Smoother fluid meshes, it uses internally the DreamWorks Animation's OpenVDB library (https://www.openvdb.org/). You can even use lower resolutions than the original Fluidos and yet get higher quality results.
More precise simulations.
Better Viscosity simulation.
Better Diffuse particles simulation
Smoke simulation
Volumetric Fire simulation
If you prefer, you can get the simulation in the first frame only, for still images and no waste of disk space.
Compatible with Fluidos Companion (https://www.daz3d.com/fluidos-companion)
Compatible with the previous FLUIDOS presets series.
Compatible with scenes created with FLUIDOS v1.3
More graphical user's manual
And more!
---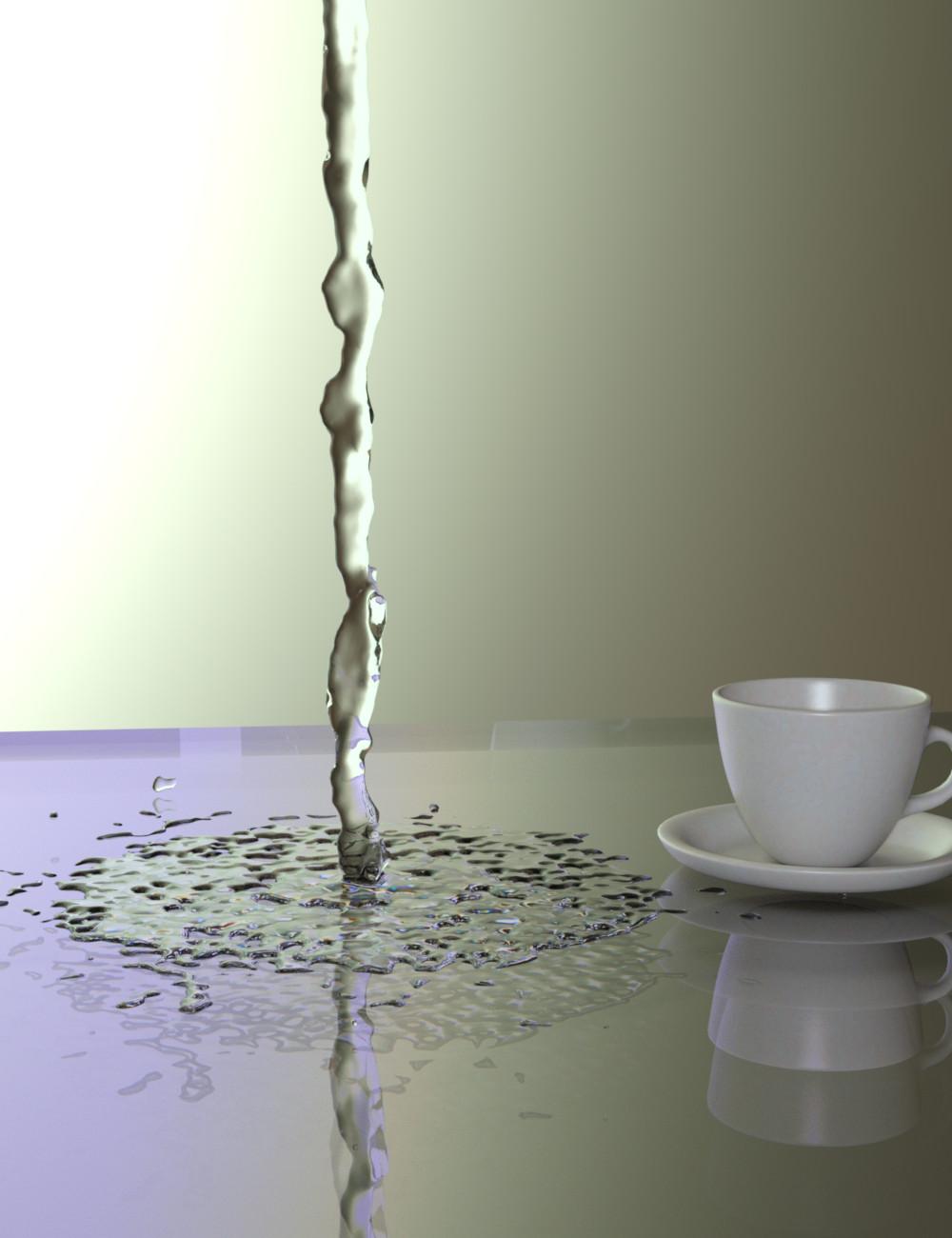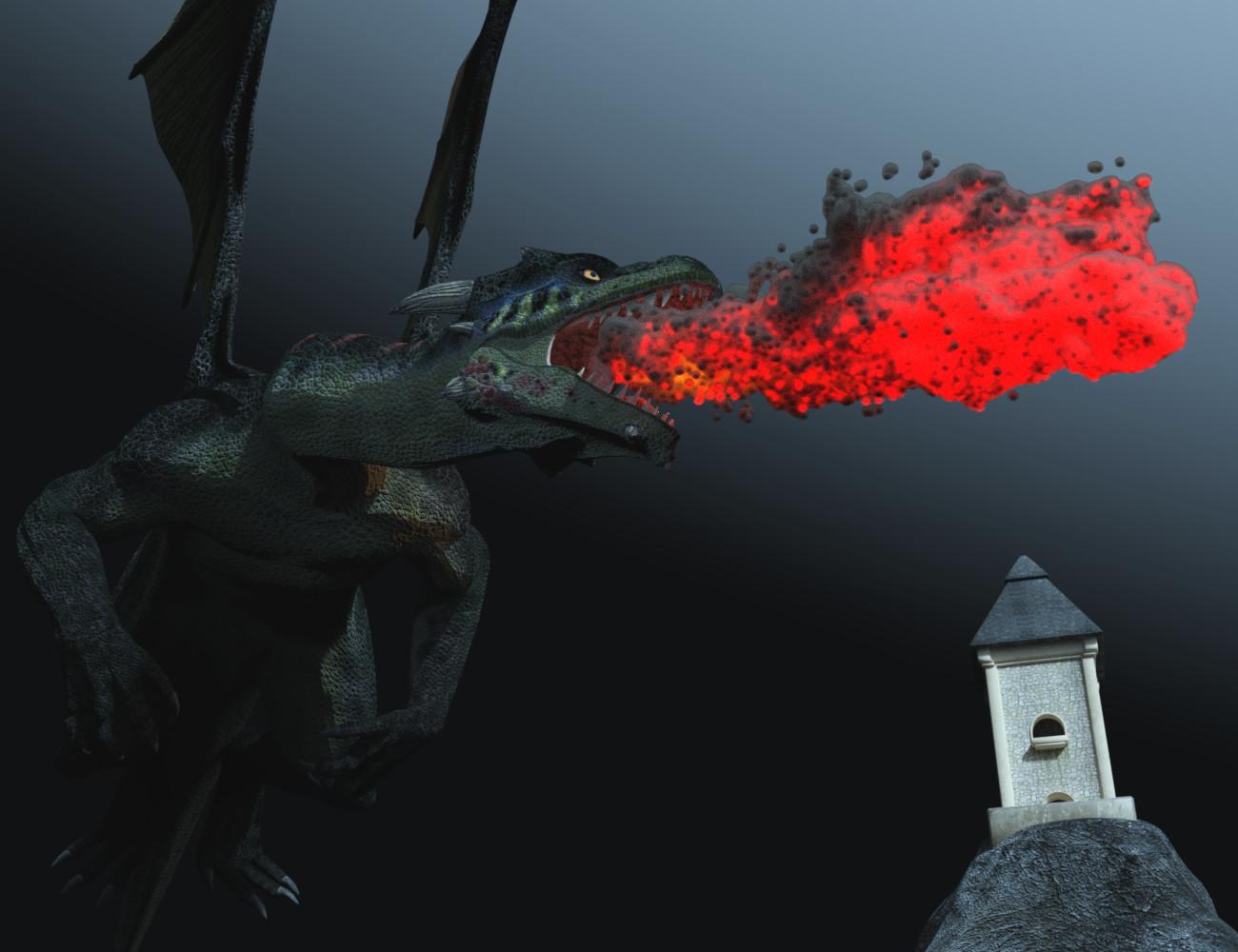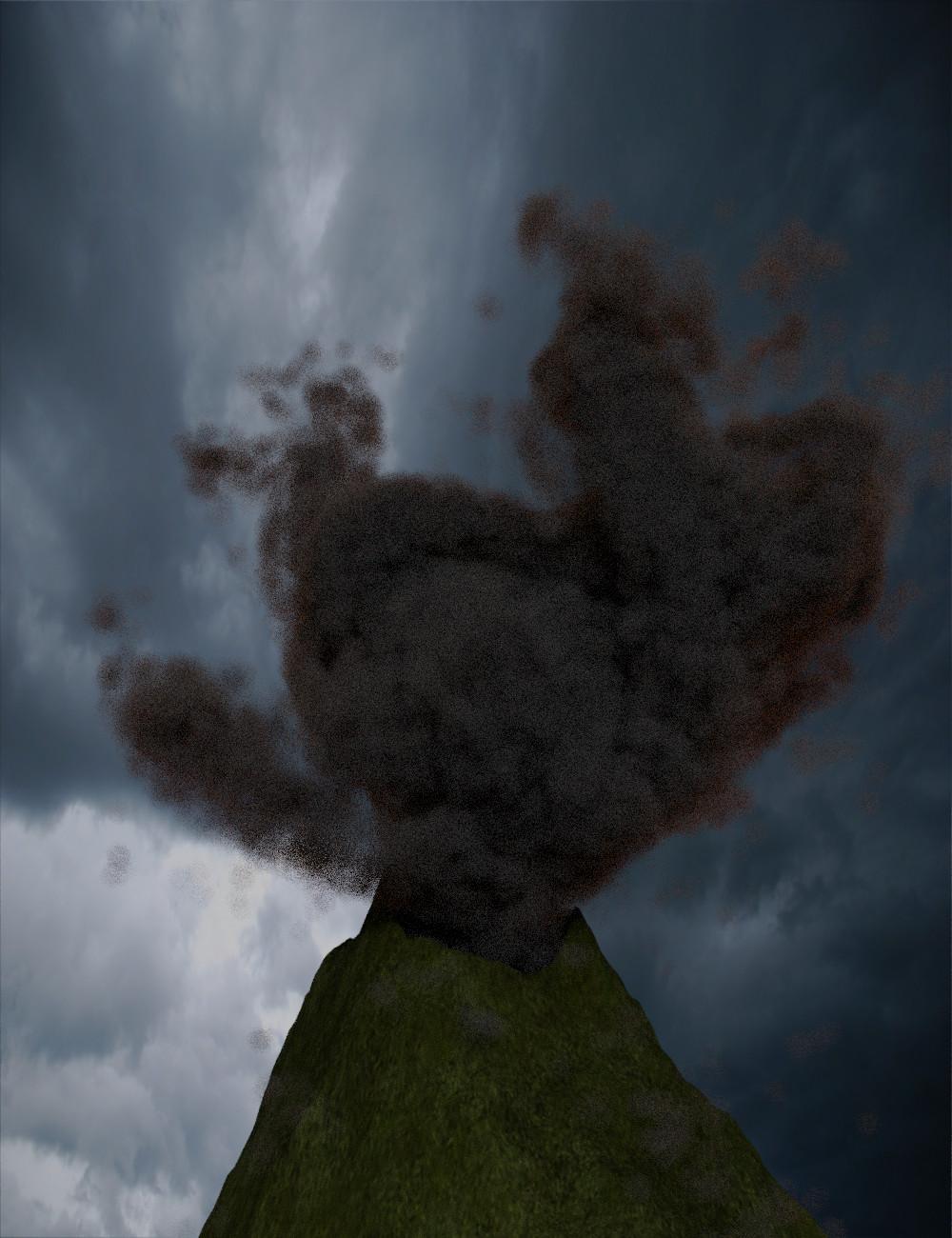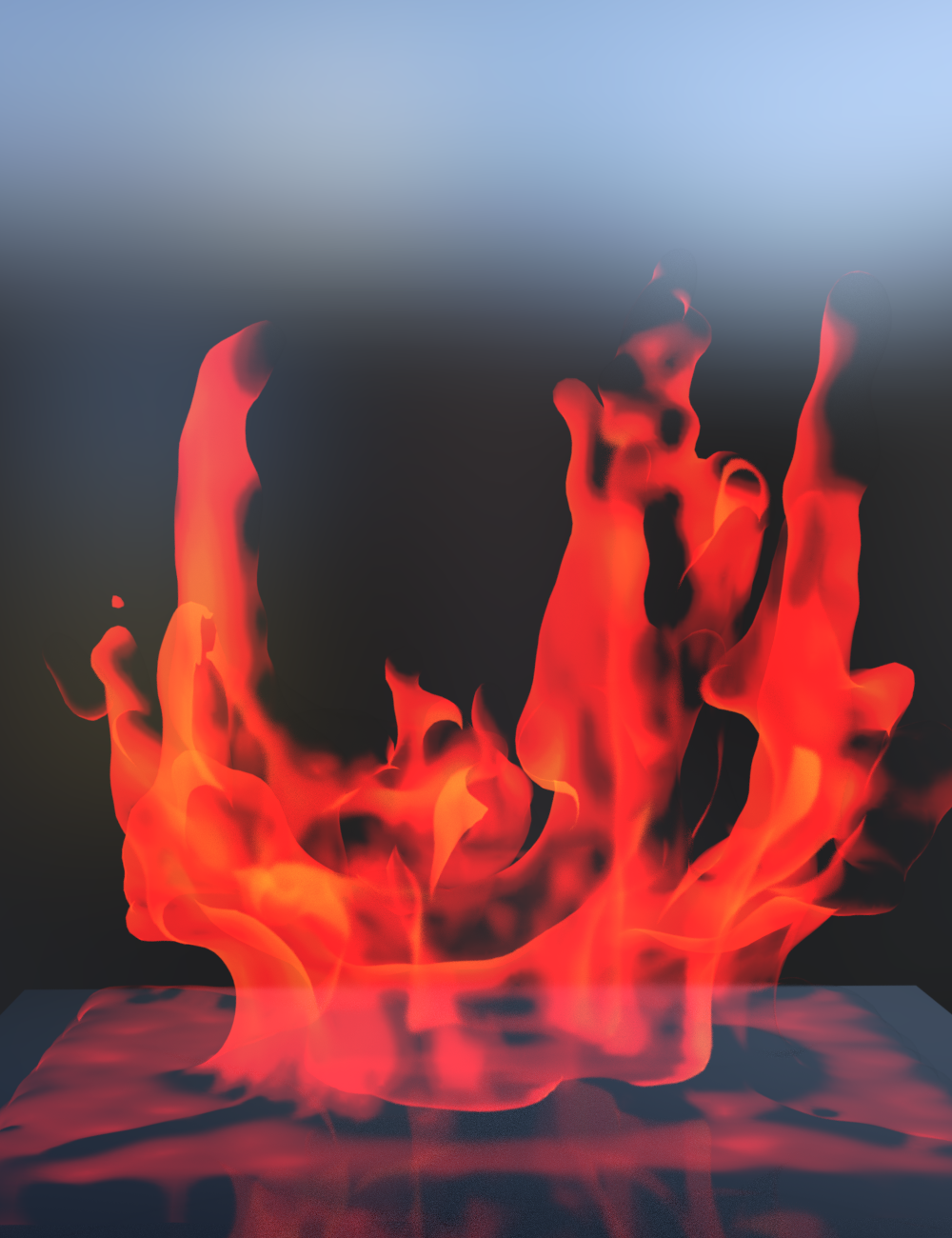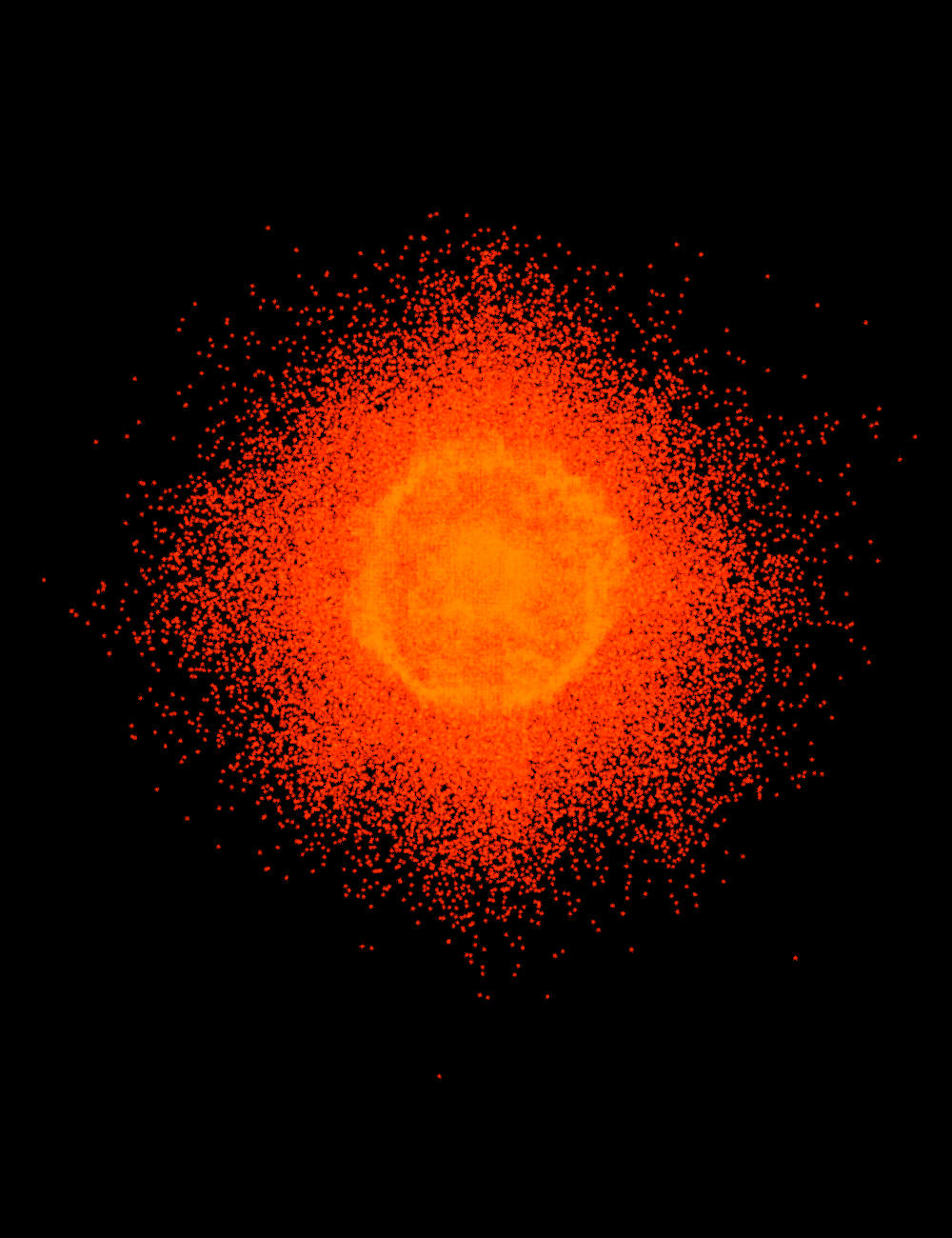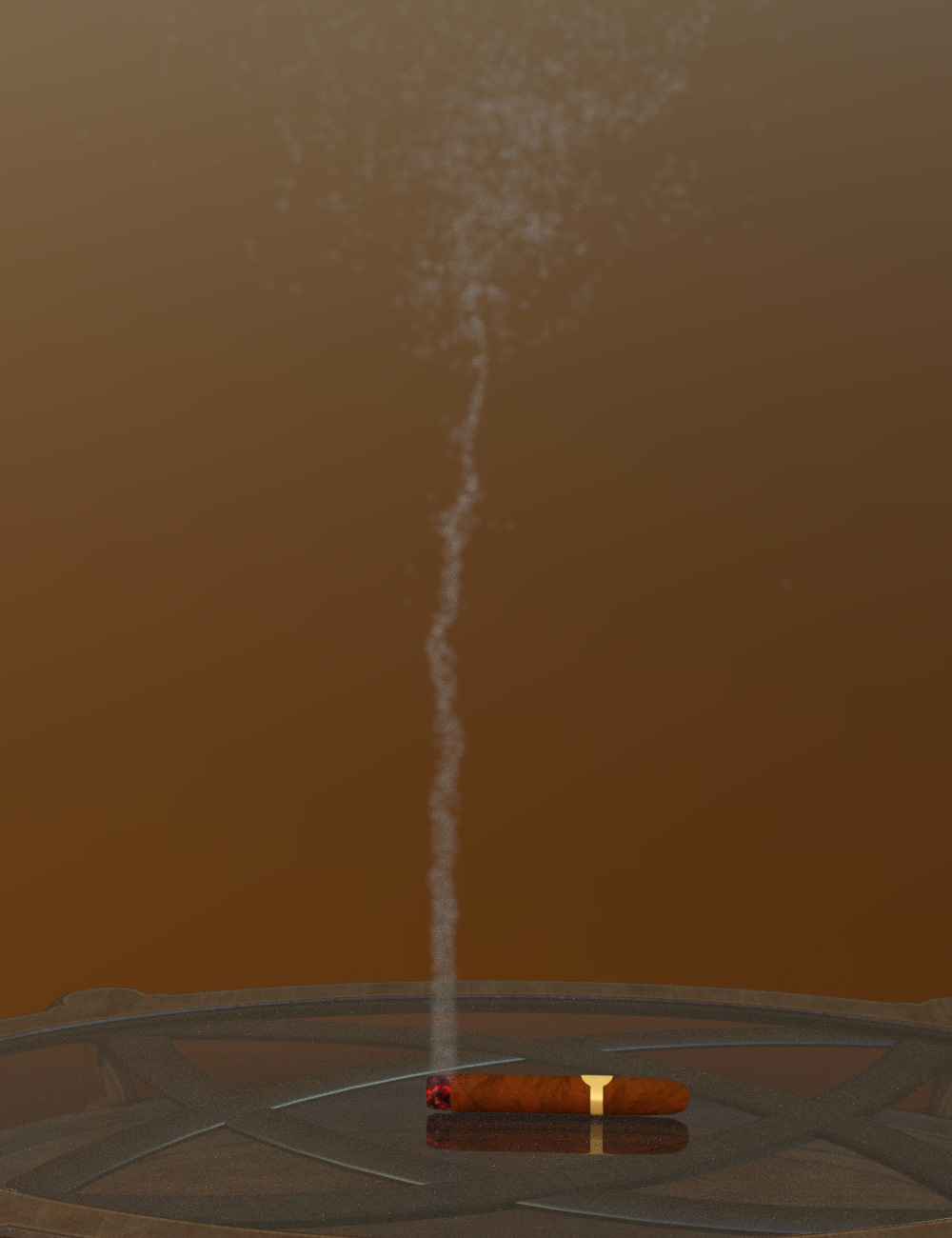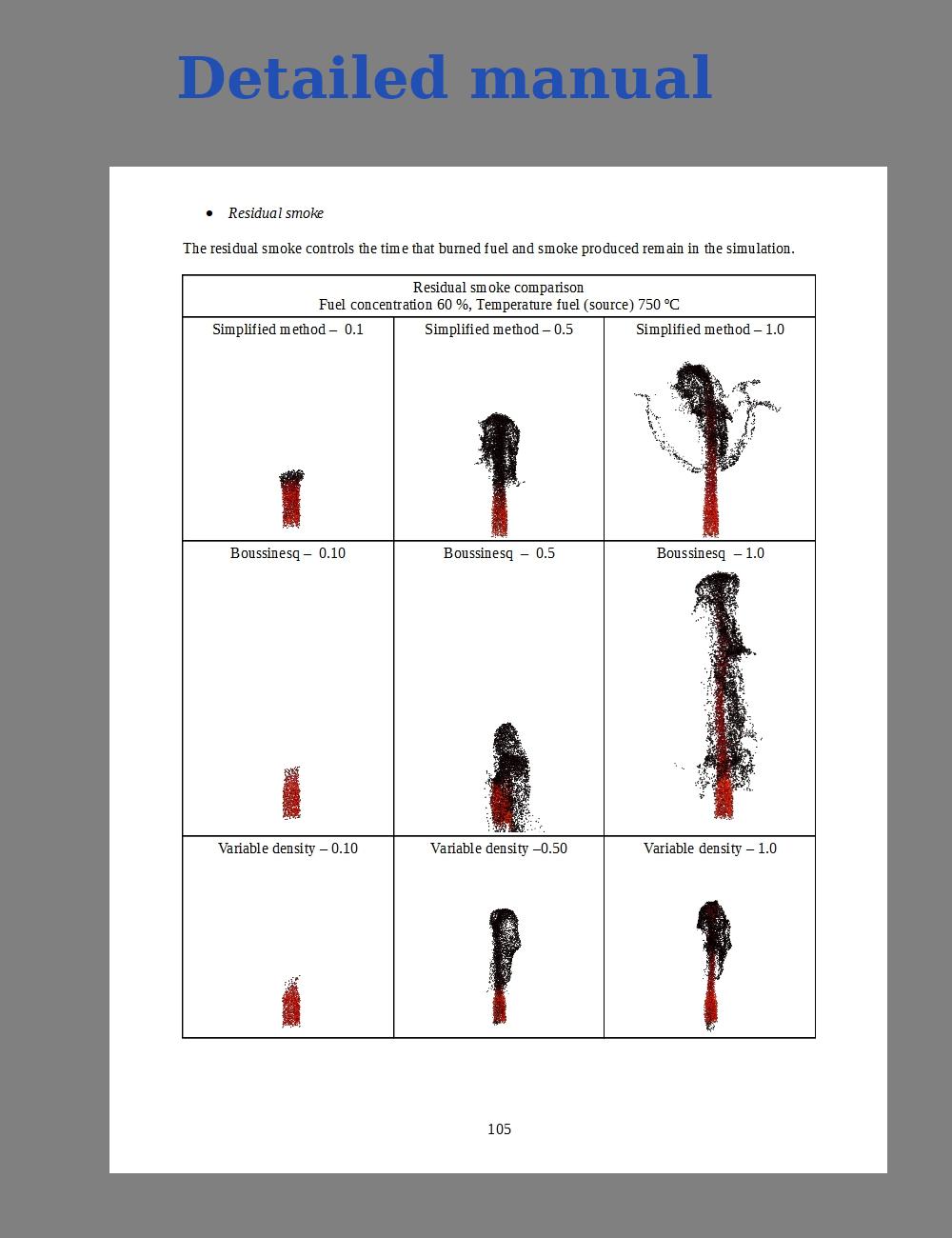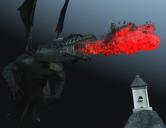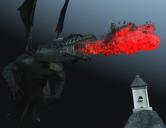 explosionparticles75scale0.6.png


cigarParticlesFluidMesh.png
Post edited by Alberto on