34th Daz3D Bryce Render challenge ■■ Robots and Robotics ■■

Chohole
Posts: 33,604
Theme for this challenge is ■■■ Robots & Robotics ■■■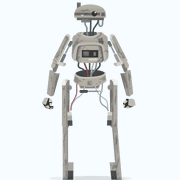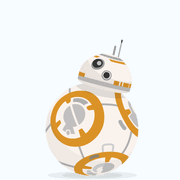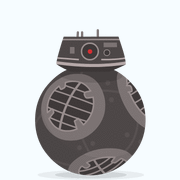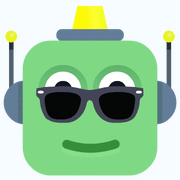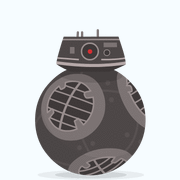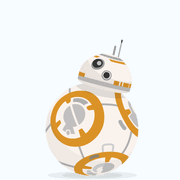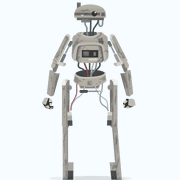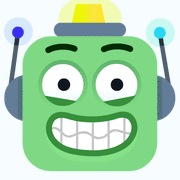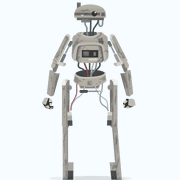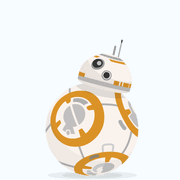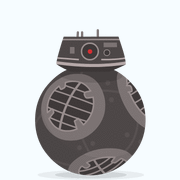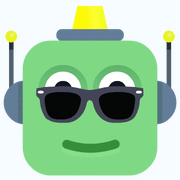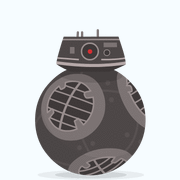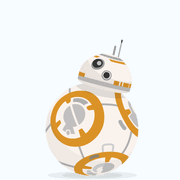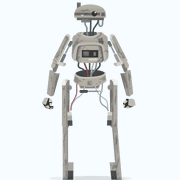 ---
What are Robots?
Robot comes from the Czech word "robota" which means "forced work or labor." We use the word "Robot" today to mean any man-made machine that can perform work or other actions normally performed by humans, either automatically or by remote control. Robotics is the science and study of robots.
---
Robots seem like a modern day invention, but in reality evidence suggests that automations were created for everything from toys to parts for religious ceremonies in ancient Greece and Rome. Leonardo da Vinci sketched plans for a humanoid robot in the late 1400s. Jacques de Vaucanson was famous in the 18th century for his automated human figure that played the flute and for a duck that could flap its wings.
So off you go, what are your robots going to be or do
---
Your imagination is the only limit
---
This thread is the WIP thread, so you can post here to show us how things are coming along before the render is transferred to the actual Contest thread for judging. You don't have to do that.we collect up all the finished ones and make the thread, with each render given a number and title, but no artist name shown, so it's a blind judging thread for the judging panel.

 

All renders must be new renders.


 

You can enter up to 3 renders.


 

You must abide by the DAZ 3D forum TOS


 

Imported content is allowed, but the render must be obviously a Bryce render.


 

Post Work permitted, but please keep it to a minimum.


 

Rules may be changed for subsequent Challenges, depending on the theme and the person who has selected it.
Please don't post your entry renders anywhere else until after the Challenge is judged, as judging is done in a blind judging thread, so the Judges don't know who has done which image.
Challenge ends March 31st 2019:- Midnight DAZ 3D time.
DAZ 3D Sponsorship, in the form of Store credit
Ist place $30 2nd place $20 3rd place $15
In addition DAZ 3D Store Credit will be given to the people whose renders are selected as the Honourable mentions,
$10 for each of 3 honorable mentions
We will also be offering a special prize for the render judged the best from a Bryce New User. DAZ 3D will add $10.
Judged by a poll which will be set up at closure of the challenge.
By entering this contest, you agree to allow DAZ3D to use any artwork you submit in any promotional materials they may choose.
Post edited by Chohole on