dforce Master - Cloth Simulation Presets Unofficial Visual Guide

FenixPhoenix
Posts: 1,861
Unofficial Visual Guide
---
---
So I've been using this product pretty blindly up until now. Basically, I've been clicking a random preset (due to the lack of descriptions or visual cues for each option)and simulating that (due to lack of time, I usually don't additional options). So I decided to create a sort of unofficial guide for each preset. Since I'm already doing it for me, I thought I'd might as well share it with whomever finds it useful. I'll put it in a PDF format when I'm done with simulating everything.
Process: I'll be rendering each preset on a male and a female (G3) using two different poses (one of them dynamic). I'll also be running each preset on several different garments. The idea is to get a comparison chart to guide the decision based on: 1) the garment, 2) the type of fabric and/or 3) the feel you want to give your render.
Having said that, I'll be slowly filling this thread with comparison charts.
*Disclaimer: I didn't do anything to the clothing besides adding the preset and turning off "self-collision". Some of these outfits could've used weightmapping, but I just didn't have time to do that. Still the results are pretty good.
INDEX
To quickly navigate to a specific section, use the find function (CRTL+F) and type in the code between [parenthesis].
TOPS:
Shirts

[DFM-SDB] Dress/Button-up
[DFM-STT] Tank Tops
[DFM-STS] Tight Shirts
[DFM-SLS] Loose Shirts

Jackets & Hoodies

[DFM-JL] Biker/Leather Jacket
[DFM-JJ] Jeans Jackets
[DFM-JTC] Leather Trench Coats
[DFM-JBD] Blazer/Dress Jacket
[DFM-JSV] Linen/cotton Short Jacket & Vest

Hoodies Only

[DFM-HLO] Loose/Open Hoodies
[DFM-HTZ] Tighter/Zipped Hoodies

Corests
Crop Top
BOTTOMS:
Dresses, Tunics & Cloaks

[DFM-DT] Tunics
[DFM-DTC] Leather Trench Coats
[DFM-DC] Coats
[DFM-DSK] Short Dress & Kilt

Tight Dresses

[DFM-DLT] Long Tight Dress
[DFM-DST] Short Tight Dress

Jeans

[DFM-JT] Tight Jeans
[DFM-JL] Loose Jeans
[DFM-JD] Dress Pants
[DFM-JB] Baggy Pants

Pants

[DFM-PT] Tight Jeans
[DFM-PL] Loose Jeans
[DFM-PD] Dress Pants
[DFM-PB] Baggy Pants
[DFM-PS] Shorts

Tights
Skirts
Armor
---
[DFM-SDB] SHIRTS | Dress/Button-up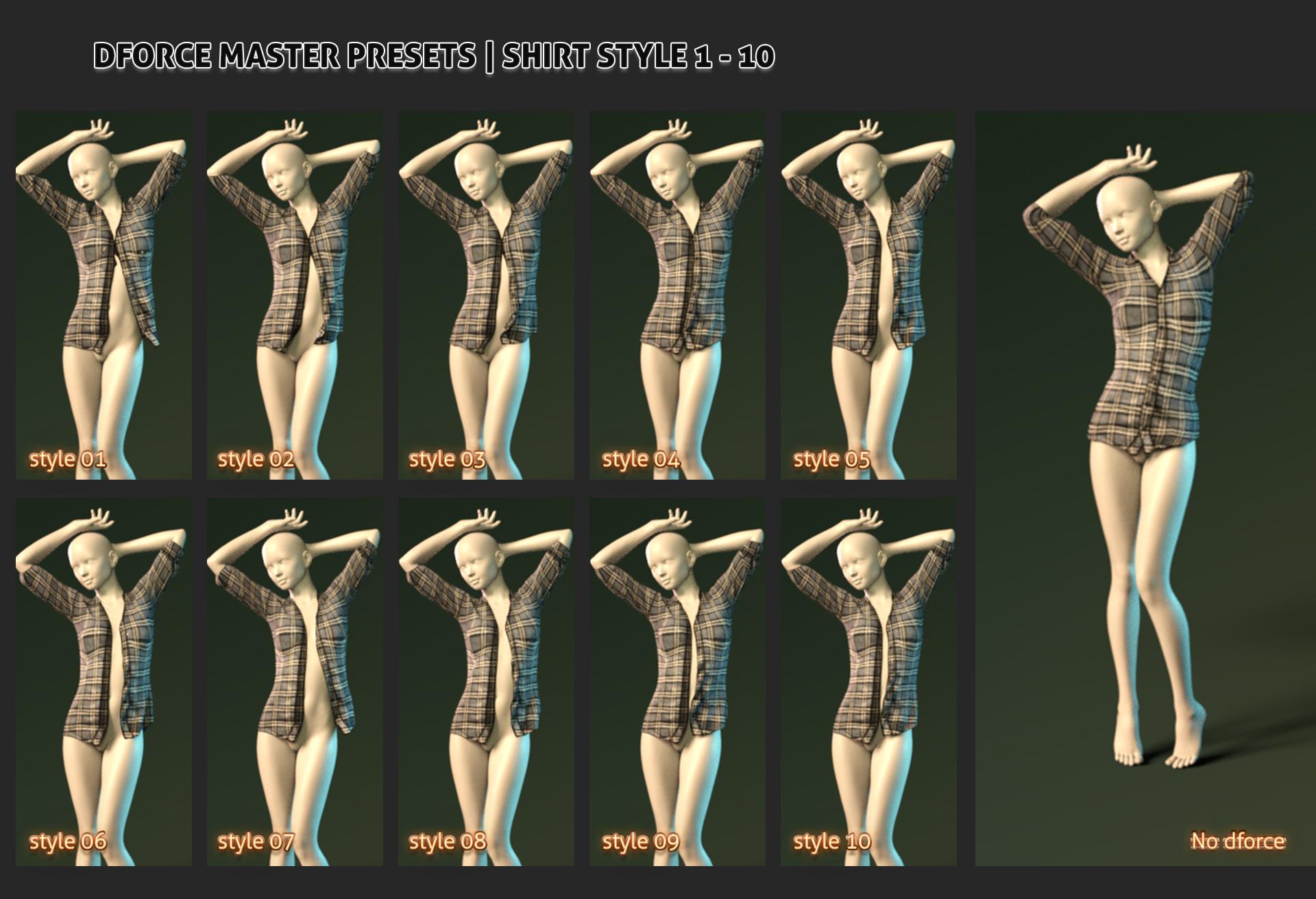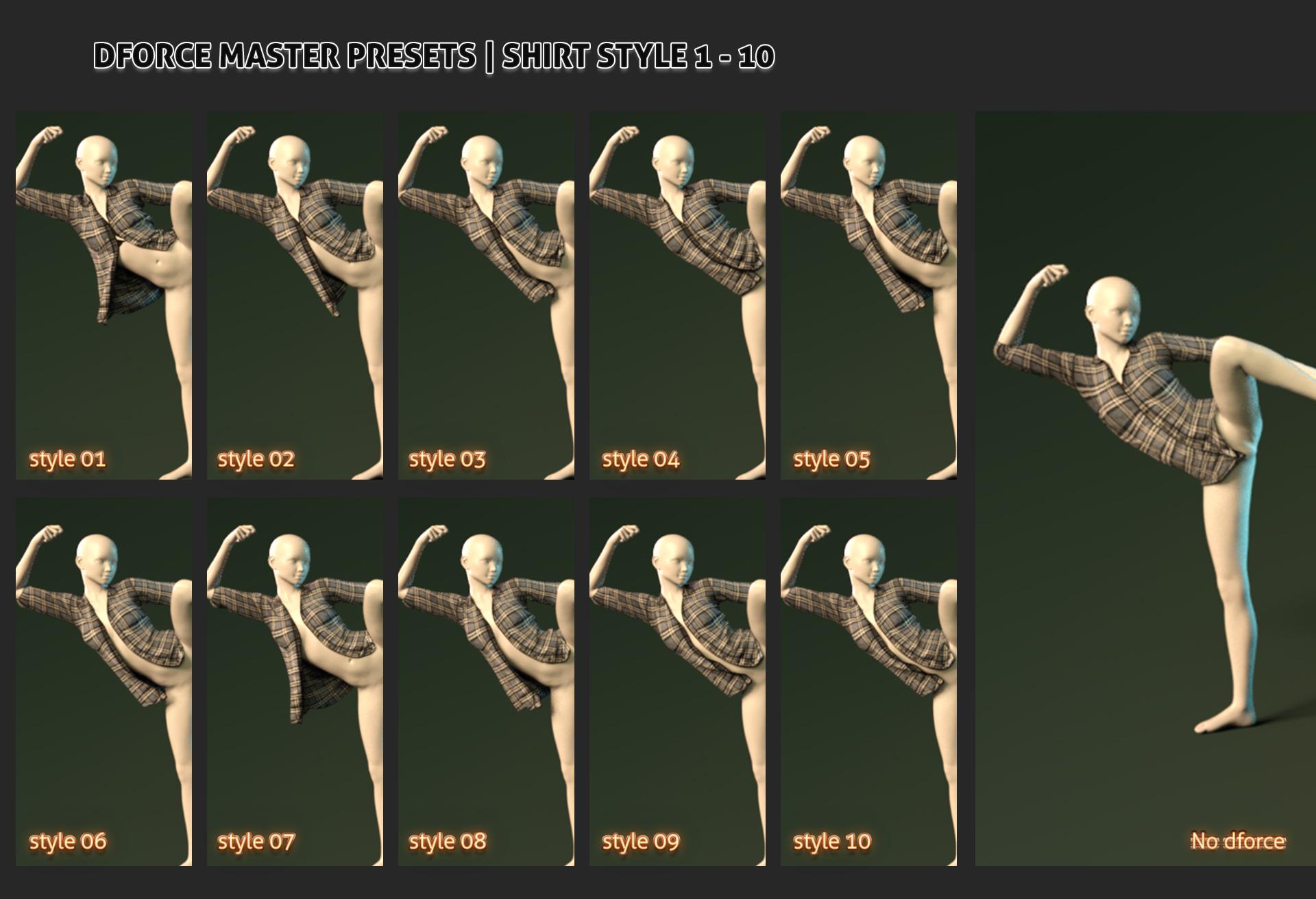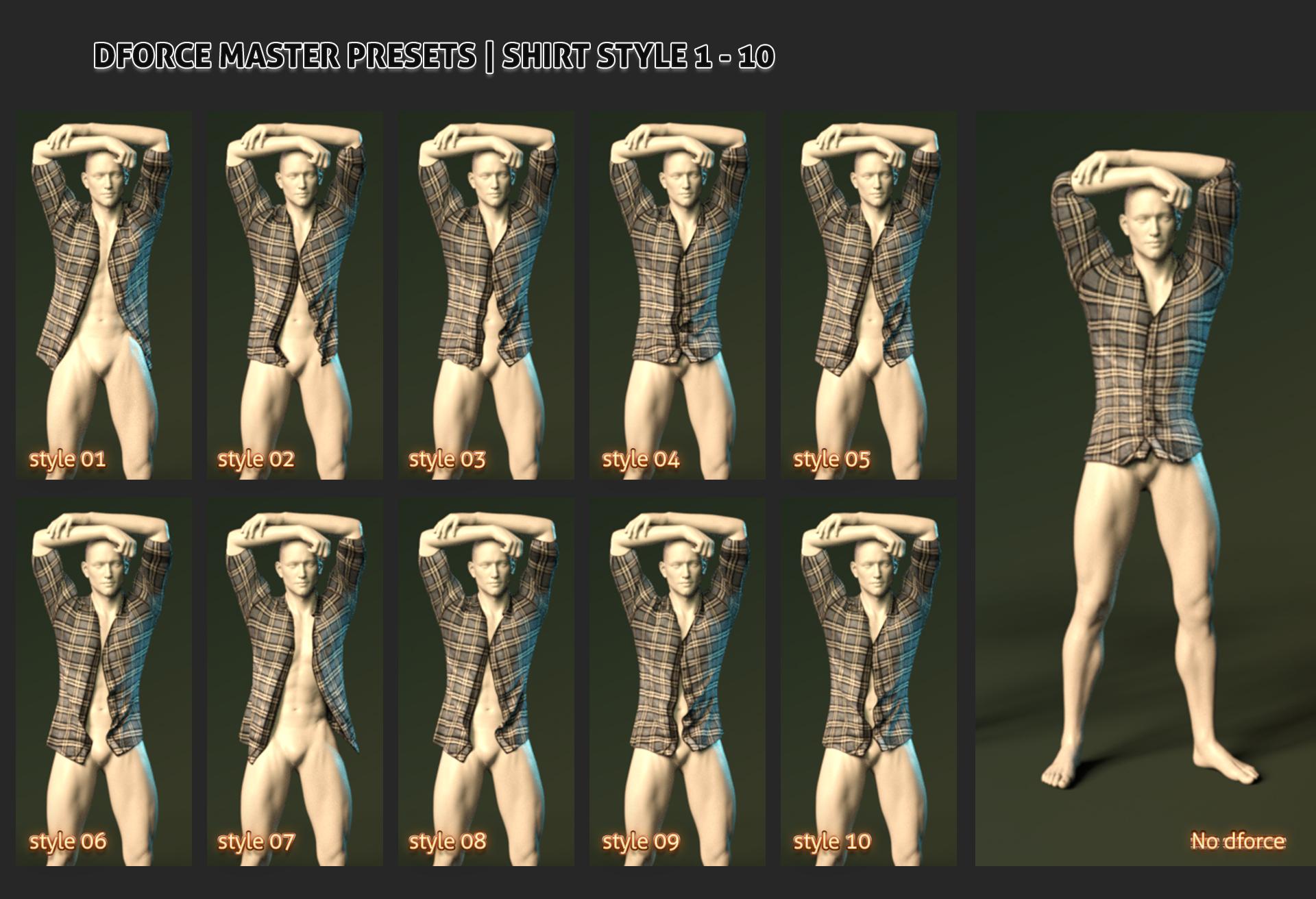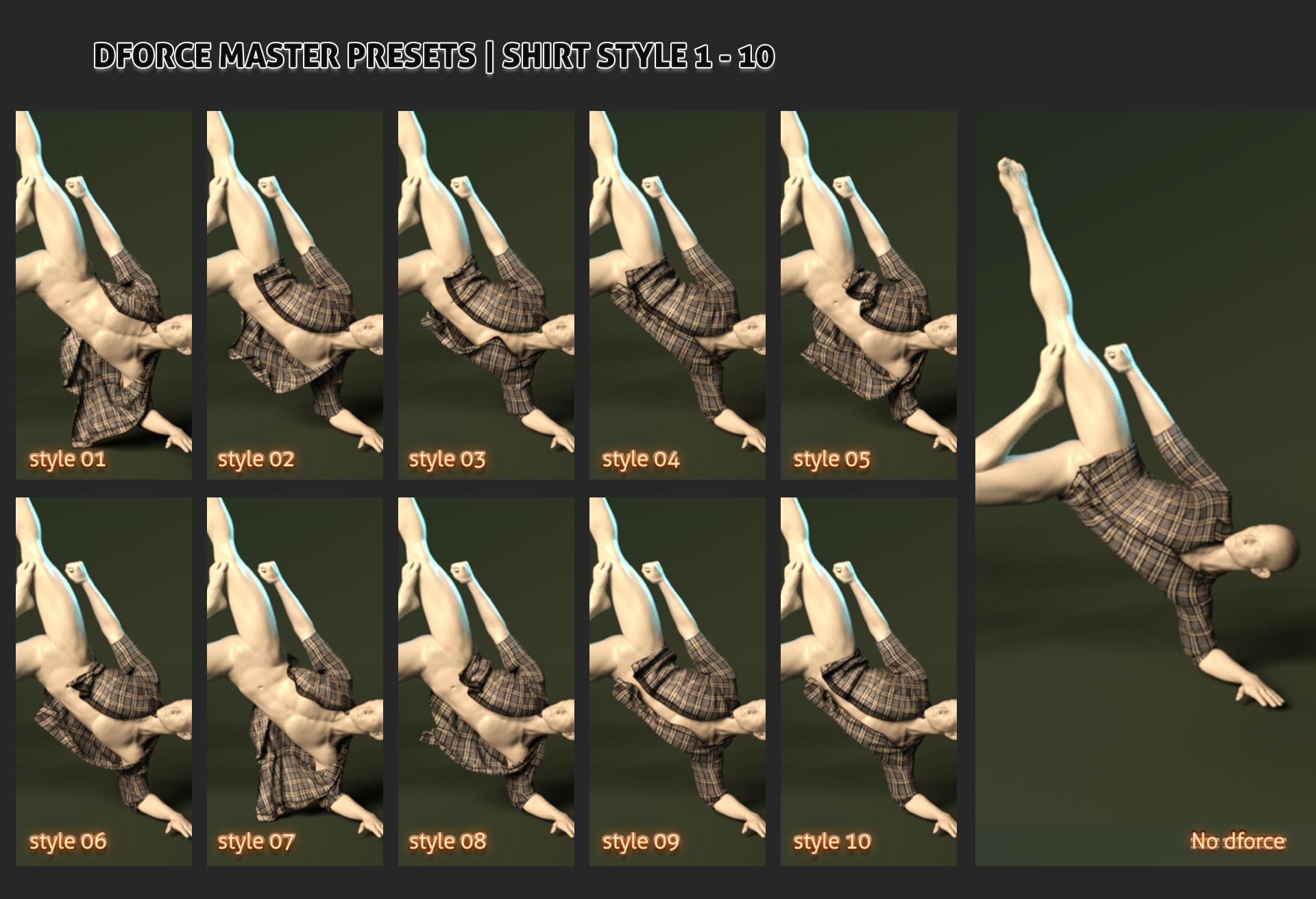 [DFM-STT] SHIRTS | Tank tops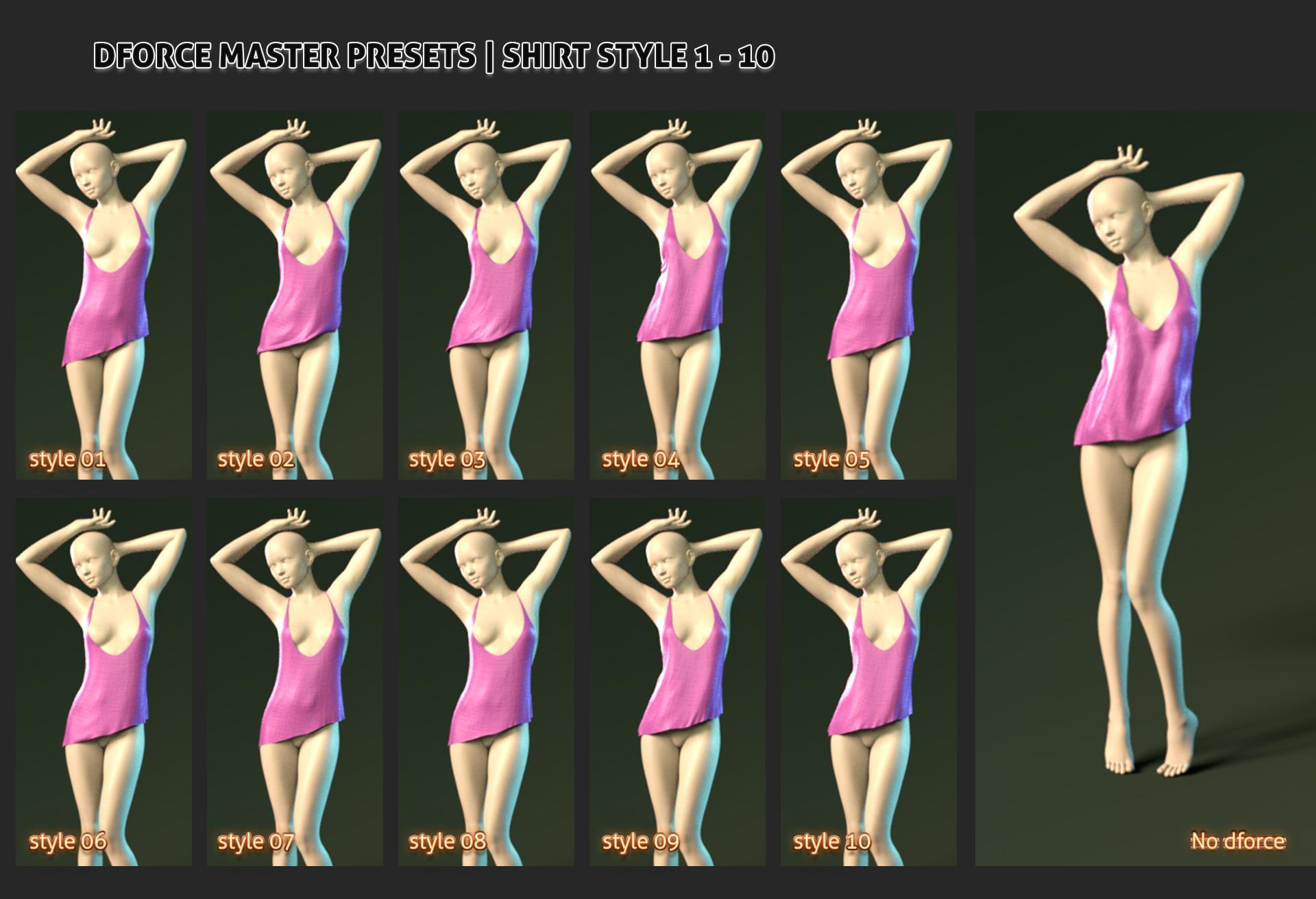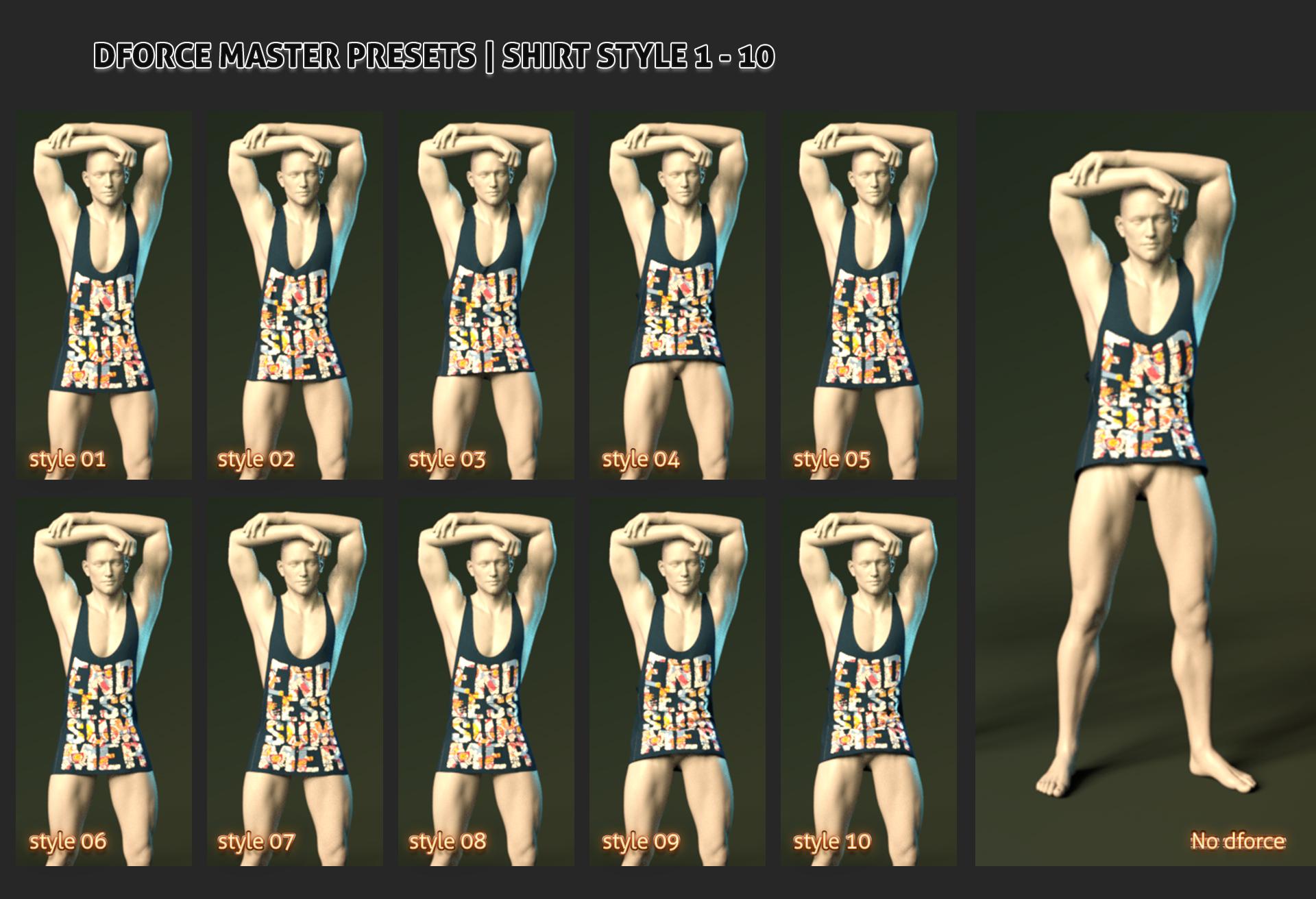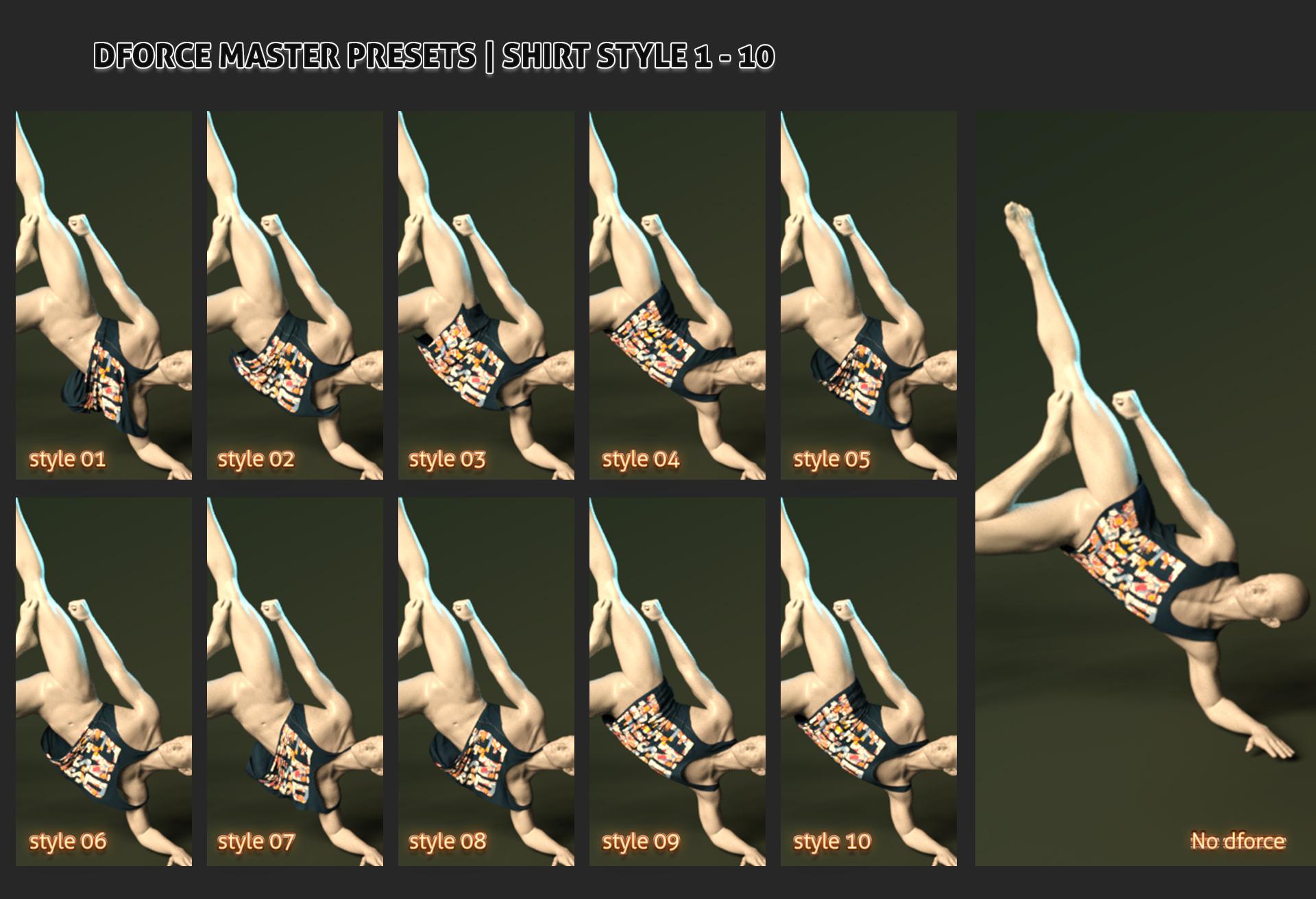 [DFM-STS] SHIRTS | Tight shirts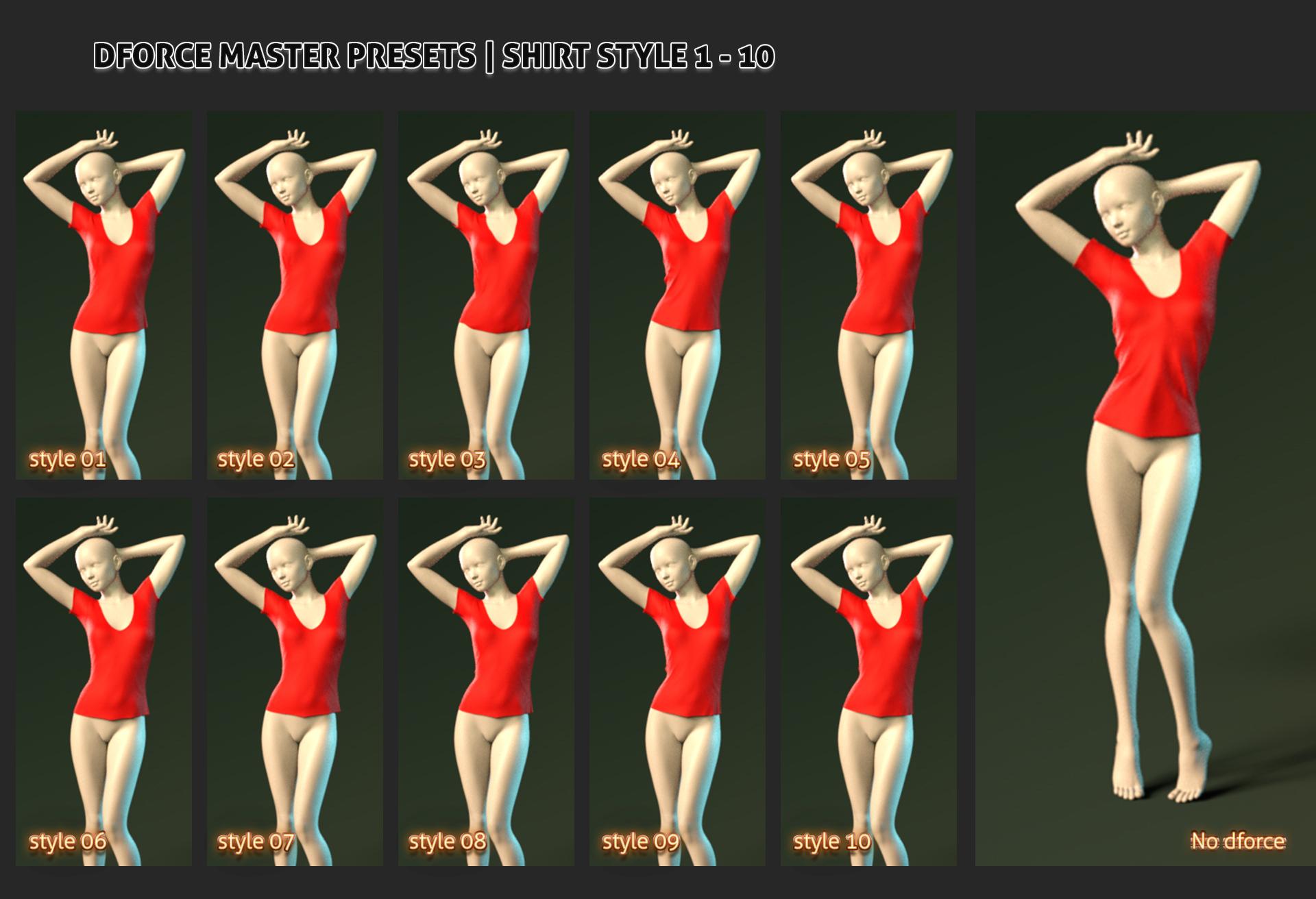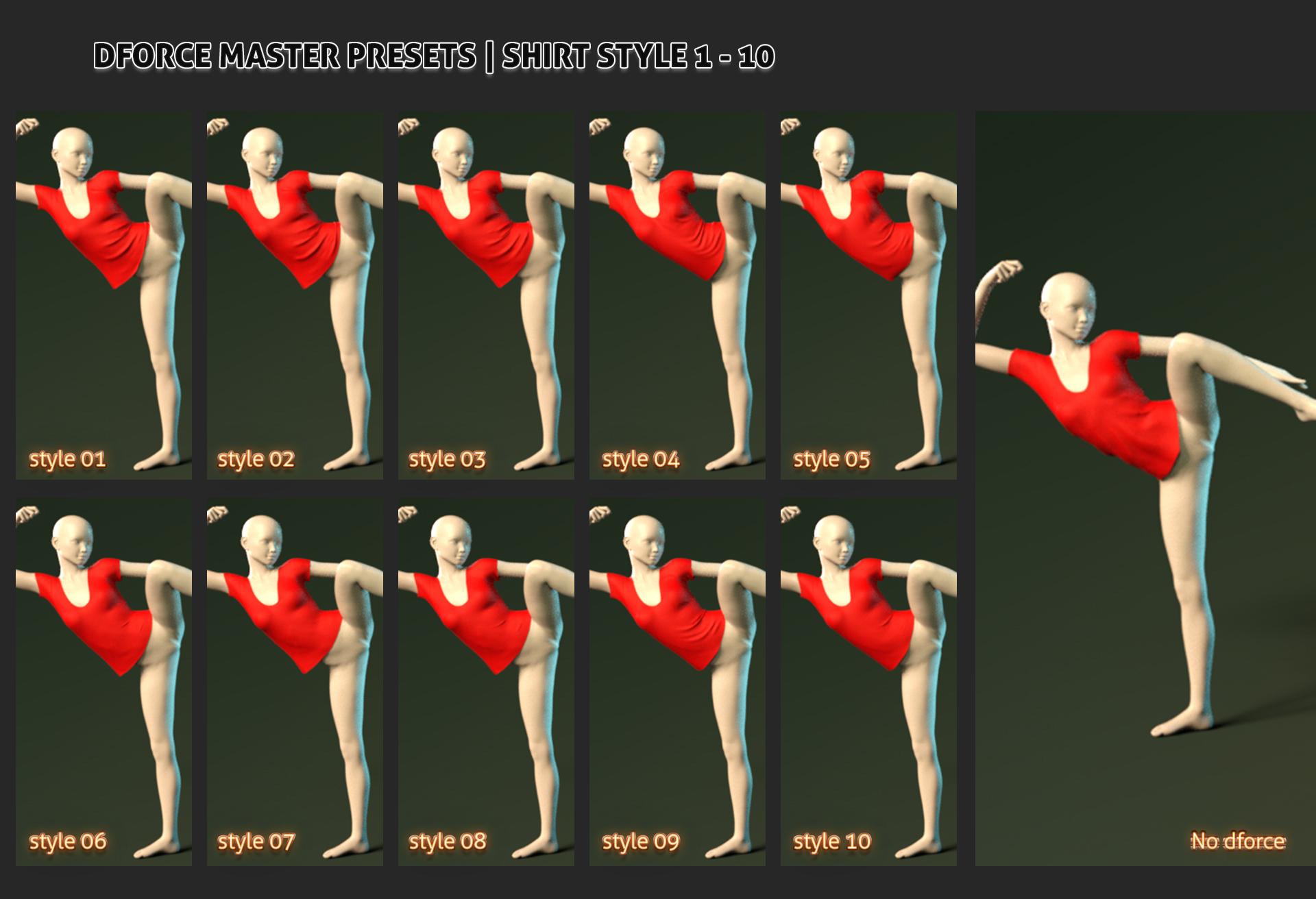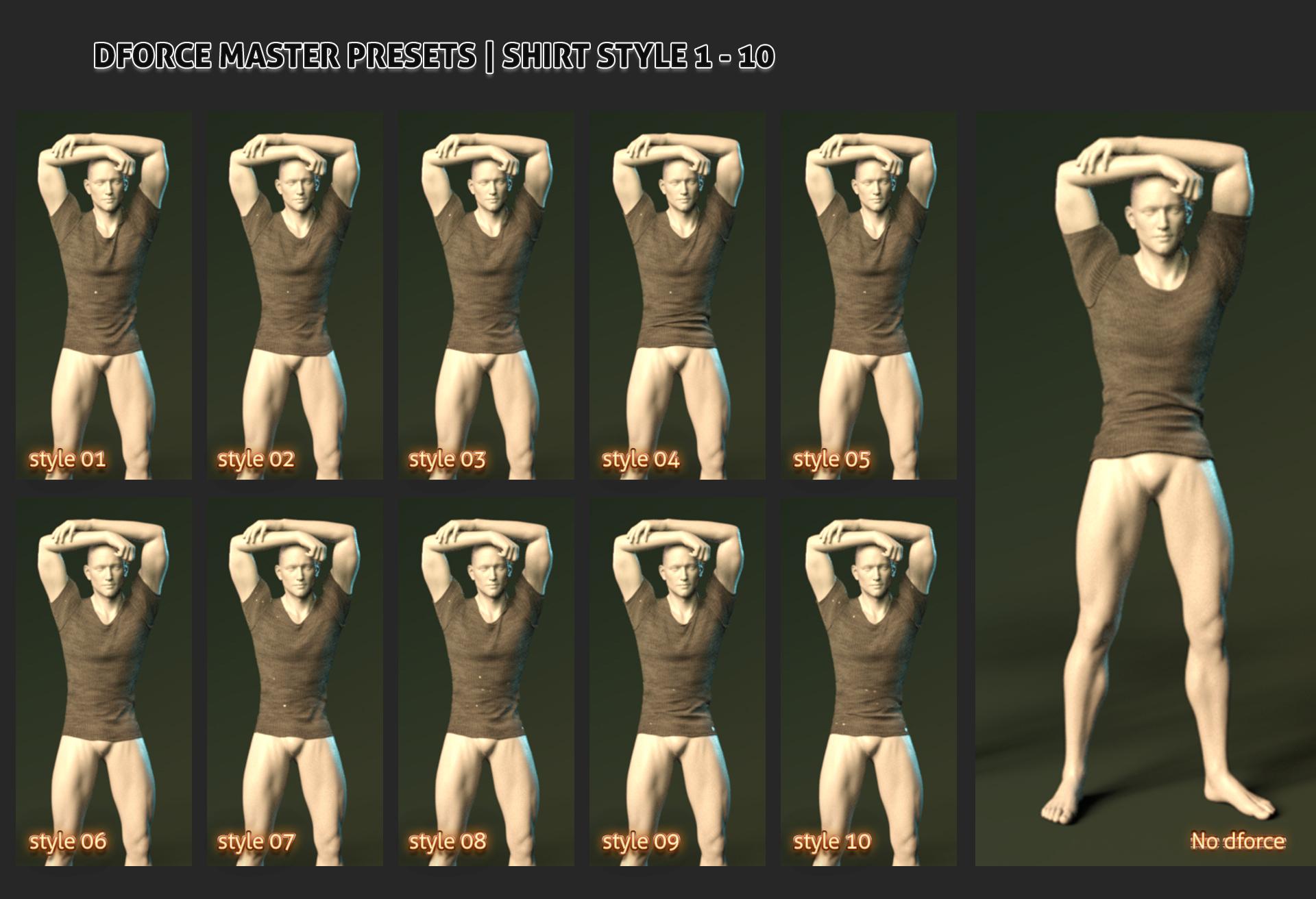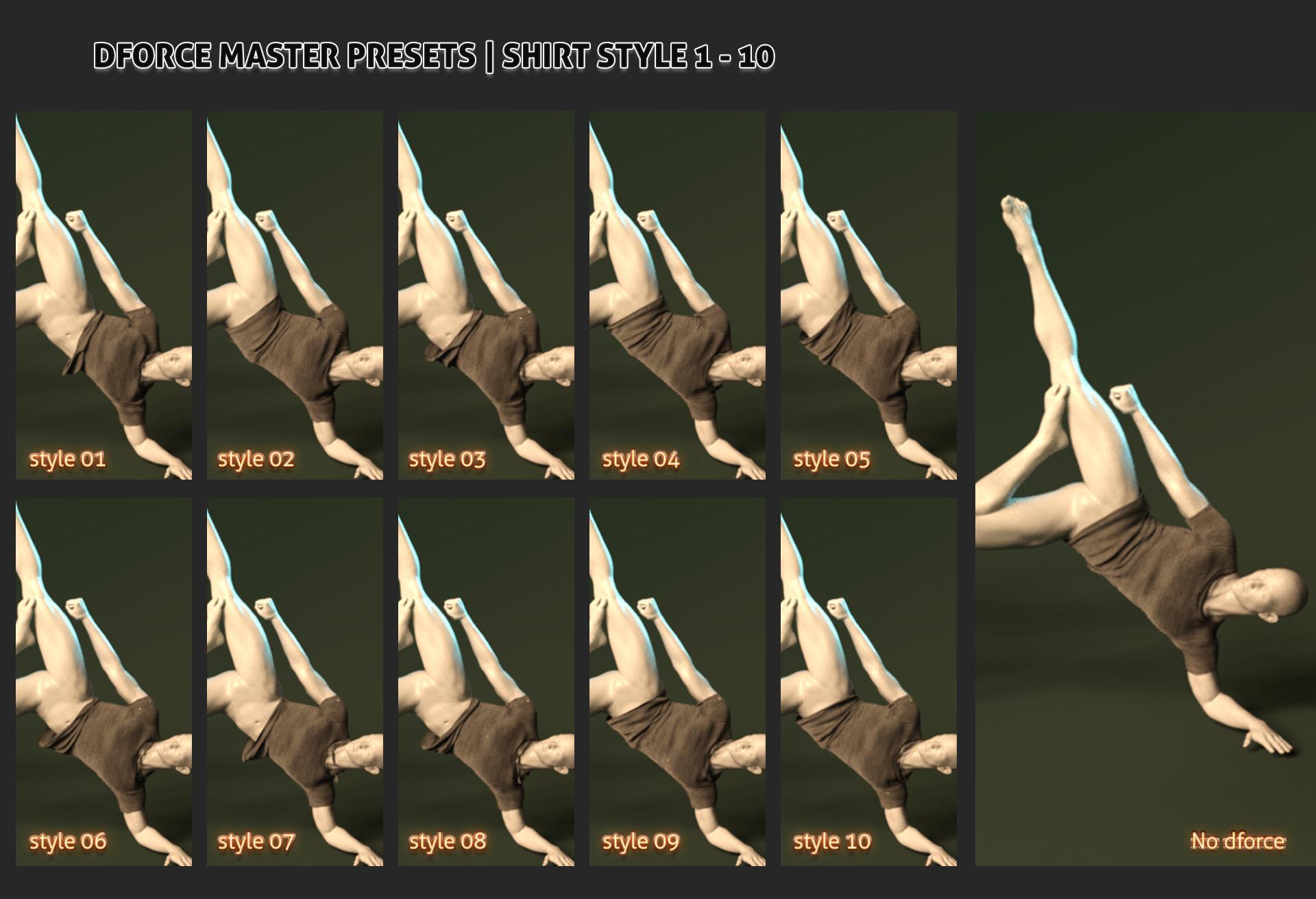 [DFM-SLS] SHIRTS | Loose shirts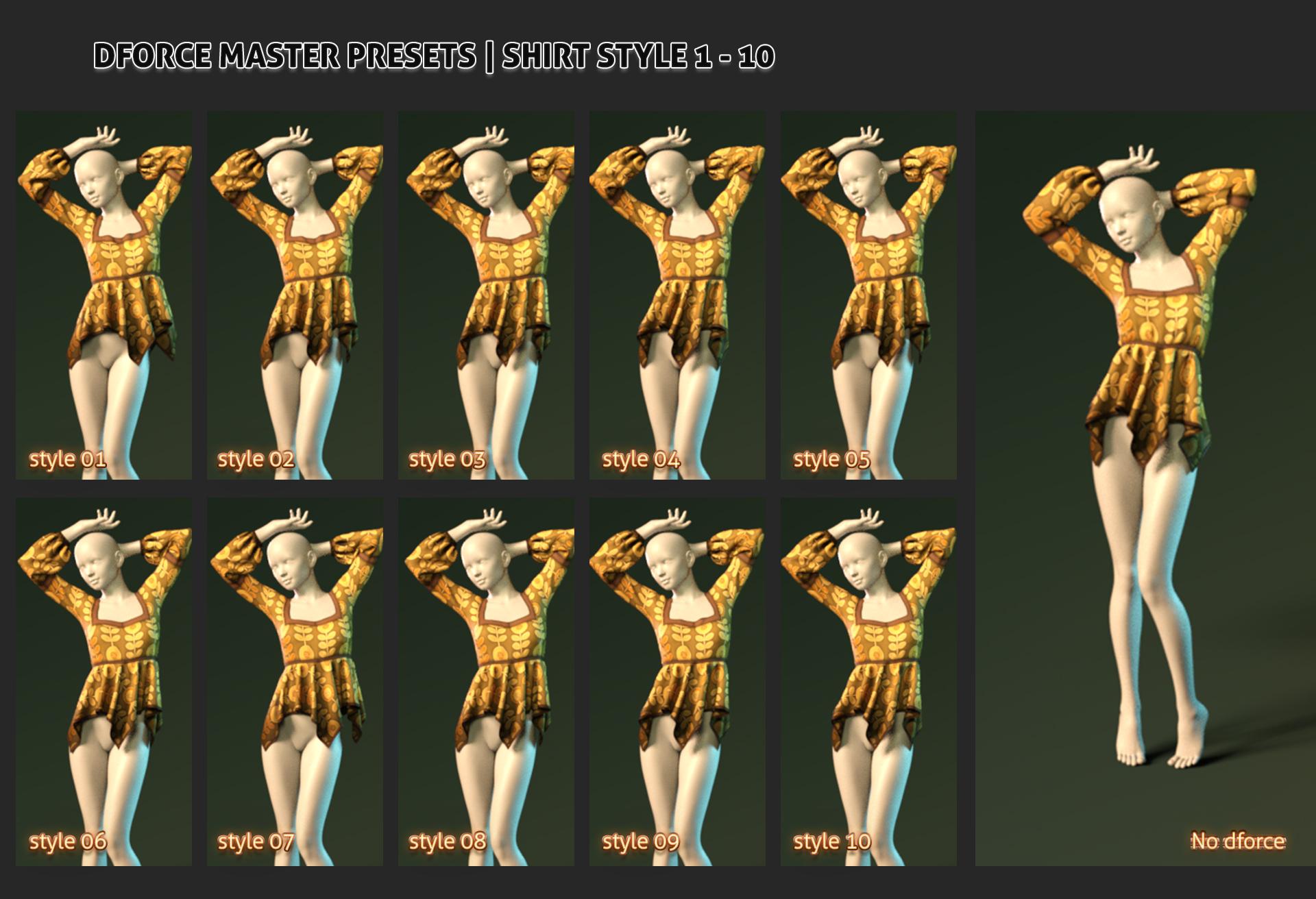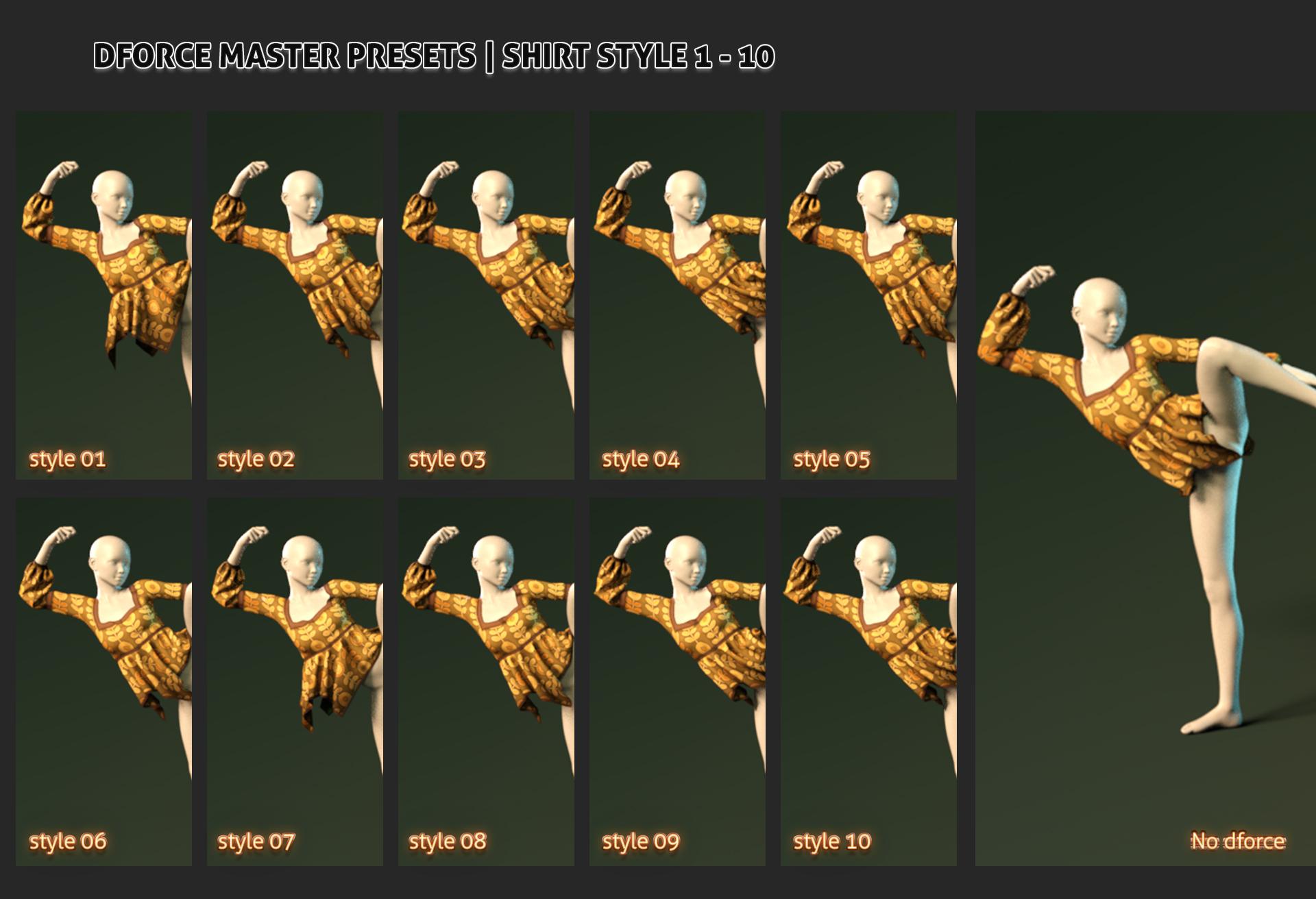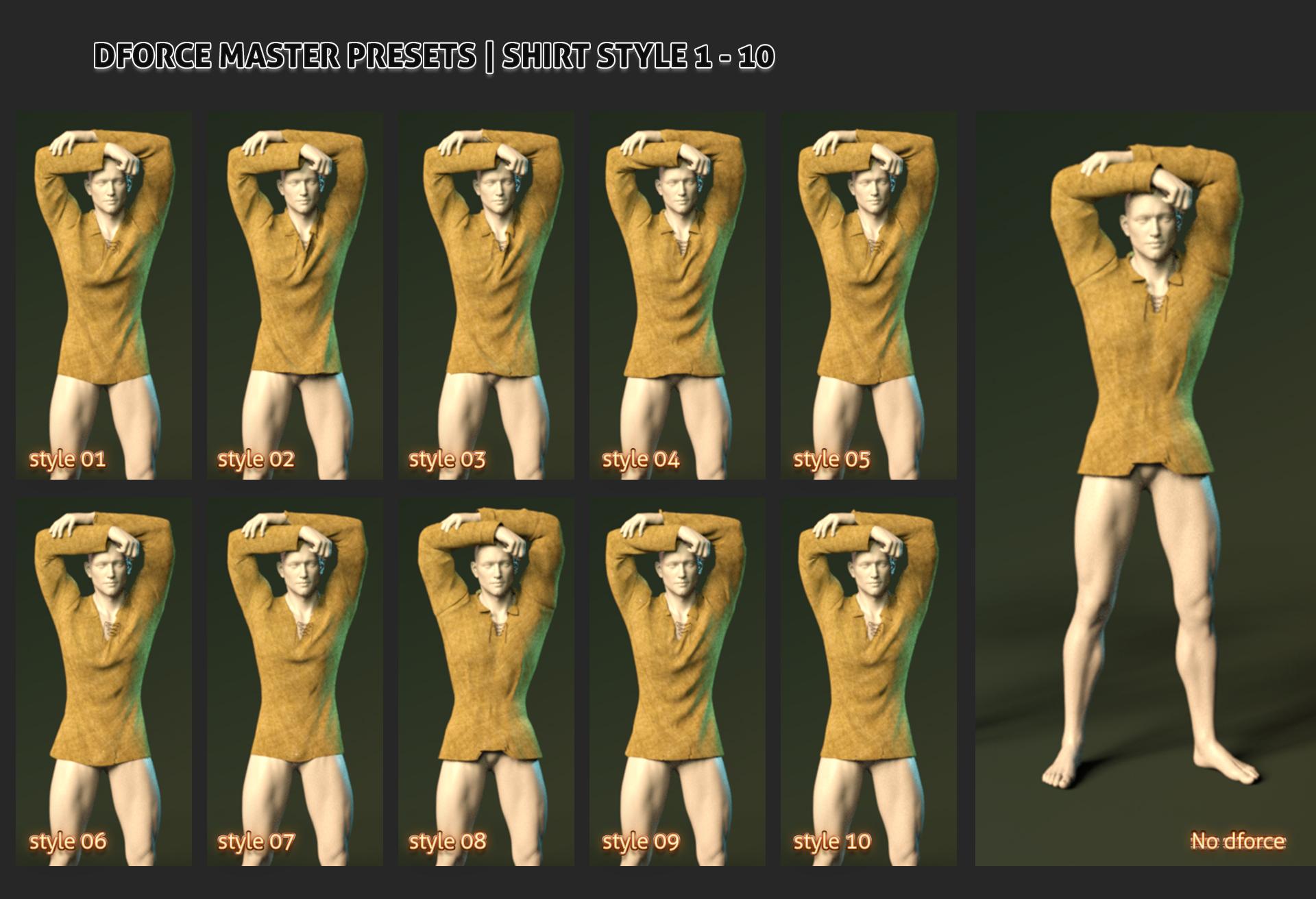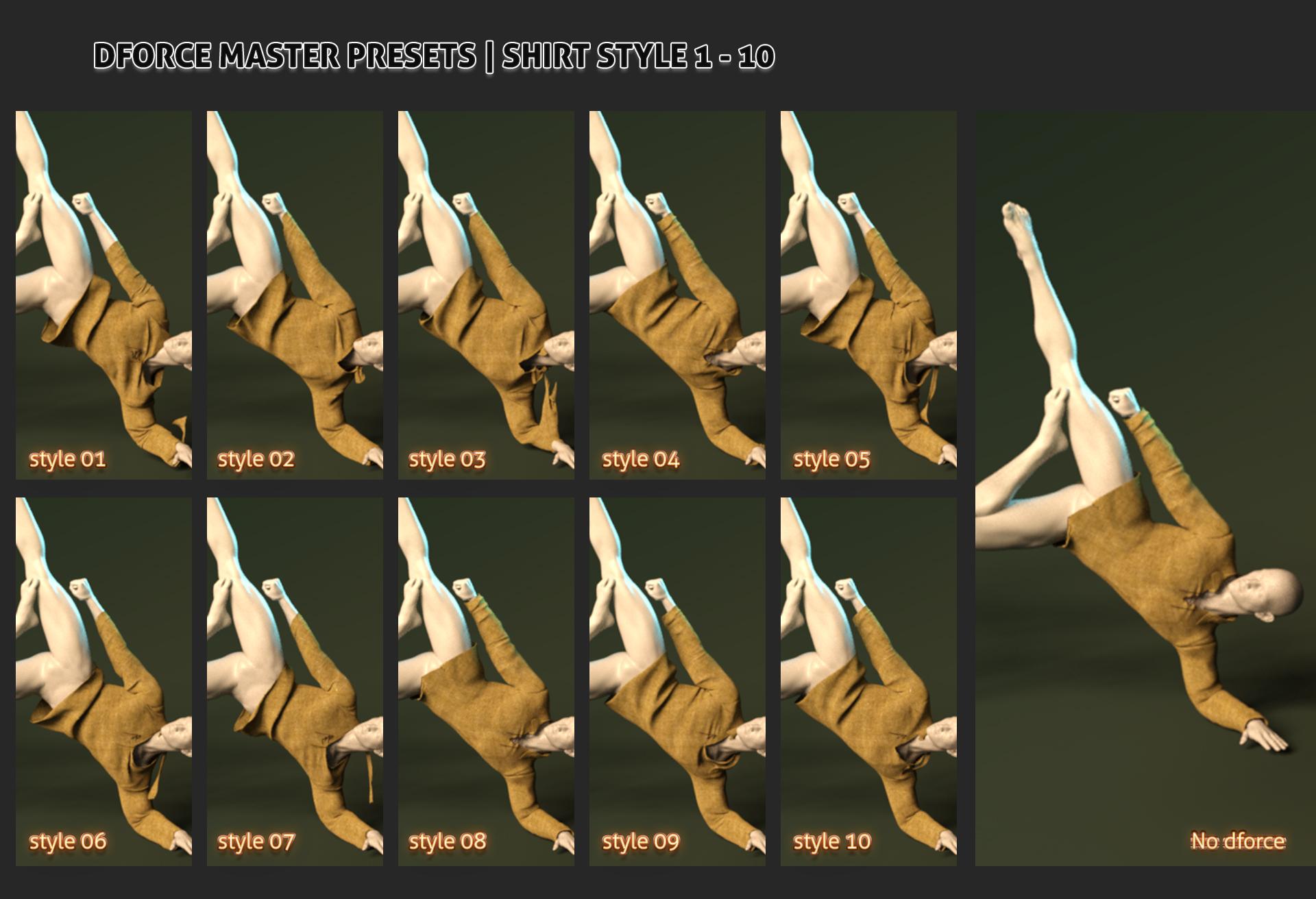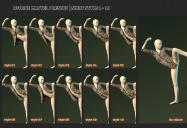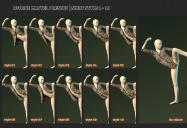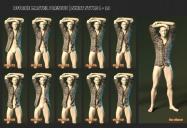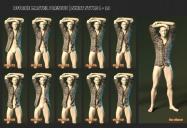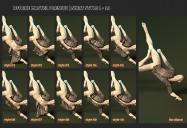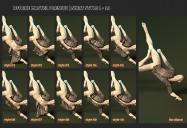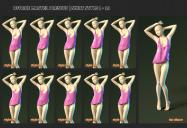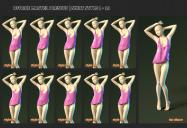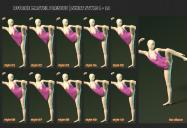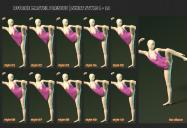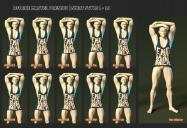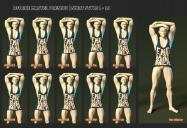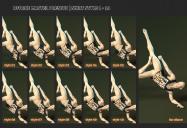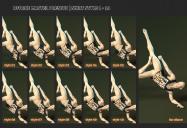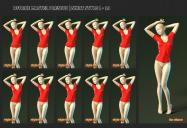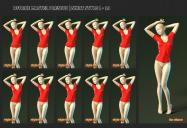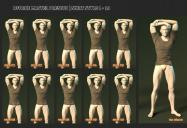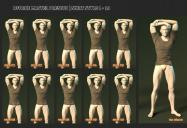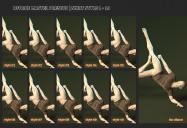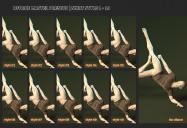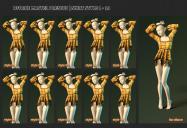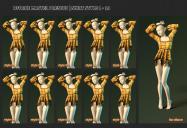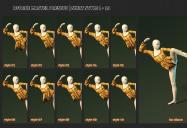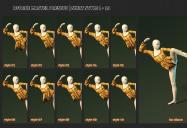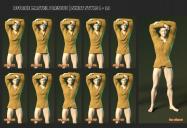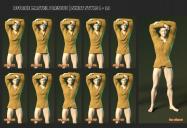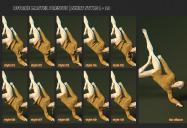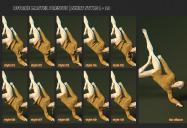 Post edited by FenixPhoenix on