Show Us Your Bryce Renders! Part 4

Dave Savage
Posts: 2,432
Come on people... get posting so we can get the new Show us Your Bryce Renders thread started.
It doesn't seem like two minutes since this one started, it has shot along at a great pace and is stacked full of great renders.
Seriously, look in some of the other sub forums and see how the Bryce renders compare so favourably.
Just in the last few pages, we've had Dan's excellent Stonemason competition pic which is composed, lit and rendered to perfection.
Guss's Wings 3D object rendered sharp and colourful (I feel left out with the Wings 3D stuff because I've never downloaded it, maybe something to fix soon, but I fear something that will eat up my time).
Mermaind's lovely looking silver trinkets (more Wings 3D grrrrrr!!!!!)
And a great selection of renders from TLBKlaus, the last one being my favourite because I for many years I had more than a passing interest in flying saucers.
Here's my latest... There is another version of this cooking at the moment which I think is an improvement, but I'll probably wait for the new thread to post it. :-)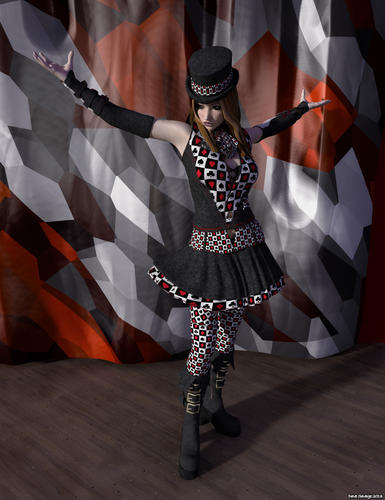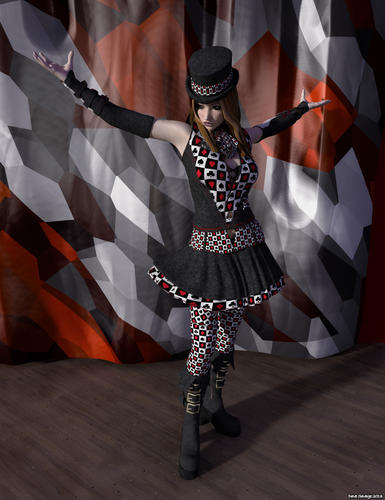 Post edited by Chohole on
This discussion has been closed.