Iray Ghost Light Kit 2: Render and Support Thread [Commercial]
KindredArts
Posts: 1,214
Iray Ghost Light Kit 2
Iray Ghost Light Kit 2 is a follow-up to the widely adopted Iray Ghost Light Kit. When I developed the first kit, I didn't quite expect the following it would create, and I'm very humbled by it. Not a week goes by however, without a message in my inbox requesting certain features and options which aren't available in the original kit. With that in mind, I worked with a very gracious set of community members to provide a more fleshed-out, well rounded set for general use.
Note: You DO NOT require Iray Ghost Light Kit in order to use Iray Ghost Light Kit 2. This is a stand-alone set, not an extension.
Features
Props: Ghost Lights are diffuse mesh lights which I intended for people to use as a *boost* to their pre-existing light set-up, rather than a replacement. The reason for this is that Ghost Lights on their own, while fast, don't provide a lot of meaningful specular feedback, which can make your subject look dull and matte.
With that in mind, Iray Ghost Light Kit 2 includes a range of props with rigged Ghost Lights. Each prop is designed with performance in mind, ditching costly shader effects and large texture maps for a more streamlined approach. You can now add a logical specular light source without ruining render performance. There is a range of props from ceiling lights, to lamps and even hand-held devices.
Extended Primitives: The original kit is limited to planes, and whilst that is good enough for most users, I have had requests for a range of extended shapes to cover larger areas. IGLK2 includes a broader range of primitives with both inverse and regular normal direction.
Mod-box: The mod-box is a cube primitive with rigged faces that can be controlled and shaded independently. This gives the end-user omnidirectional diffuse light transport into a scene, boosting ambient light levels without having to load and manually place several Ghost Lights. The mod-box light output is controlled via shader presets applied to mat zones rather than material presets.
Improvements: I do get a lot of requests for miscellaneous improvements such as a Two-sided switch, and an extended range of kelvin/lumen presets. These have been addressed in the new kit along with several other little quality of life improvements.
Documentation: This is probably the biggest criticism of the last set, the lack of any documentation, which left some customers a little bit befuddled. I worked with Digital Light Design who is a whizz with tutorials and documentation, in order to bring you a comprehensive guide to the system and features. Each element that makes up IGLK2 has been documented and a few mini-tutorials have been added to get you moving in the right direction.
Images: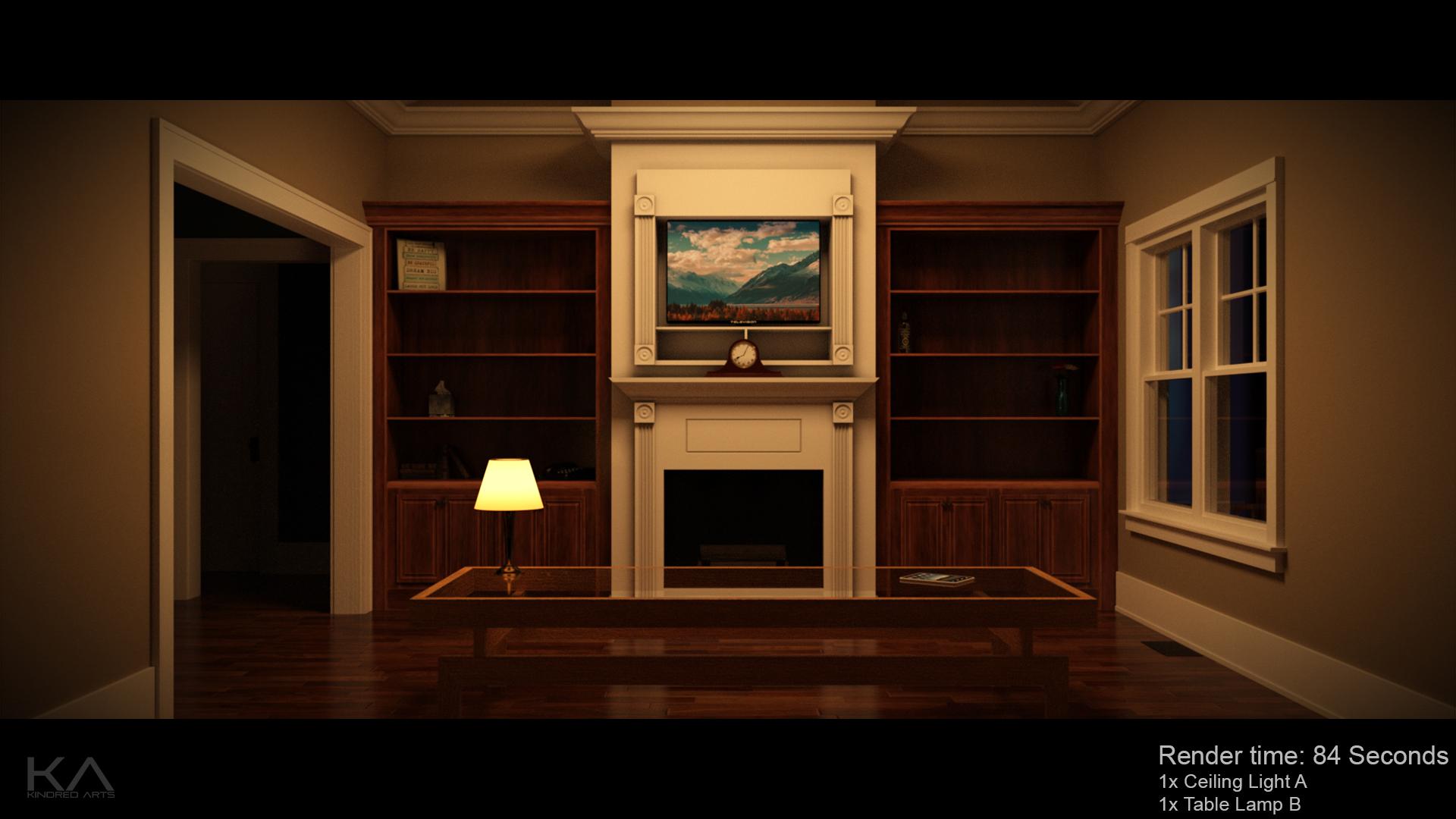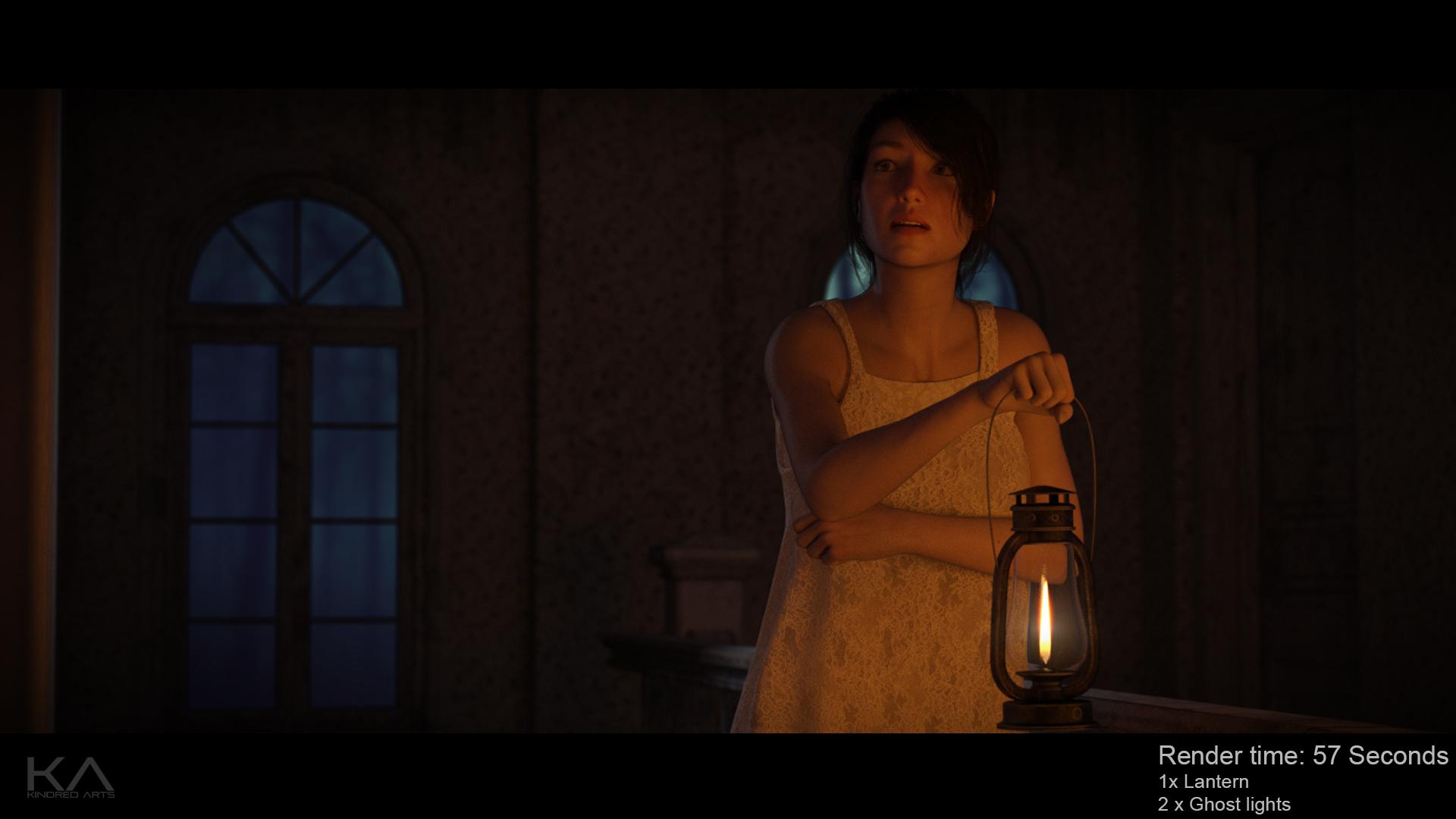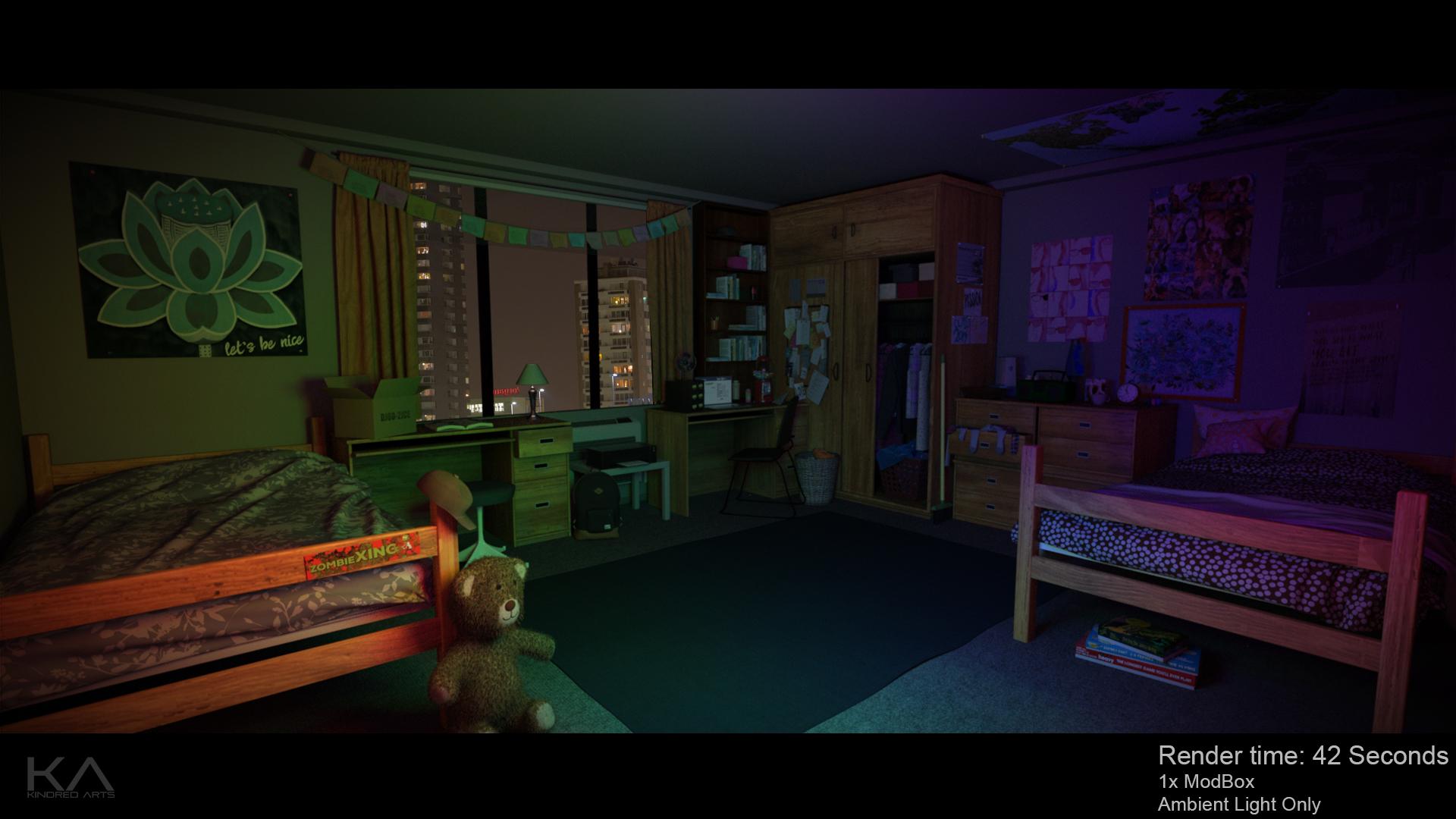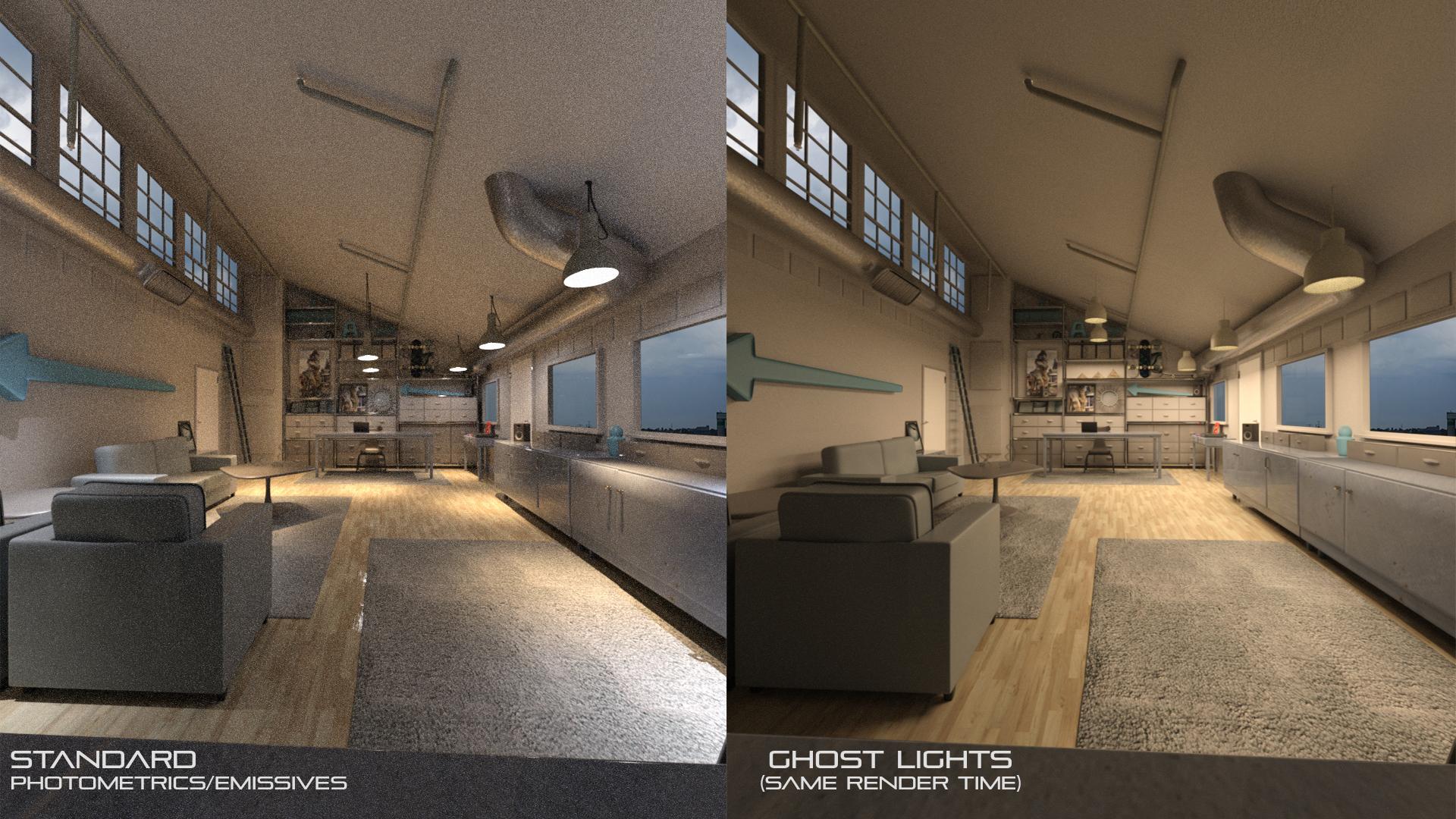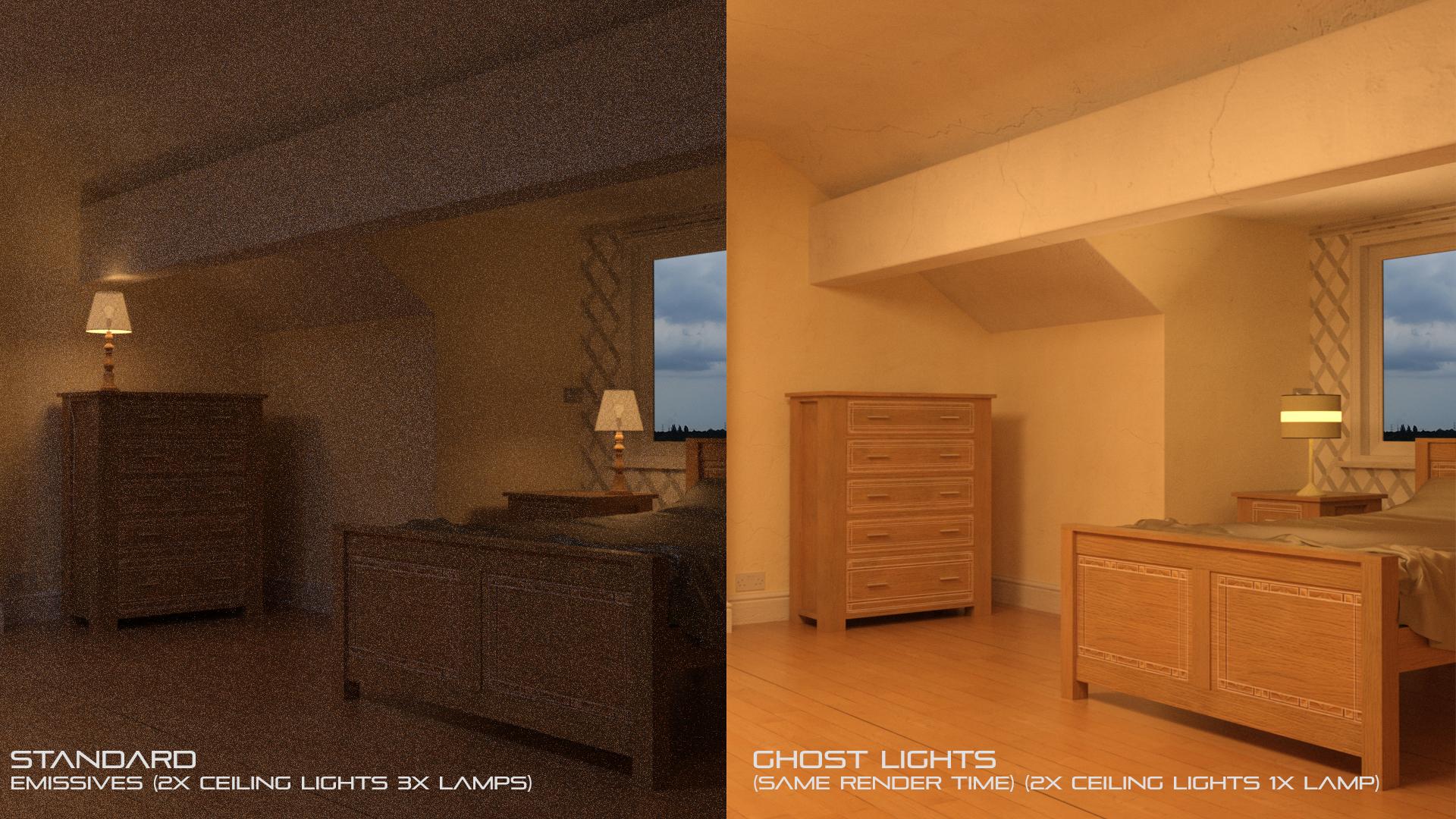 Summary: Both myself and my little elves have spent a long time developing a utility that isn't just useful for every other render, but every render. Ghost Lights are both highly performant and durable across scenes, so whatever the render, Ghost Lights have a place. If you are new to Ghost Lighting you can ask questions here, both myself and several community members would be happy to help you. You're also more than welcome to show off ghost light renders in this thread if you so choose, I would be more than happy to see them!
Credits:
@Digital Lite Design (Beta tester and documentation editing)
@Novica (Beta Tester)
@RGcincy (Beta Tester)
@Ice Dragon Art (Beta Tester)
Also, a HUGE thank you to everyone who offered to beta-test for me, i simply picked from a few people who approached me first. I will keep you all in mind for the next project though!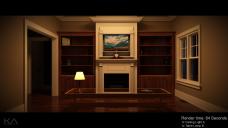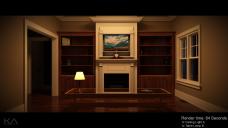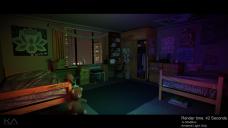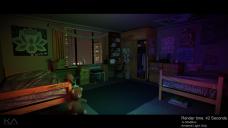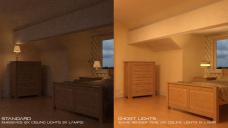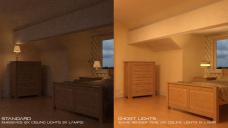 Post edited by KindredArts on