What's causing these shader artifacts?

Those Things
Posts: 1,079
I'm getting these weird pixelated artifacts around the edges of my mesh: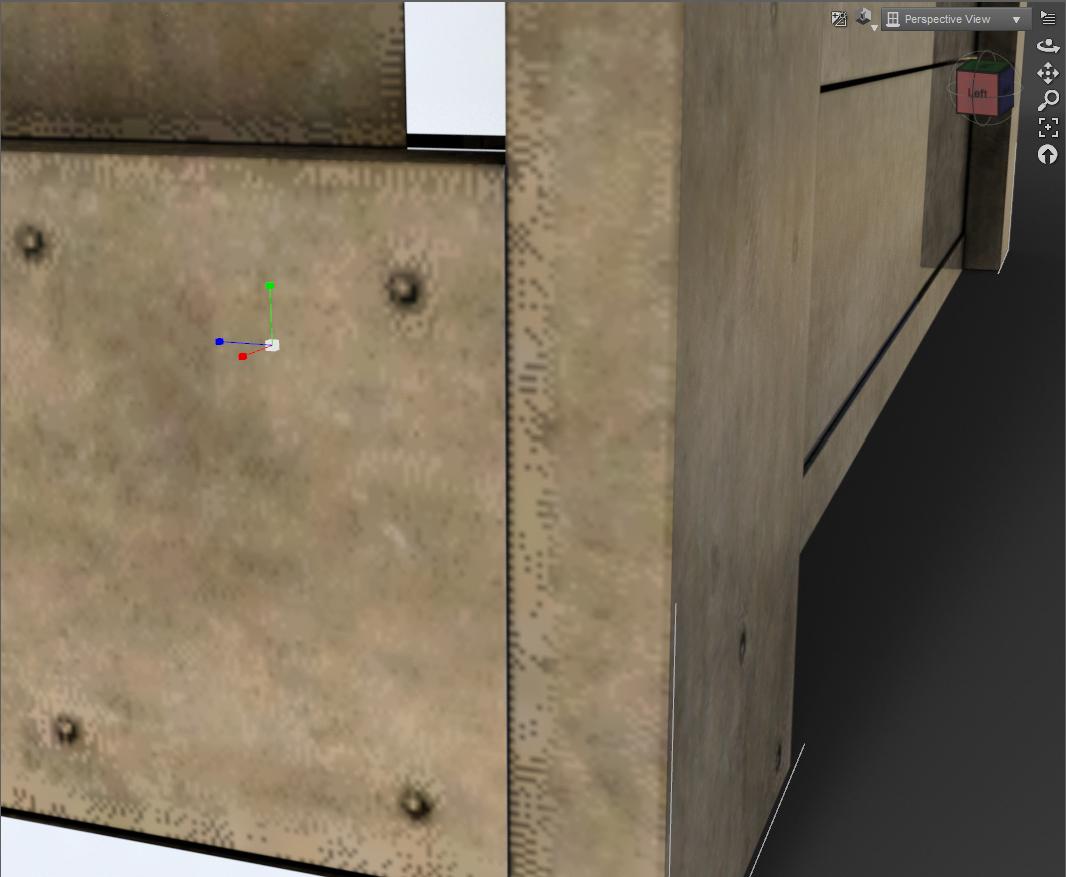 They are not there in the non-raytraced views. They are also not on the texture map itself. Here is the texture shaded view: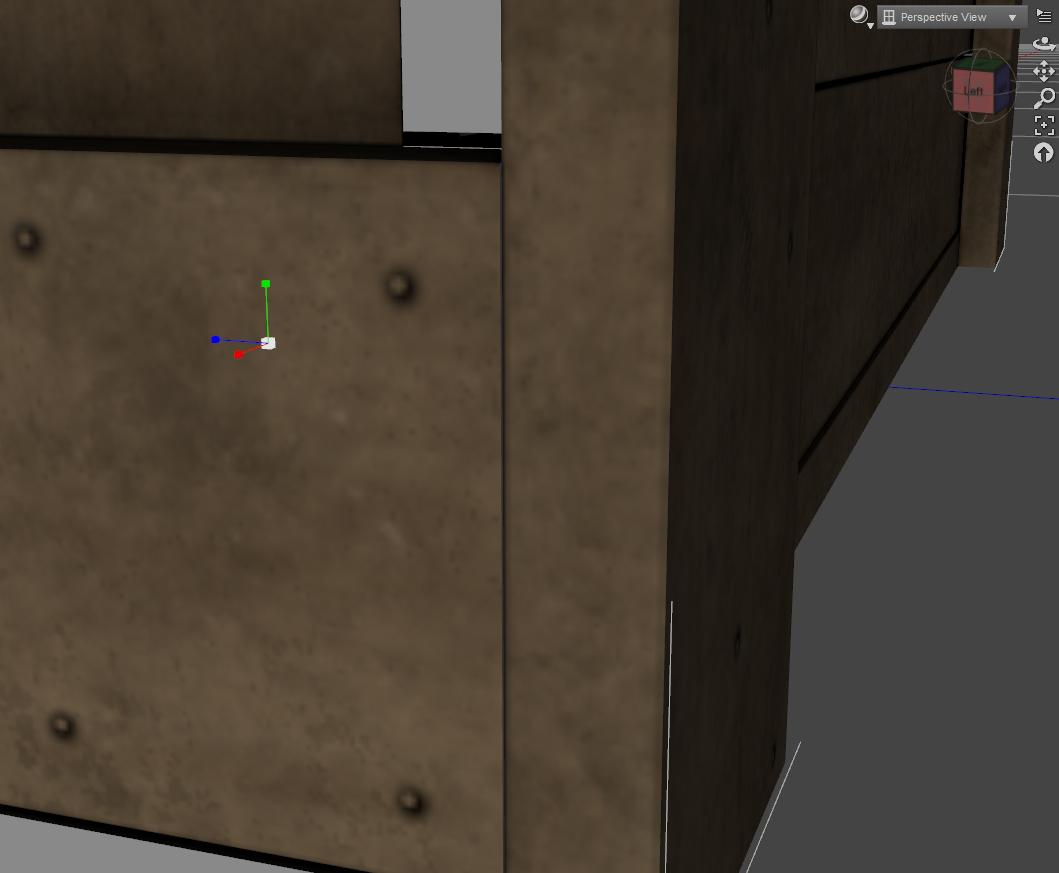 And here is Filament: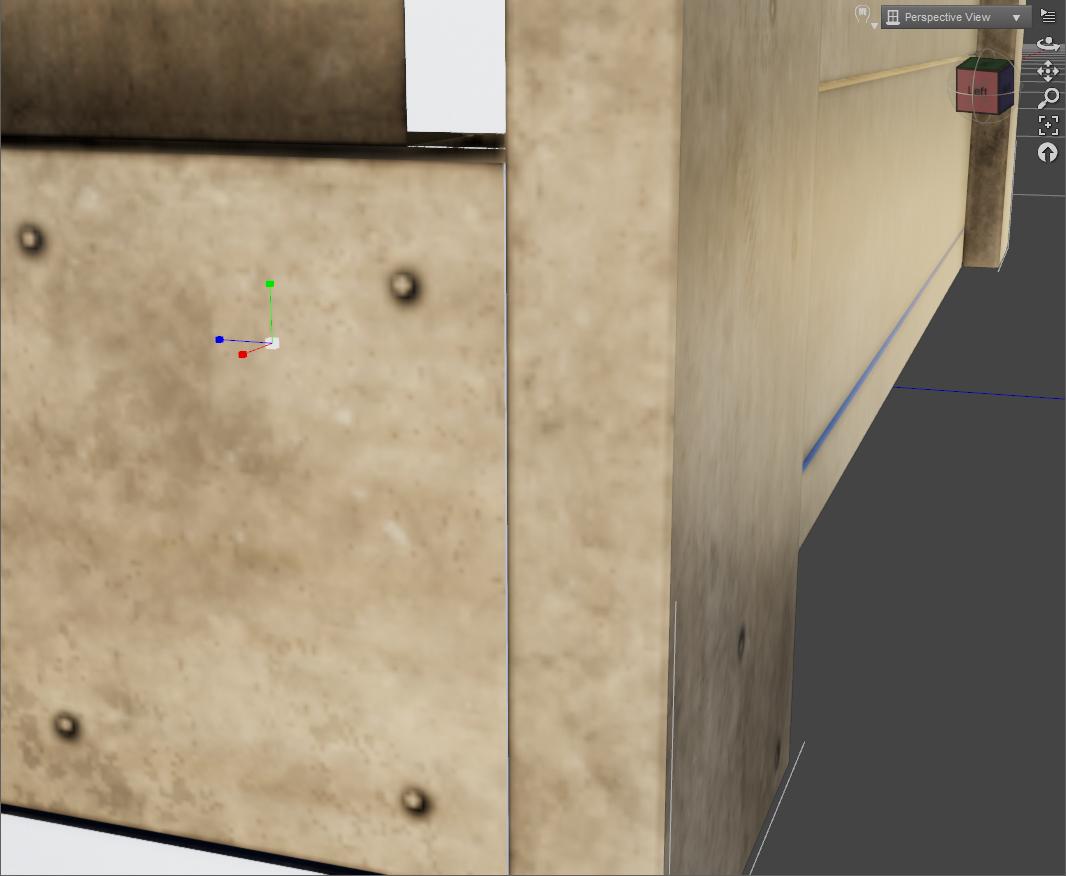 Does anyone have any idea what's causing this?
ETA: I have the latest nvidia gpu driver, running on an RTX 2070 Super. I have taken the texture map into photoshop, and examined it closely, and these artifacts are not present. I have adjusted smoothing in every possible way, even turning it off, and nothing works. Ditto for corners across materials. I have the latest version of Studio, and I have restarted it, and my PC, to no avail.
Post edited by Those Things on