WELCOME TO THE 5TH ANNUAL MMHB !!!
Greetings all and welcome to the 5th annual MONSTER MASH HALLOWEEN BASH !
I am your host music2u4u and once again, we are gathered to display our ghoulish render entries for the challenge. This year I have planned a surprize for you all. It seems things have been kinda slugish here in the challenge, and there have been some folks not happy with all the goings on and confusion since the new site took over, so to break the pattern of things I have decided to offer you all something special this year...
THE THEME WILL STAND....MONSTERS AND MUSIC. You must have at least one music device, an instrument, a radio, anything that displays music, and at least one monster. The monster must be humanoid. No tenicles or wierd stuff. A human with a costume on would be fine too.
The rules....THERE ARE NO RULES! That is correct, no rules, well...except a few. Here they are:
1- There must be AT LEAST 10 freebies in your entry all with working links. All DAZ freebies will count, as long as they have a working link.
2- Programs used to make your scene must be limited to, Daz Studio, Poser, Bryce, Hexagon, Poser Debute.
3- You can use any art program you want, but you are only allowed to fix poke throughs, add signatures, or add a border.
4- You can use any lights you want, and any content you want that came with your programs.
( These items will be neutral, and will not count as freebies or paid fors. So, you do not have to list them. )
5- YOU MUST HAVE FUN....NO BABY WHINNING...OR YOU LEAVE...LOL.
6- No limit on paid fors, you can use what you want, (but a link to it would be nice if it is from the Daz store.)
7- You can use any character you want, including third party characters. If they are free, you must include a working link to claim them. If not, then you must list them as a paid for. As always, all generation 4 characters are neutral and can be used. Their morphs, however, are to be claimed as freebies or paid fors. No limit.
8- Enter as many times as you like, edit your entries as many times as you need.
That's it. Not to complicated, so disreguard the rules thread for this event this month, and we will see how it goes.
I AM DETERMINED TO HAVE FUN THIS MONTH!
I will need three judges to help with the selection of winners, and to help monitor the entries and check links.
Anyone wanting to donate any prizes would be greatly appreciated.
I will be donating a lot this year, so I will get back with you all on that.
The contest will start midnight tonight (Sept.30) and will run through midnight (Oct. 31)
With all that said....let's get down and have some serious fun this year...
... LET'S GET READY TO RRRRRRRRRRUMBLE !!!! ....
( ask any questions you like in this contest thread.)
Your host,
music2u4u
:-)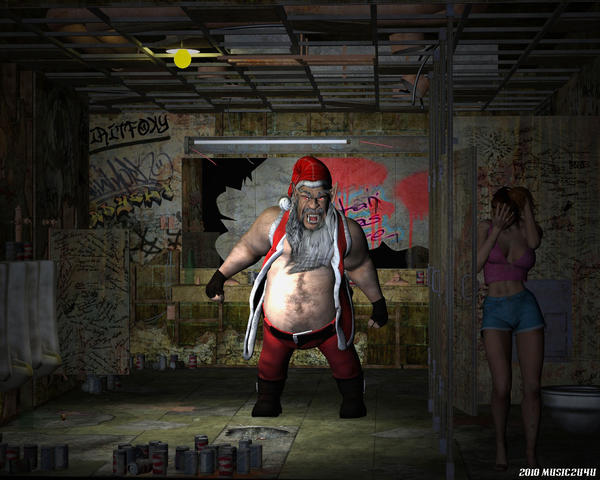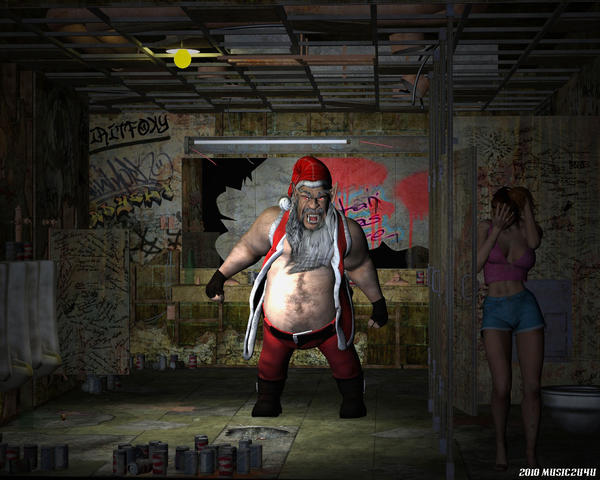 WorstBathroom2UberDaz.jpg
Post edited by music2u4u on