A qustion about level of detail in a model
smithhondas_5f5e5bbc1d
Posts: 22
I am a new modeller, however I use blender to model my work, but feel my qustion is best answered here.
None of my current purchased model props use normal maps, is there any reason for this?
The image attached is a low poly model of a fire hydrant and sidewalk within daz studio with some lighting effects.
It seems to my untrained eye that you would not use the high poly version of this model within daz as it shows at around 8,596 tris.
Within the high poly version I used sub-surface which accounts for the large number of tris, I think this would be the same as using smoothing value of around two in hexagon.
What level of detail should I be working towards for use within daz studio?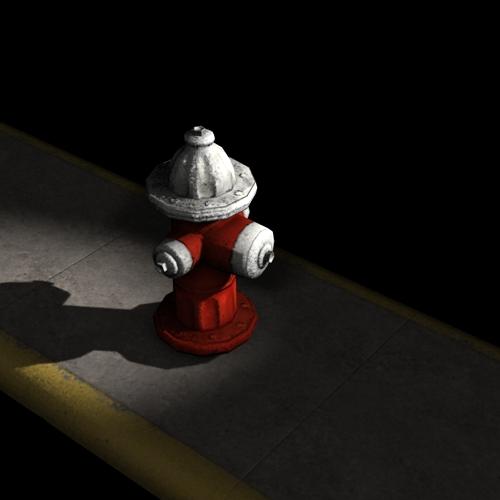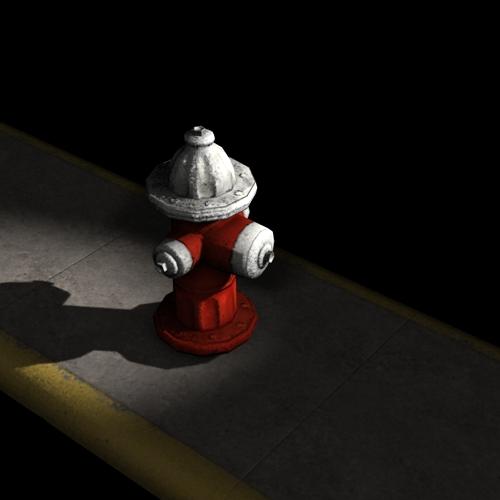 cg-cookie_fire_hydrant_daz.jpg