[Released] ABAS: Animated Shaders System Plugin

Alberto
Posts: 1,238
ABAS is an Animated Shaders System for Daz Studio. Now, you can animate the properties of the surface shaders of any geometric object. You can animate the colors, the sliders of properties, and others.
Any surface shader that can be edited in the Daz Studio Surfaces Pane is suitable for animation with ABAS.
Note: ABAS cannot animate some non-standard custom properties; however, the remaining properties of the shader are still animatable. ABAS does not work with Octane renders.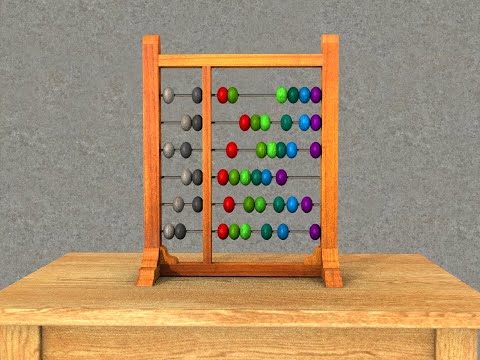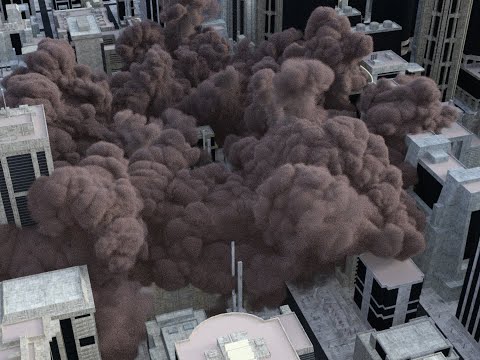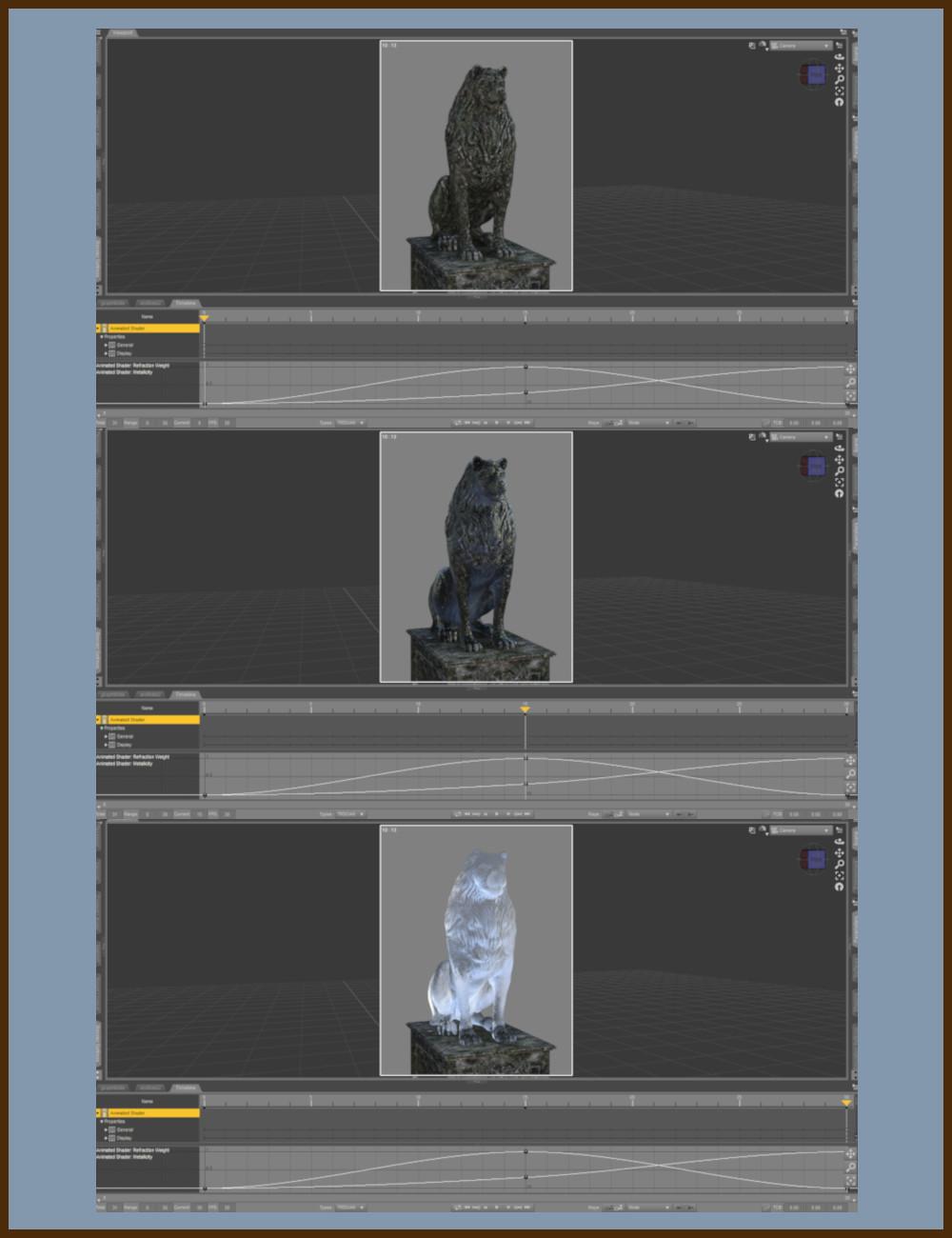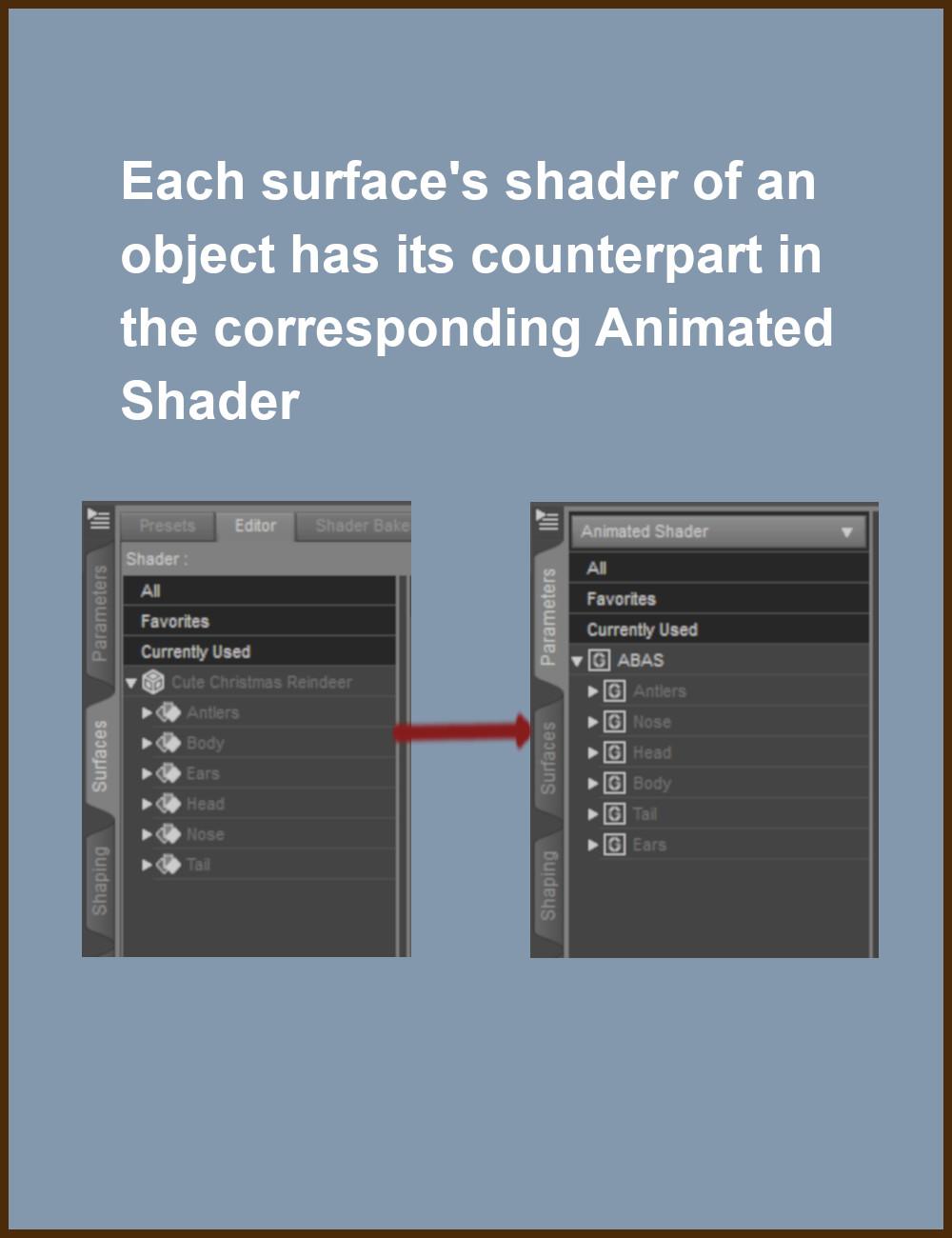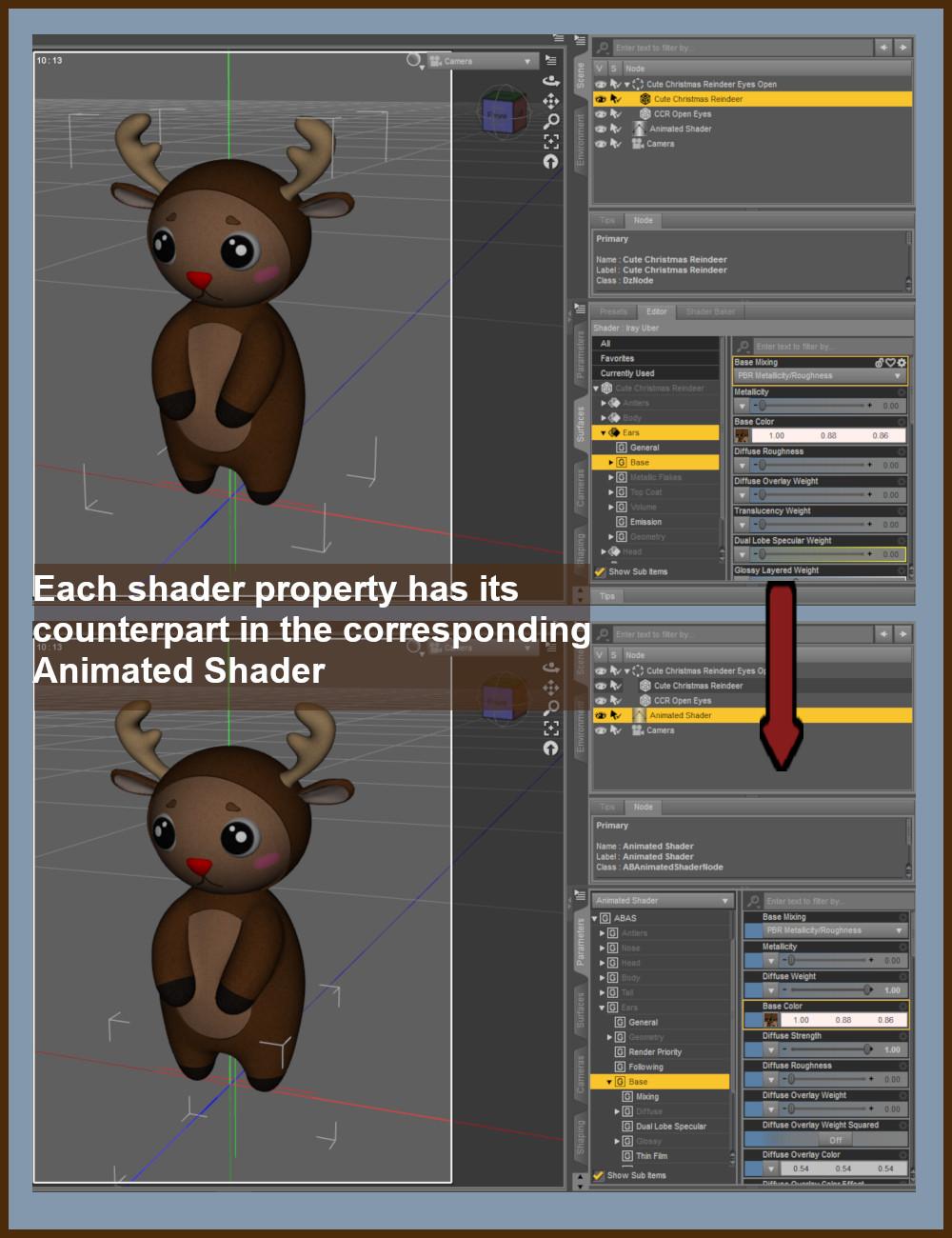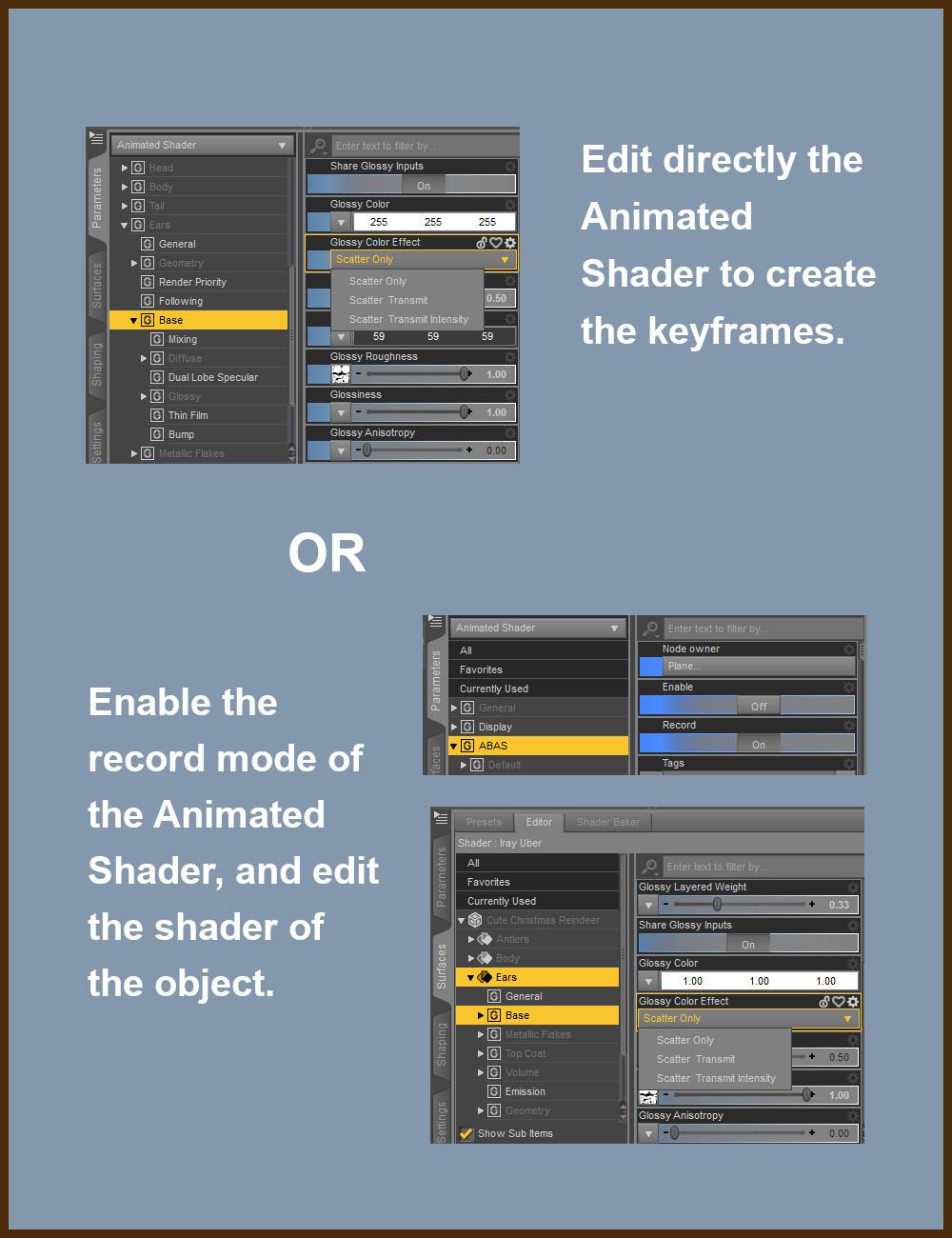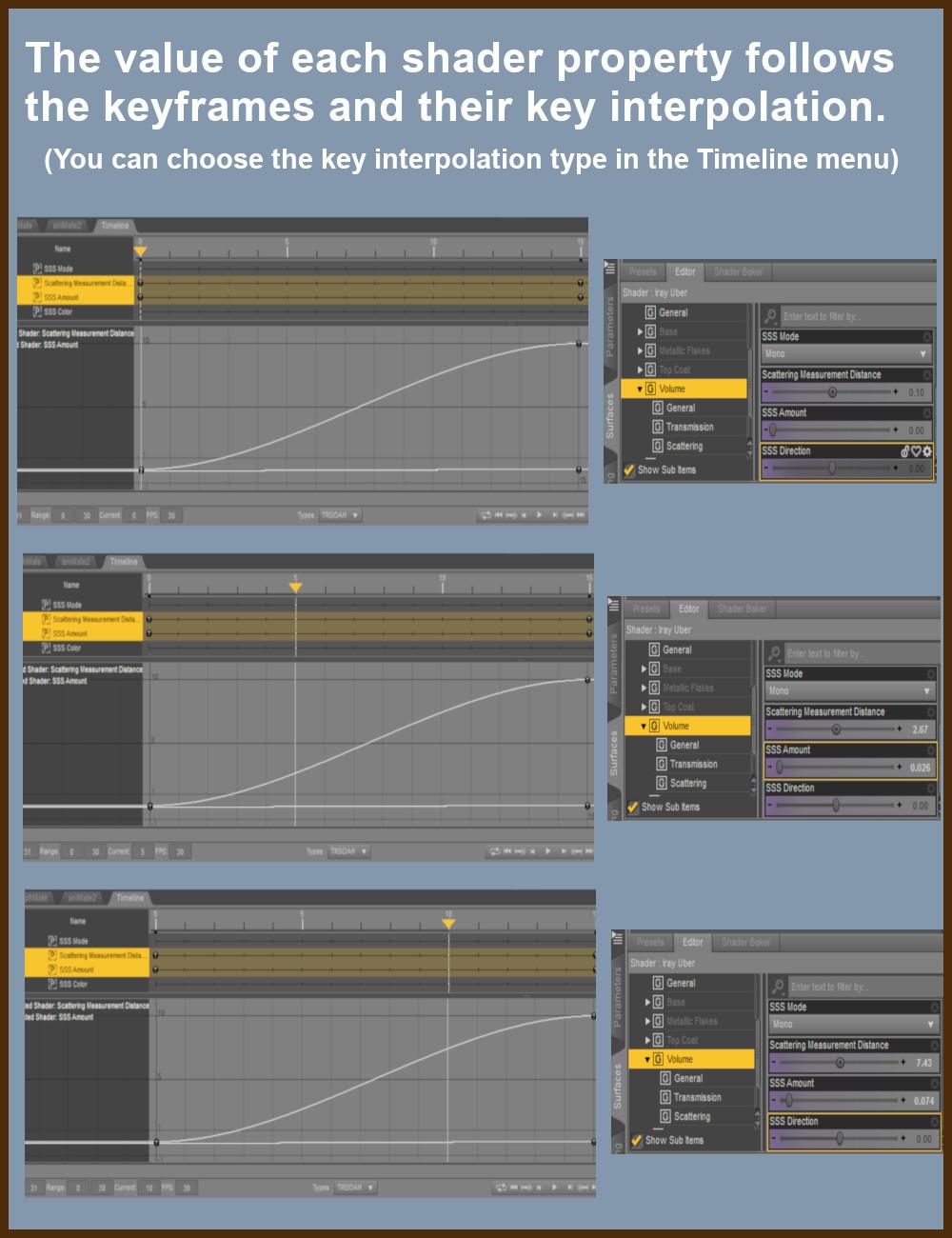 Post edited by Alberto on