Genesis Morphing Business Suit Now in store [Commercial]

Marieah
Posts: 518
The suit and all the add-on products are now in the store:
http://www.daz3d.com/shop/marieah
The suit is in five separate pieces - pants, jacket, shirt, tie and handkerchief. Yes, the jacket will open and there will be tons of other morphs as well. And yes, as you can see, the suit is loose fitting.
This has been very difficult to achieve, and my admiration for the skills of SickleYield's skills is boundless.
Here are some renders showing some of the included textures. There are several, including the broadcloth in the third image, designed for you to add your own diffuse color to.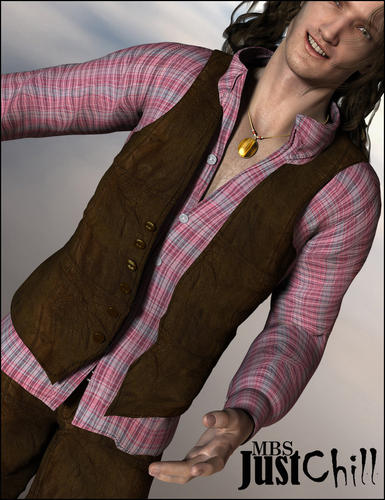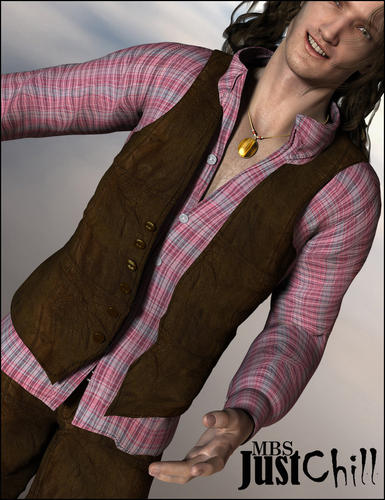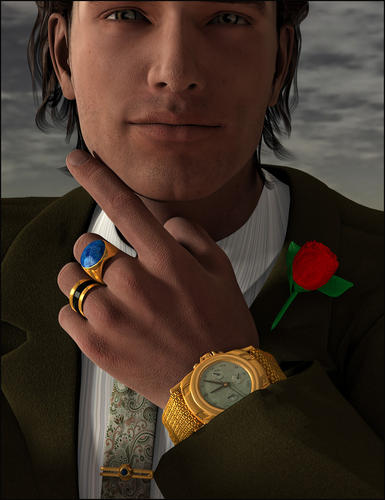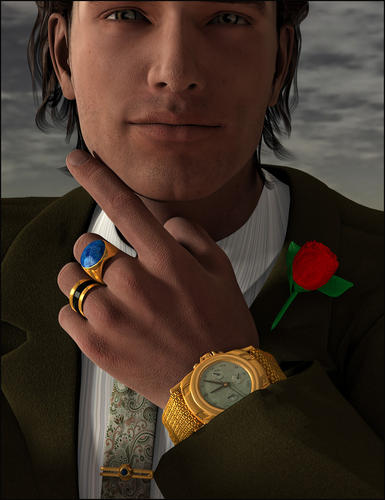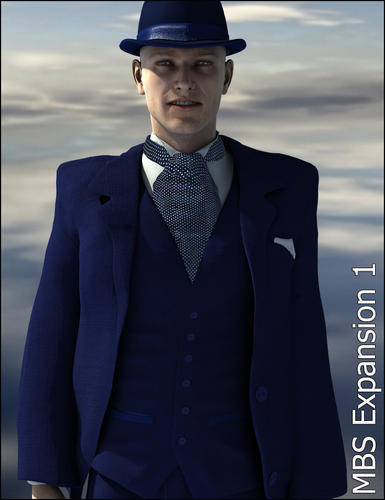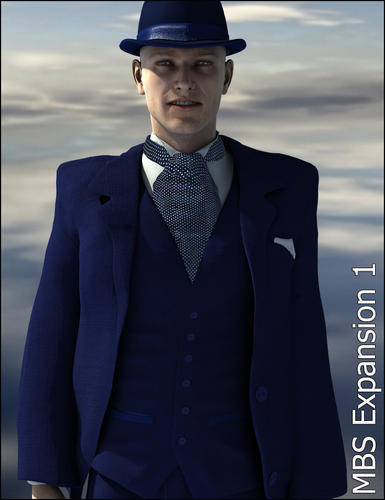 Post edited by Marieah on