Macey & Chani outfits

Sevrin
Posts: 4,450
I'm not sure which one's Macey and which is Chani, but I'm curious about their outfits.
Particularly this grey sweater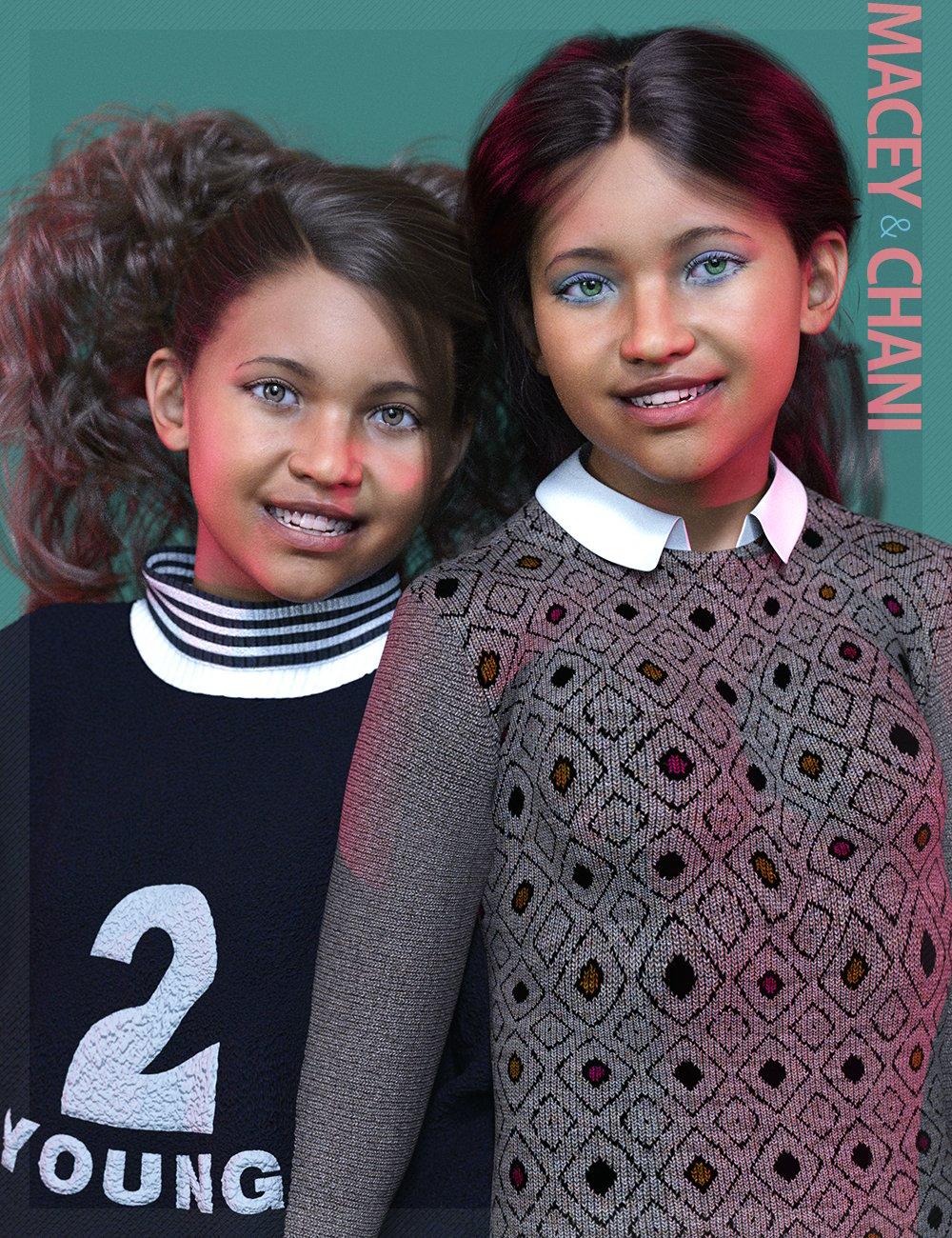 and this blue top with the roll-up sleeves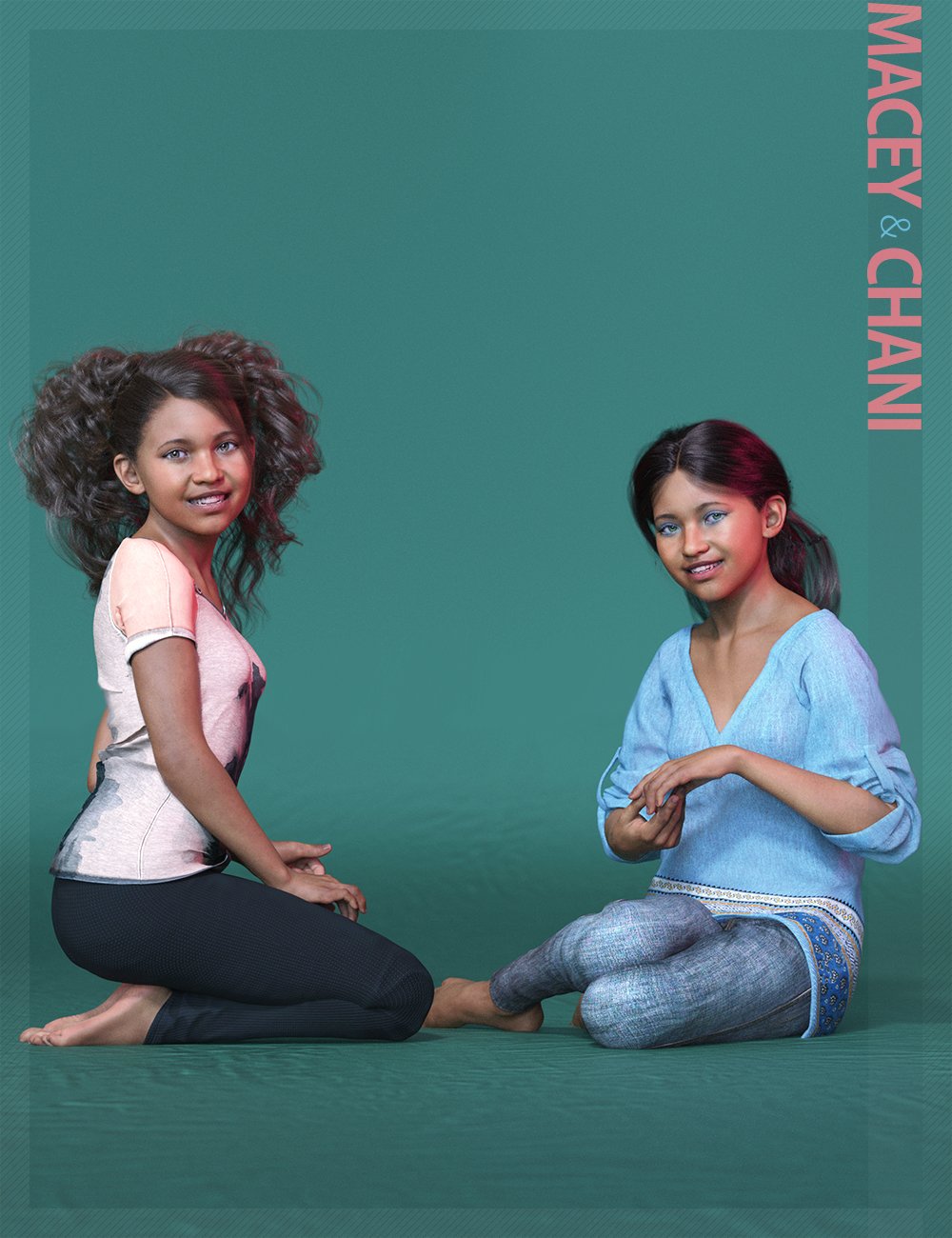 I wonder if PAs would improve sales by doing what Adam Thwaites does, namely tell you everything used in the promos in a readme file you get after buying the product. Then again, with Daz's refund policy, I can see how that, like all good things, could be exploited.