Good by dear departed blue Friend, Jaderail, Jeff.

ZarconDeeGrissom
Posts: 5,319
I felt I needed to do this, after missing him dearly last night. He touched a lot of peoples hearts, and will be missed dearly. As SpyroRue put it so elegantly in this thread, when the sad, devastating news broke.
http://www.daz3d.com/forums/discussion/44104/
There are many that for whatever reason, are not able to attend hiss funeral, So I offer this thread for people to morn his passing. Visit, Post, or just take a moment of silence in his honer. It is the most that I can offer at this time, as a beginner to CG that he helped immensely along with so many others.
I invite anyone to post renders or photos of there dear departed friend here, All I ask is that you do so in the utmost respect of Jeff's family and friends.
There are so many individual posts spread all over this community with excellent renders, and it is difficult to track them all down. So as far as I am concerned, post away even if it is posted elsewhere. Even if All you can muster, is a link to the post, it is OK. I know how difficult it can be, to make a post with eyes full of tears.
We miss you so much Jeff, and will never forget your kindness, helpfulness, and your loving heart. We were blessed by your presence and endless desire to give a helping hand, and your absence will be noticed by so many you have touched.
Goodby dear departed blue friend, Jaderail, Jeffery J. Webb. I miss you so much, along with so many others.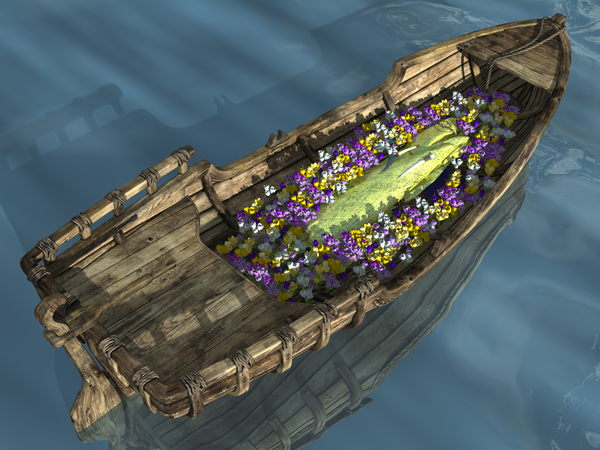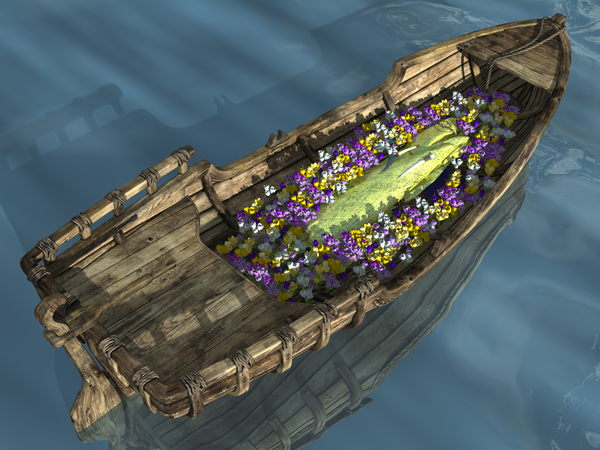 SeaScapeGoodbyJad01009cam4_001.png
Post edited by ZarconDeeGrissom on