j.cade is Back! And brought the adorable Bette!

3Diva
Posts: 11,002
The new Bette is a fantastic character by j.cade! I was blessed enough to be able to help beta test the character and I absolutely love her!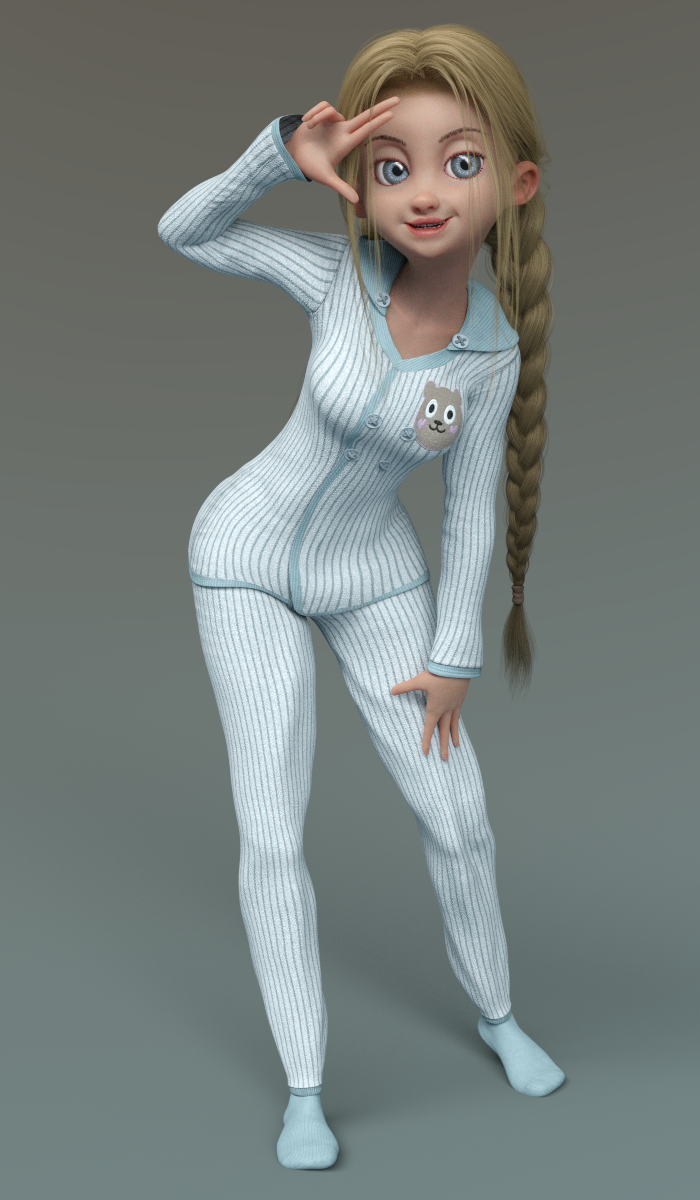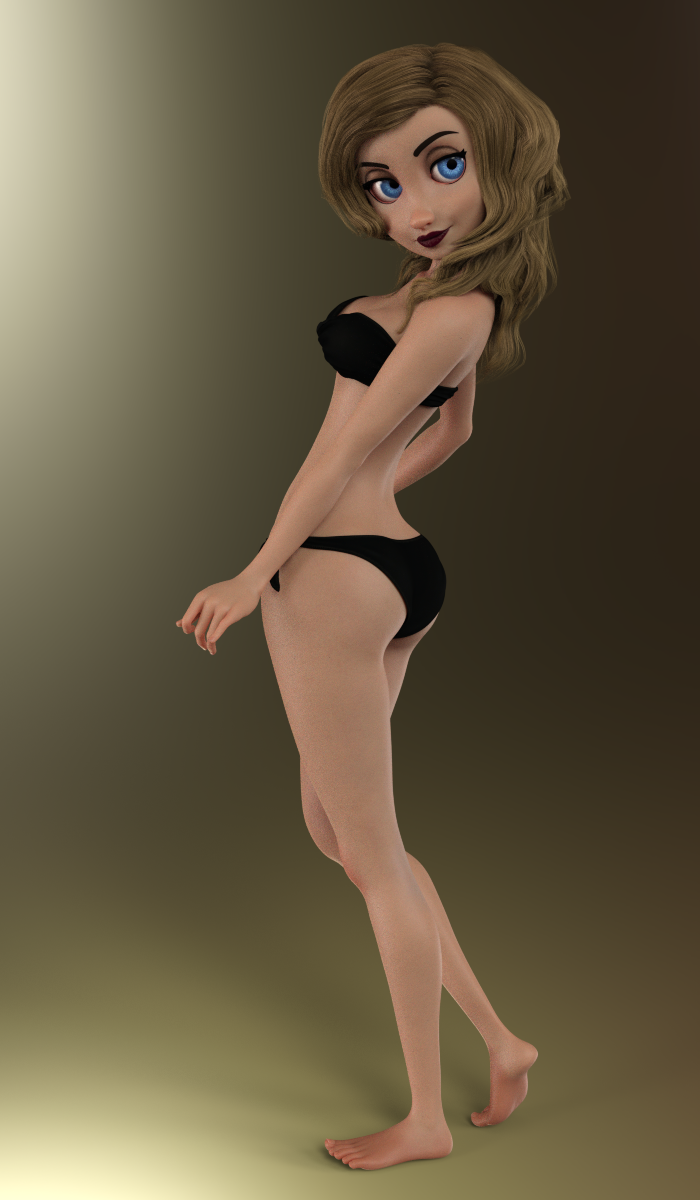 WELCOME BACK, j.cade! It's good to have you back! And your Bette is SO ADORABLE!


Bette by J Cade - Beta - Cute 2.png


Bette by J Cade - Beta - Cute.png
Post edited by 3Diva on