X 300 Star Chaser [Commercial]

acharyapolina
Posts: 508
X 300 Star Chaser is a realistly sized starship complete with a cockpit, a sleeping quarters, a shower room and engine room.
Inside cockpit the seats move back and forward, the shifters move up and down. All doors open and close.
The starship has a landing ramp that can be rotated open when the starship has landed and both the side wings can be rotated out of the way. Also includes a rotating communications disk on top.
Some renders of the current work.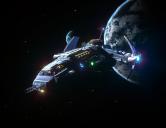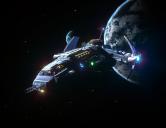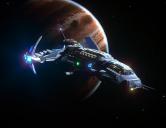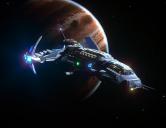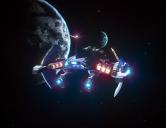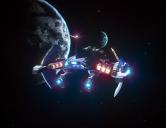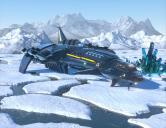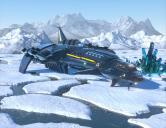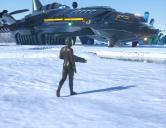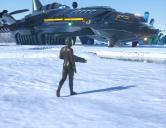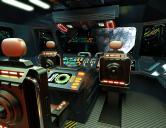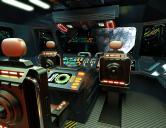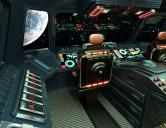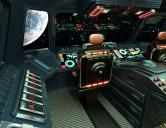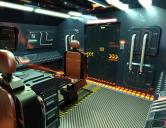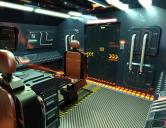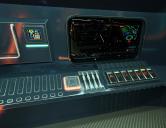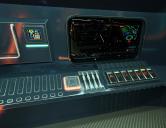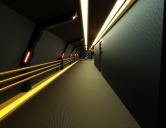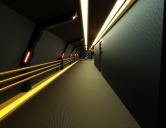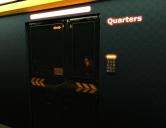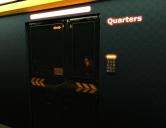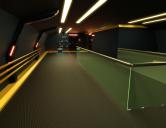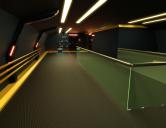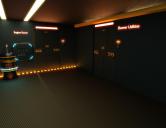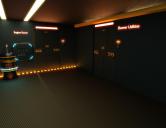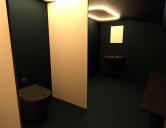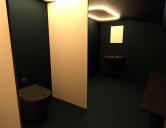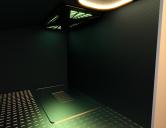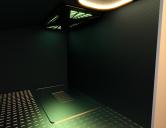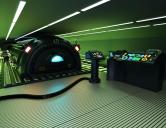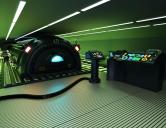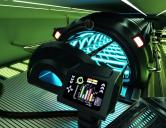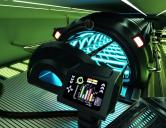 Post edited by Chohole on