Making Hair with Hexagon, re-uploaded the set
patience55
Posts: 6,986
This is nothing fantastic ... I buy hair ;-)
Very basic "how to" at least make a start of sorts for those who may be interested.

Part two! Covers lots of stuff :-)
Making Scalps!
Part 4 - Making a Mustache
Part 5 - Hat with Hair
Not a tutorial, just a pom tail using the Garibaldi Hair system. For G2F. Pom tail must be selected to apply the preset ;-)
.............
13 Jan all of these were re-uploaded to my DA Gallery.
Tutorial Folder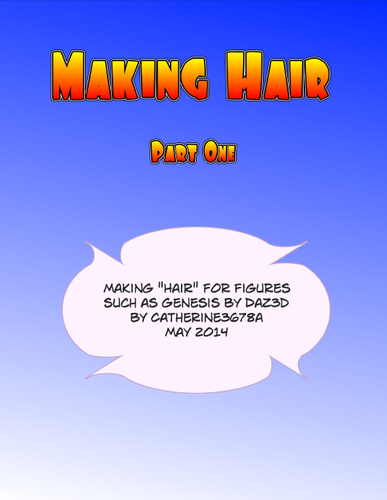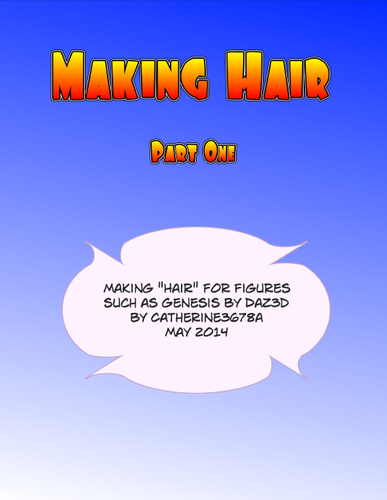 Post edited by patience55 on