[Released] Content Wizard [Commercial]

RiverSoftArt
Posts: 6,144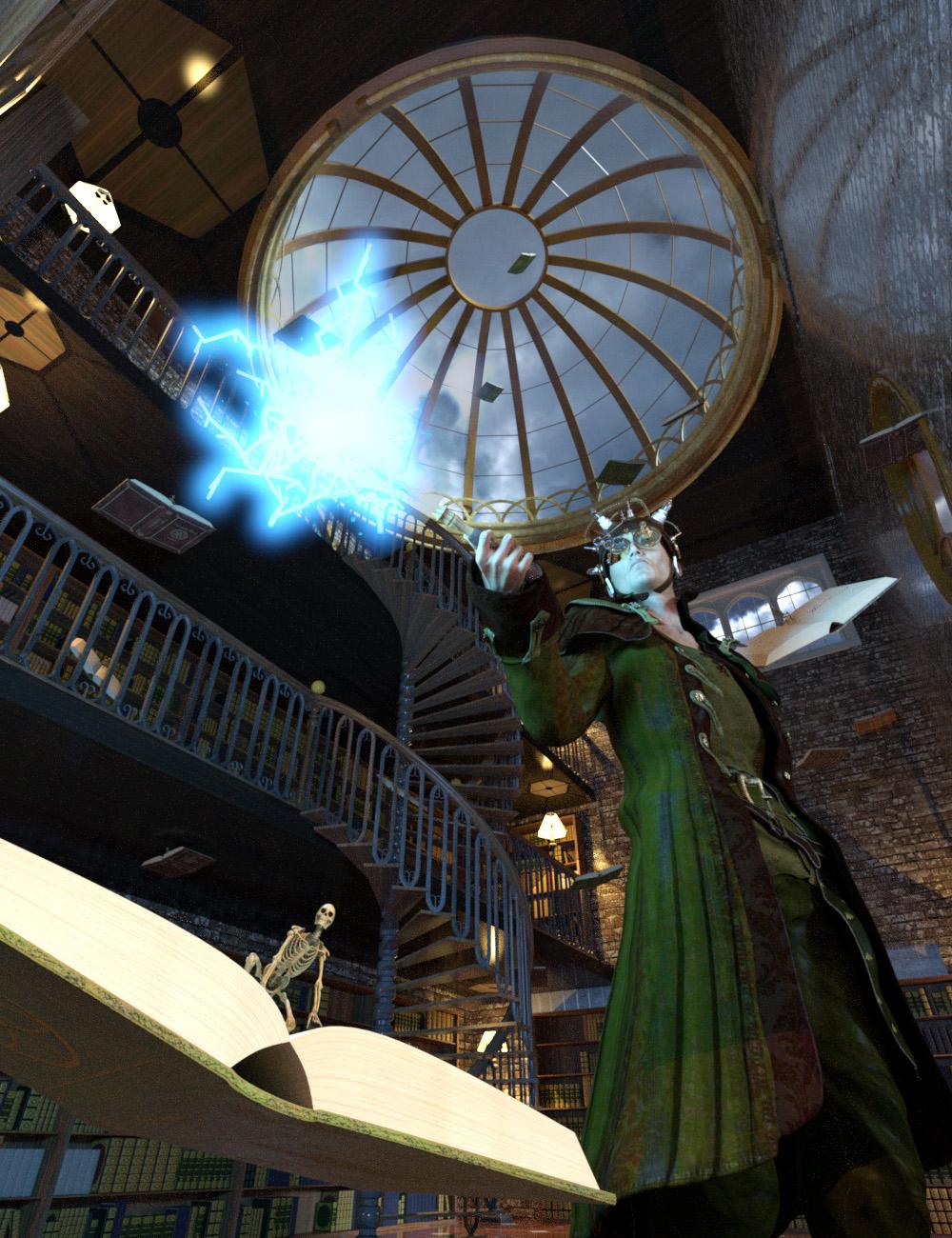 Content Wizard provides unprecedented control for installing products in Daz Studio. Install products where you want! Create or update Smart Content for any product! Install products from any vendor and any site. The result of 100s of hours of effort, Content Wizard provides uncompromising control of product installations in Daz Studio:
Automatically install product content folders across multiple locations and drives, adapting Daz Studio to your hard drive configuration
Generate Smart Content for products, with intelligent analysis of products to reduce the grunt work and guesswork of creating metadata
Install products that span more than one zip file
Batch install products
Generate Self-Installer script with standardized zip files to share with others, as long as you own rights to the original product; the Self-Installer script automatically installs the zip files and installs the Smart Content.
Content Wizard is a merchant resource. Share Content Wizard Product Configuration Files with others to use with their licensed copy of Content Wizard. Alternatively, generate a Self-Installer script with standardized zip files to share with others, as long as you own the rights to the original product (i.e., you are the content creator. Resellers and distributors do not have permission)
Tutorial Video: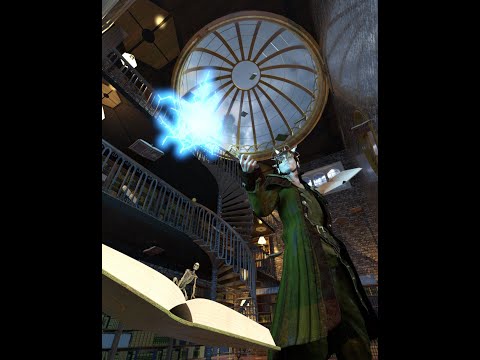 What's Included and Features
Content Wizard:

Content Wizard Script (.DSE)
Batch Content Wizard Script (.DSE)
Detailed user Guide (.PDF)
Feb 2021 Update (v1.2)
Added Suggested Zip filename for "Export ZIP File" dialog
Added ability to have a fixed size dialog
Fixed issue with assigning multiple categories to an item (symptom is that new categories with a comma at the end would appear in Smart Content)
Fixed UpdateAssets function to handle multiple categories and (hopefully) multiple compatibilities
Added StoreZipPrefixes constant, used for naming exported zip files
Protected more strings from the ampersand (&) issue in ExportProductXML method.
Added CATEGORY_CONTAINER constant to specify the category container to use when editing categories
Updated manual
June 2020 Update (v1.1)
Fixed issue with writing out store, product and/or vender names which have an ampersand (&) in the name in ExportProductXML method. Ampersands needed to be escaped (&)
Fixed issue with not finding user-facing files in the Animals folders
Added warning if overwriting a configuration file
Added ability to unzip on loading configuration file
Added search button for Product Name
Instructions (provided by Mark_e593e0a5)
To get rid of the SmartContent for a product:
locate the product in your smart content, right click on the product and select "Show Product in Content Library". The view should change from the SmartContent tab to the Content Library tab, with the product selected. If not, you my have to try a second time.
On the product in the Content Library, right click the product. From the menu, select "Delete". Confiirm the deletion in the popou that appears. Not that this does ONLY remove the SmartContent data; all product files stay where they are.
This is the workflow I follow in CW (CW is already started):
Add the product ithumbnail (the thumbnail from e.g. Rendo)
Add the product ZIP's (all of them. I usually ignore any template files.
Fill in the product data (product name will be pre-populated based on the first ZIP file CW loads) for the product ID, I usually use the SKU if the store provides one, or the number the first ZIP file contains (e.g. Rendo)
Once all data is in, I start the "Analyse" process. After finishing that.
check the SmartContent tab, if all items are categorized the way you want them. Some PA's do have weird directory structures and namings, so CW might guess some items incorrect.
correct the metadata for misplaced items (poses are very hard for CW to categorize, as there is no naming convention and even "looking into"! the pose file would not help. So poses are extra work in categorizing.
once all is done, I save the configuration.
Then, I hit the "install Content" button. You may get some dialog that files already do exist. Usually, these are readme or licence files you can safely ignore or overwrite.
Once that is finished, I click on "Install Smart Content". Note that this can tike some time depending on the type of item CW has to load. SmartContent has to load items into a scene to create renders of it. So this can be time consuming if you e.g. create the smart content data for a Genesis 8 figure
Once that is finished, I save the file(s) using the "Export ZIP file(s) and Self-Installer.
Save the configuration file again as that has been updated with information from Daz Studio in the "Install Smart Content" step
It is recommended you archive the configuration file, exported ZIP file(s), and the original ZIP files
A side not: I use a DS installation on a virtual machine for CW. This is to avoid the long scene loading process with my library of Genesis 8 figures. Plus I can use DIM for installing and un-installing(!) the freshly created CW files
Another side note: you may find out that sometimes CW cannot unzip the ZIP files. This is a limitation of the zip decoder within DS. In that case, open the zip file in e.g. WinZIP and save it again.
To your other question: yes, you CAN use CW to fix metadata issues with DAZ products. If you D/L a DAZ product, you get a ZIP file that starts with IM. That file contains all you need, including the thumbnail. (you have to extract that one first, it is located in Content/Runtime/Support.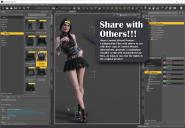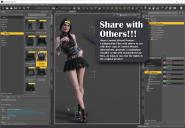 Post edited by RiverSoftArt on