aLilSideChallenge #07: theme - the camera eye

Mystiarra
Posts: 36,625


aLilSideChallenge #07: theme - the camera eye
a while back we were playing with dolly zoom,
otherwise known as zolly doom
for this challenge play with camera perspectives and warping modifiers
like scaling perspectives. Land of the Giants. Gulliver's Lilliput, Antman, Dr Strange
basically whacky fun stuff with focals, hithers and yawns.
wide angles, pull out shots, macro, micro , warps,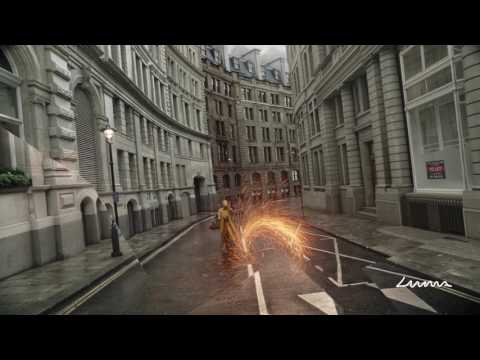 DAZ or Rosty - winner's choice
challenge deadline 25th Aug 2019
will start a separate thread for entries & open vote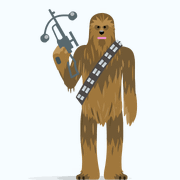 no post work,
rendered in Carrara,
plugins okay
new render or rework an old
animation entries, hosting from the tubes okay
ani gifs, hosting from another site okay
enter as many entries as you want.
and have fun!!
Cheers!