[Released] Character Converter from Genesis 3 Female to Genesis 8 Female(Now Conv JCMs) [Commercial]

RiverSoftArt
Posts: 5,825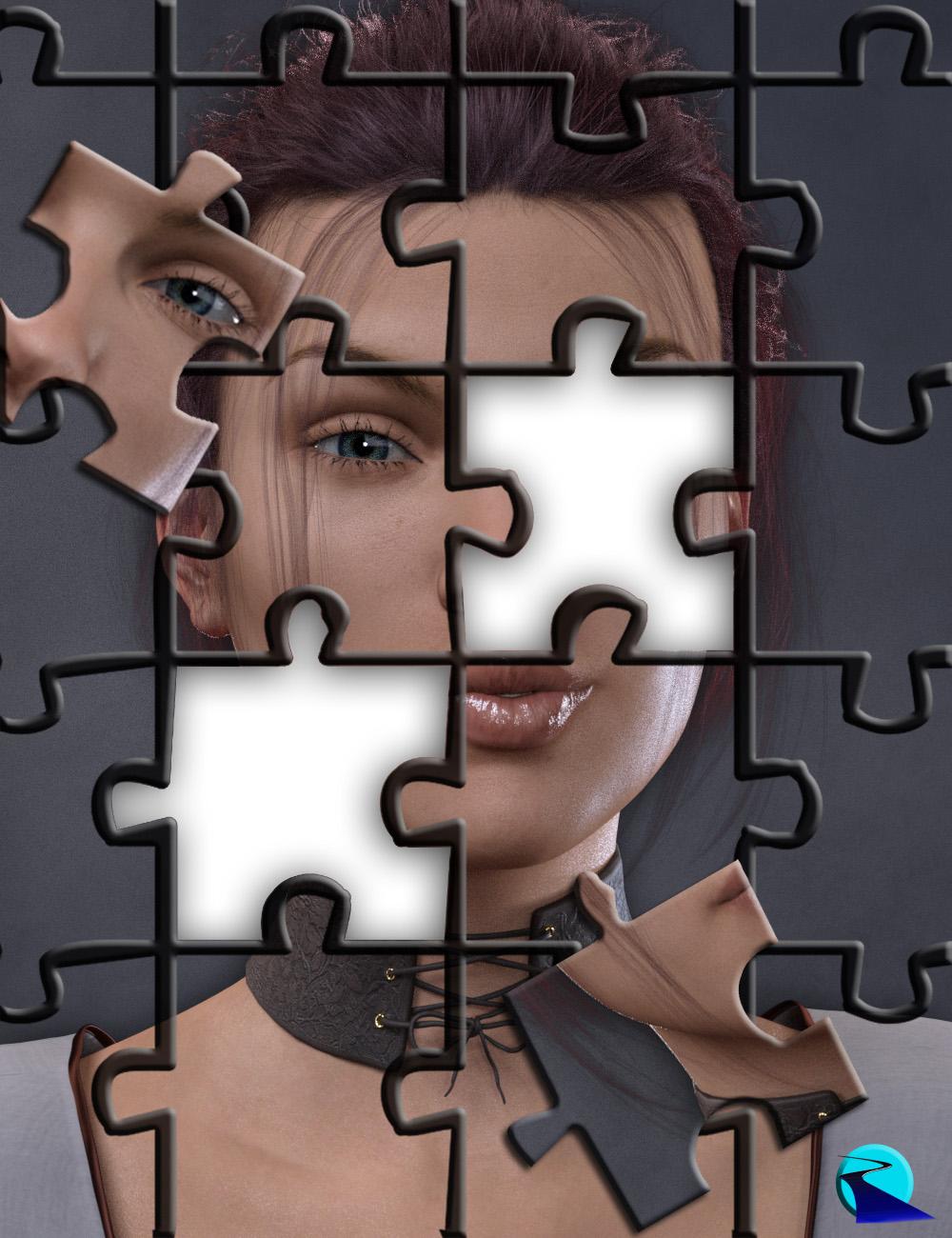 Convert your favorite Genesis 3 Female characters to new Genesis 8 Female characters! The Character Converter from Genesis 3 Female to Genesis 8 Female transfer the morphs from beloved Genesis 3 characters to the latest generation, Genesis 8. The Character Converter scripts provide easy batch execution for automatically converting your Genesis 3 Female Character to a Genesis 8 Female Character in your library. Even better, icons, categories, and the default materials are copied from your original Genesis 3 Female to the new Genesis 8 Female.
The Character Converter scripts outputs are also a merchant resource! If you own the original Genesis 3 morphs, you retain the rights to the converted Genesis 8 morphs to do as you wish.
The new Character Converter script is extremely simple to use. Just select the characters to convert and click execute! There is also a Convert Scene Character script which will copy a Genesis 3 Female character in the scene, with all currently used morphs, to a Genesis 8 Female character (no character preset is created and no materials are copied).
The Character Converter script cannot properly convert all Genesis 3 characters. Characters with extreme morphs may have problems, especially around the eyes. The Character converter script does not copy joint corrective morphs (JCMs) or morph corrective morphs (MCMs) properly, which can cause problems with some poses for your converted characters. (As of the September update, the Character Converter can now convert JCMS). Default materials copied to your new Genesis 8 characters may have ugly seams and/or misaligned features due to the different UV layout. Please see the product ReadMe for full details.
Features
Character Converter from Genesis 3 Female to Genesis 8 Female:

Character Converter Script (.DSE)
Convert Scene Character Script (.DSE)
Detailed user Guide (.PDF)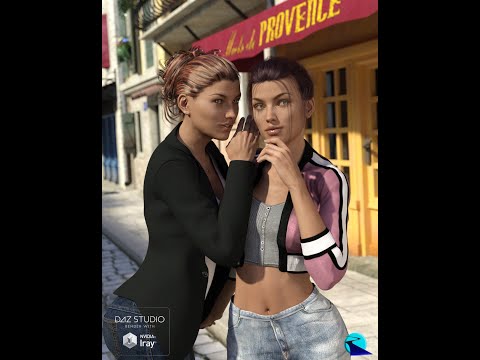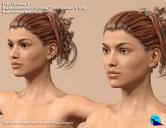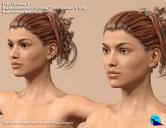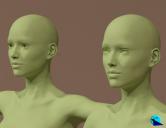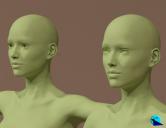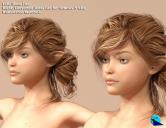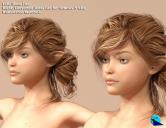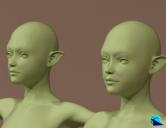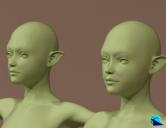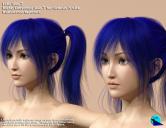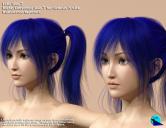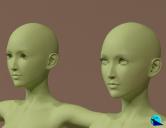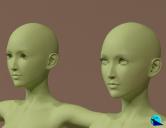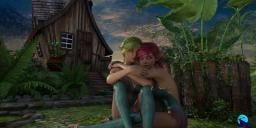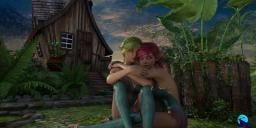 Post edited by RiverSoftArt on