Forum Access Problems - Rest of Site?
Diomede
Posts: 9,845
Anyone else experiencing problems with the forum software? I had a recent Windows update and since then I get an empty screen of death when I click on the forums link on the main page.
Luckily, I can still get to the Carrara page from the saved browser setting, but I can't get to my thread in the Art Studio Forum.
EDIT - I would post this in The Commons, but I can't get to The Commons. And I don't suppose people having trouble accessing the forum are seeing my post about trouble accessing the forum.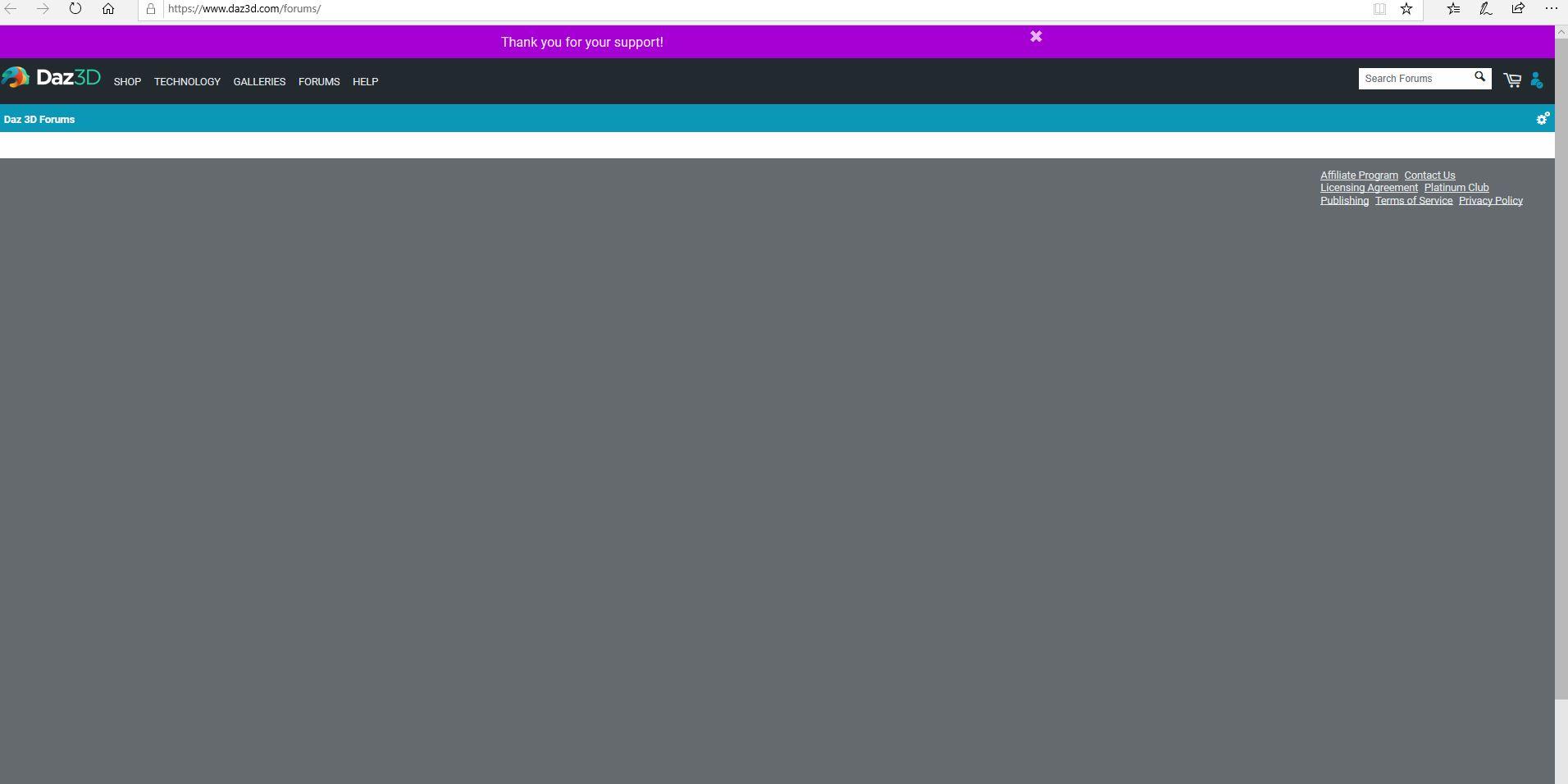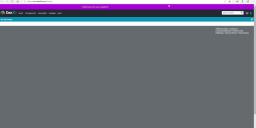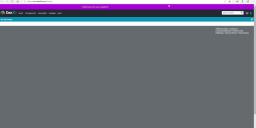 Post edited by Diomede on