WELCOME TO THE SEPTEMBER FREEBIE CHALLENGE !!!
... Welcome one, welcome all ...
Well the summer is closing to and end, the beaches will be dying down soon, but the boys of Summer will hang with the hot wheels through it all.
The theme for this month will be:
BOYS OF SUMMER AND THEIR HOT WHEELS
This will be renders of late summer catch ups before fall comes. In each render there must be a HOT ROD wheels of some sort that is there in the render. It can be a car, truck, wagon, hot wheel, skates, rollerblades, anything that makes a kid mobile. These must all be kids or teens that are ending up their vacation times. You may also have any adults in the render as well if you like, but it must contain one toddler, kid, or teen in it as well with their HOT WHEELS!
RULES WILL REAMAIN AS THEY ARE POSTED NOW...
http://www.daz3d.com/forums/discussion/286/
I will need three judges...please pm me if you want to apply.
Prizes will be from our two sponcers... DAZ...Jaderail
Daz:
1st prize - $15.00 GC to the Daz store.
2nd prize - $12.00 GC to the Daz Store.
3rd prize - $8.00 GC to the Daz store.
Jaderail:

1st prize - $25.00 GC to Daz store.
2nd prize - $20.00 GC to Daz store.
3rd prize - $15.00 GC to Daz store.
Music2u4u:
I will be donating something this month as always. I will let you folks know what it is later.
ANY OTHER DONATIONS WILL BE ACCEPTED. Please pm me.
SO...THAT ABOUT DOES IT, WITH ALL THIS SAID...
LET'S GET READY TO RRRRRRUUUUUUUUUMMMMMBBBBBLLLLLEEEEEEE!!!!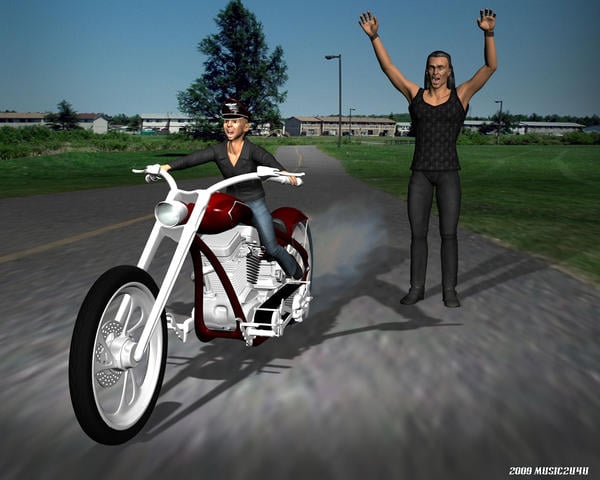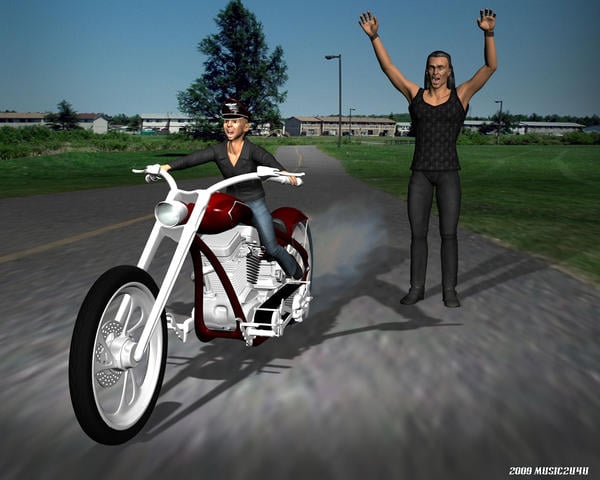 Post edited by Jaderail on