[Updated to V1.1] FLUIDOS: a fluids simulator plugin for Daz Studio (commercial)

Alberto
Posts: 463
It's time to make your renders flow!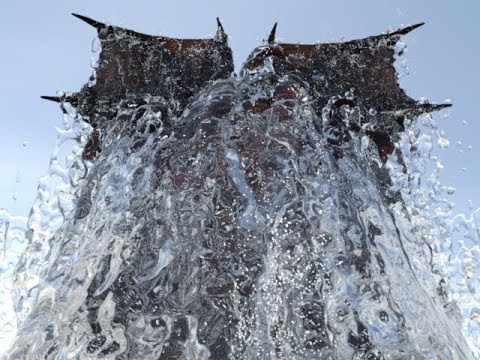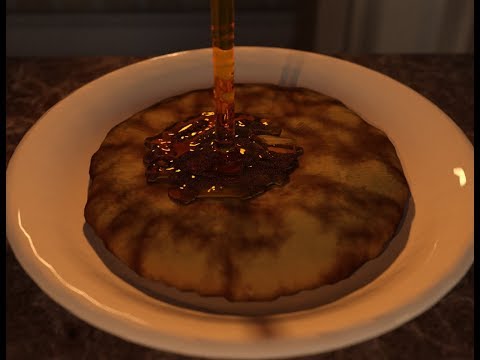 Wherever there are fluids, we are immersed in them. However, they are underrepresented in Daz Studio renders due to its lack of a fluid simulator. Some artist make the fluid simulation in an external software, as Blender, and then import the results in Daz Studio.
No more, Fluidos can do the work! Completely inside Daz Studio!
Fast. Can work in two cores computers. Only needs an OpenCL capable graphics card.
Good for animation and for still renders as well.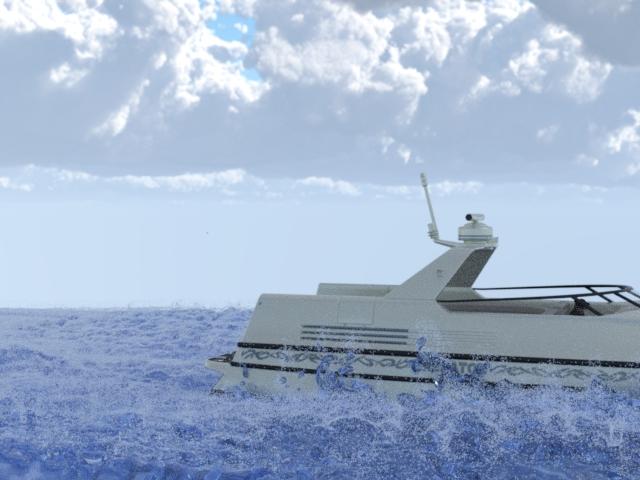 It can manage high viscosity fluids:
Changes in version 1.1
Fixed these bugs:
The first time a scene was saved, the childs of the Domain got unparented.
Disabling OpenCL was incomplete, the engine searched for OpenCL devices before the starting of simulation.
When Domain was rotated from default, the Source/Sink nodes didn't follow Domain properly.
When Domain was rotated from default, the diffuse particles didn't orient to camera.
New Features:
Flow force to simulate wind over liquid.
Linear force for special effects.
The user can select the second GPU, if exists, as the OpenCL device.
The old baked files can be erased before running a new simulation (by setting ON "Erase baked files" in Main Settings of Domain).
The user manual was extended.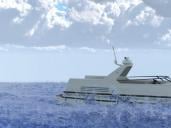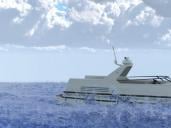 Post edited by Alberto on