Finally modelled something in Hexagon

larsmidnatt
Posts: 4,511
Finally after experimenting with a variety of modelling programs over the last 6 months or I've decided to push forward with hexagon. I've been back and forth with it a lot over the last few months, the bugs irk me to $%&* but I've started to get used to it.
Here is a hat I made for my character Aoi. Nothing special, but it's good to get something done. Thx for all the support, the hexagon forum members are a nice crowd. You folks are one of the reasons i kept coming back to hexagon.
the hat is something in an anime I saw and I loved so much I had to make it for myself.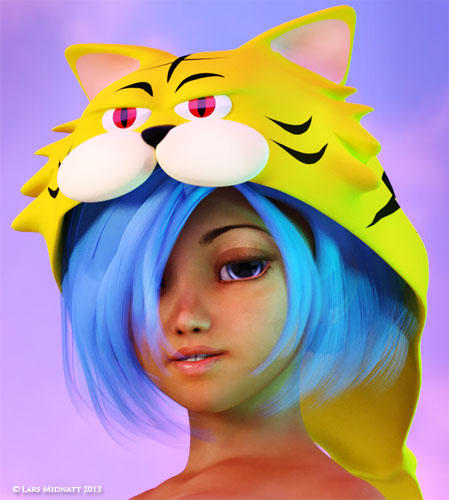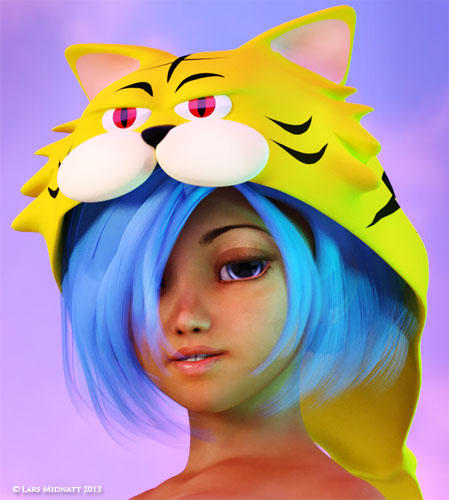 Post edited by larsmidnatt on