Lashes Utilities for Genesis 2, 3 and 8 [Commercial]

Hellboy
Posts: 1,142
Hi!
New product has just been released :D
Real volumetric Fibermesh eyelashes for Genesis 2 Female(s), Genesis 2 Male(s), Genesis 3 Female(s), Genesis 3 Male(s), Genesis 8 Female(s) and Genesis 8 Male(s).
Fibermesh eyelashes have many advantages over the regular transmaped version. Transrnaped eyelashes are limited to a single plane of polygons and an opacity map, while individual fibers allow greater control, customization and a more realistic look.
Advantages of Lashes Utilities:
Realistic 3D volume of individual fibers
Multiple layers and angles
Sharp detail in all close-up and resolution scenarios
Specific control of coverage, clumps, or length variations
Control the density of fibers
Multiple styles for all kind of characters with the same lashes
Manipulate all, up, down, left or right zones individually
Randomizer script for creating all kind of shapes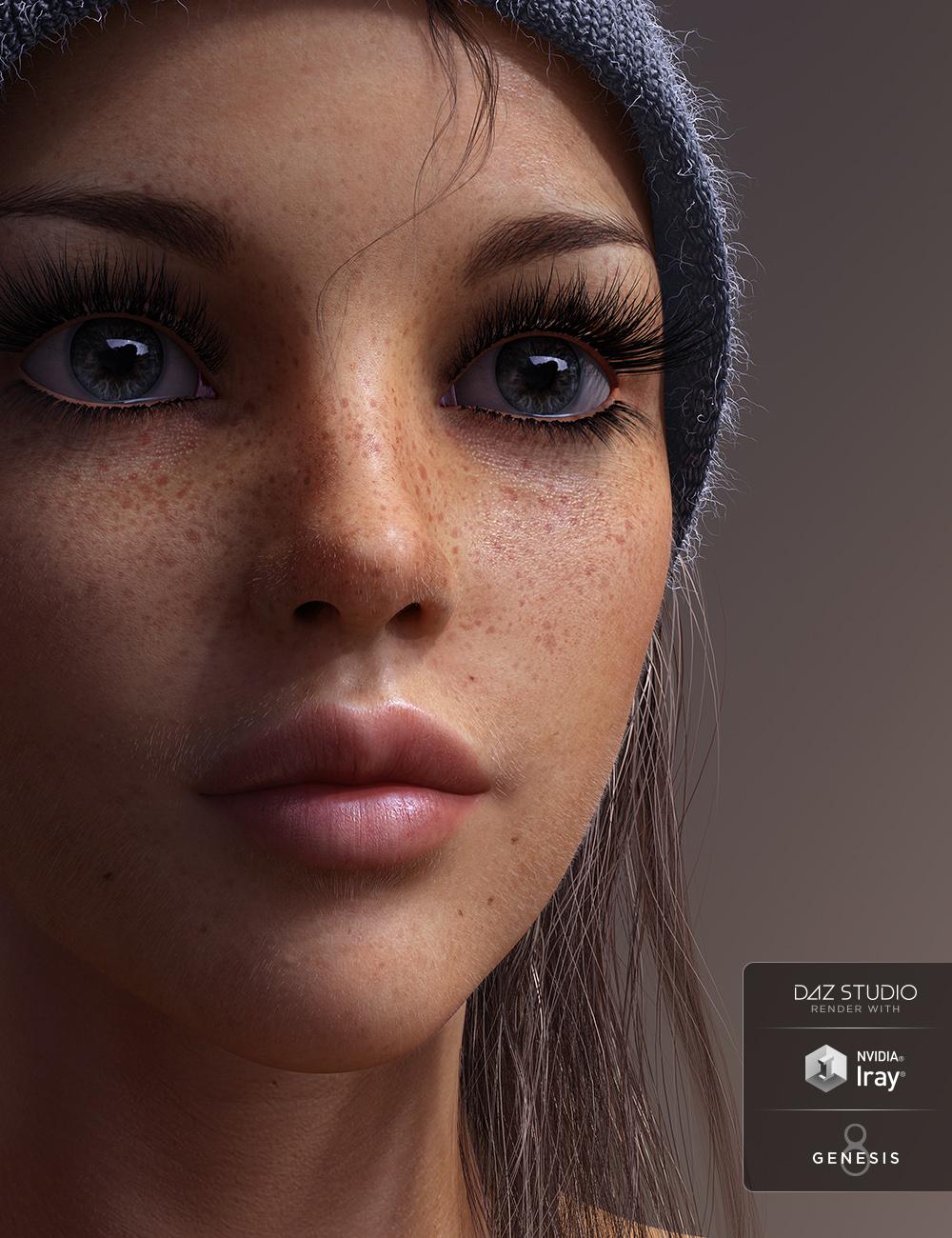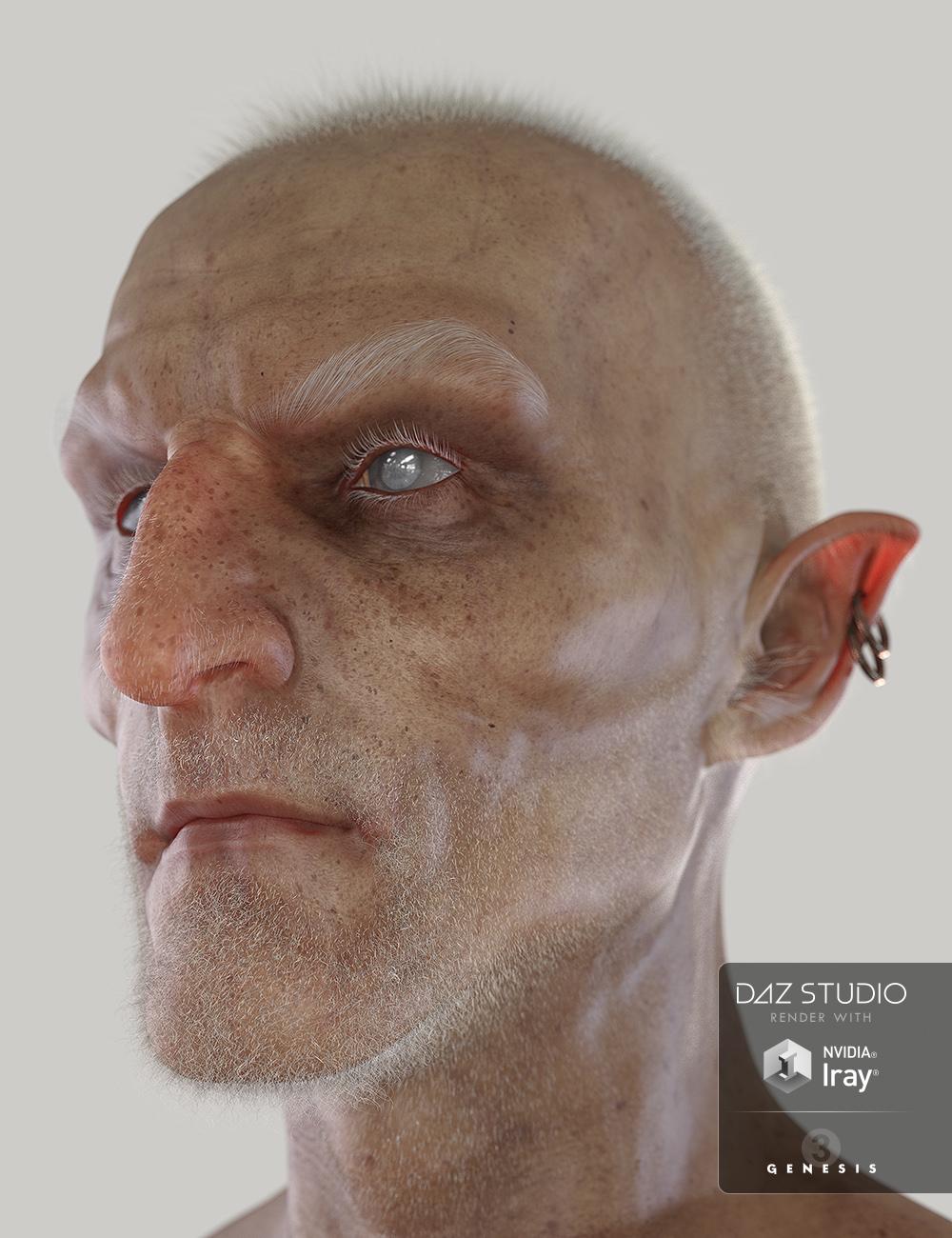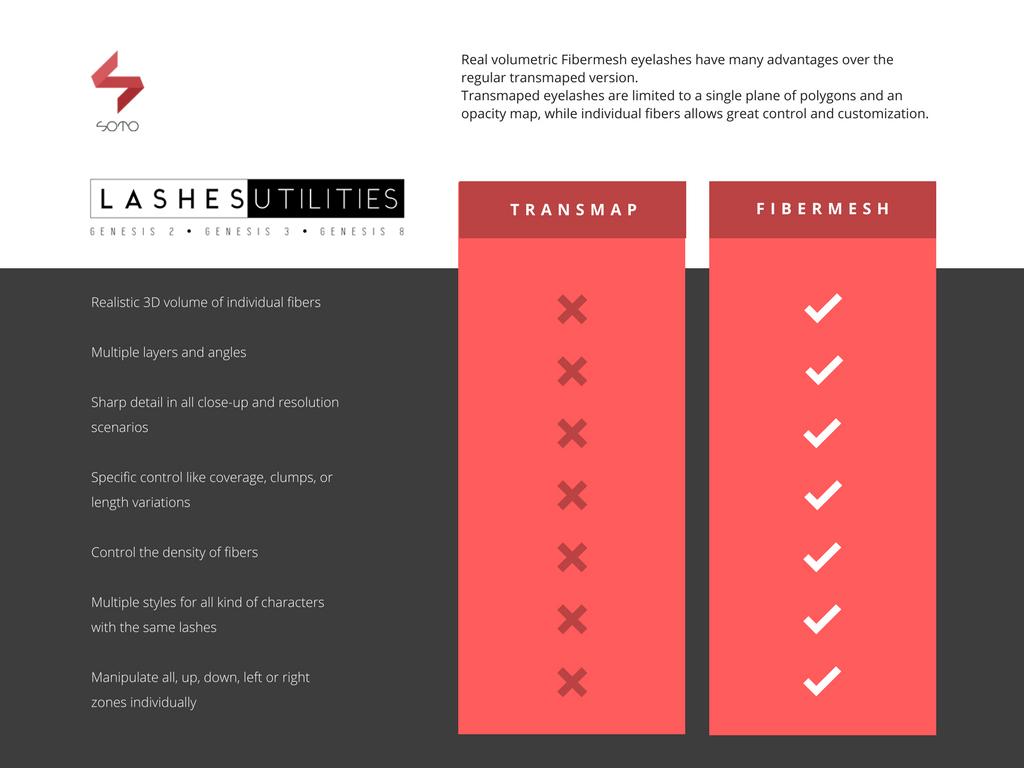 Hope you enjoy it!!


popup_02-lashes-utilities-for-genesis-3-and-genesis-8-daz3d.jpg


popup_01-lashes-utilities-for-genesis-3-and-genesis-8-daz3d.jpg


popup_03-lashes-utilities-for-genesis-3-and-genesis-8-daz3d.jpg
popup_16-lashes-utilities-for-genesis-3-and-genesis-8-daz3d.jpg
Post edited by Hellboy on