StormLyght's Render Adventures

Stormlyght
Posts: 596
Hi!
So...It's a huge step and a little scary for me to create my own art thread even though I've been posting to my gallery pretty regularly in the past six months. Having this though will force me to post more frequently. I will be doing my best to share something weekly, which will be a challenge for me but one I'm willing to attempt. Please feel free to comment and provide constructive input.
So to start off my very first post in this thread, I want to feature @RawArt's wonderful Princess Ali II. I haven't tried to transfer her morphs yet but I did use her skin on the new Genesis 8 Female. I'm very happy on how to she turned out. Yes, I know she's not albino in this render, the lighting I chose warmed her skin up a lot.
Thank you for visiting!
Trish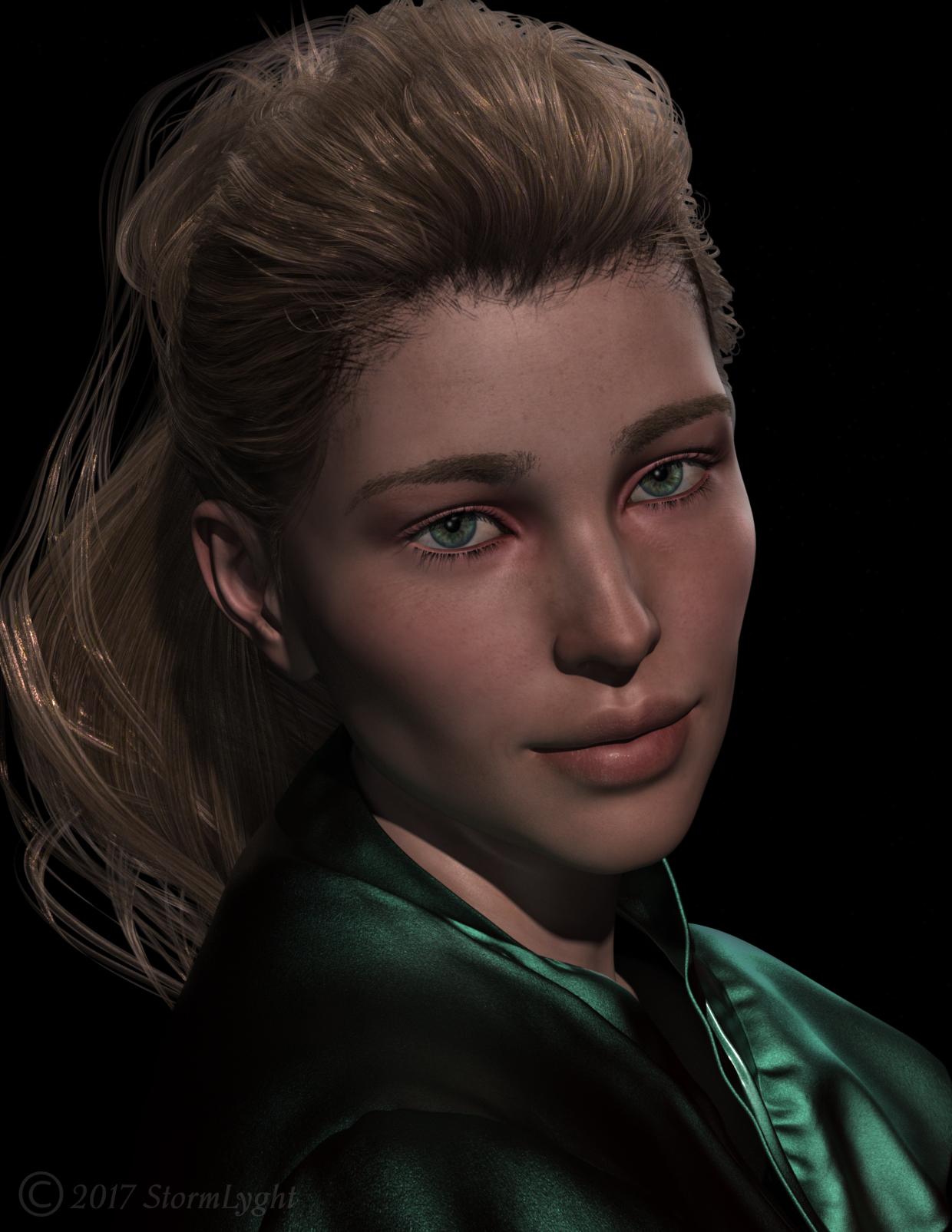 genesis-8-princess-ali-moonlight-iray-signature.jpg
Post edited by Stormlyght on