(Commercial) NOW IN STORE - Sickle Rigging And Morphing System
SickleYield
Posts: 7,621
Sickle Rigging and Morphing System is a three-part system for converting, rigging and morphing clothes for Genesis. Get it here at DAZ.

CONVERT: The SRMS templates convert Gen 4 clothing to Genesis more accurately and with less distortion than Autofit while using the same Transfer Utility methods most of you already know.

RIG: Use the SRMS bodysuit, dress and boot templates to rig custom clothing with handles and optional JCMs for skirts.

MORPH: Add up-to-date official DAZ character morphs from Generations 3-5 (plus Hitomi) with just a couple of clicks in Transfer Utility. Works on converted AND on custom items.

The conversion and morphing functionality was used in both of these pics, to add V5 morphs to Dreamquest and F4 morphs to Reiver. The third one shown is the boots from Courageous with the Brigida textures. (More pics to come.)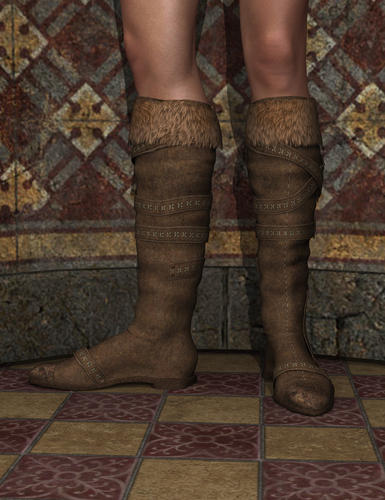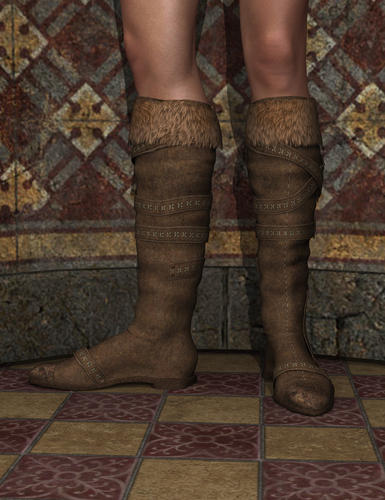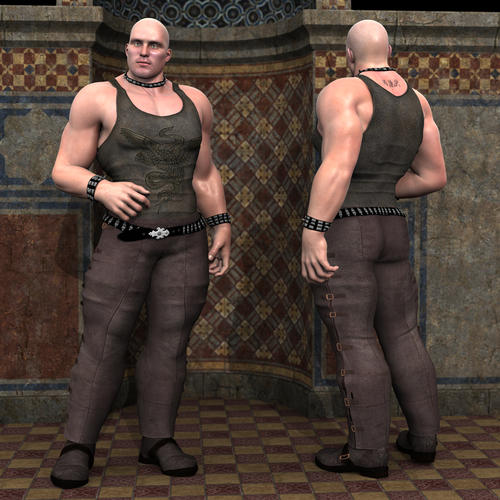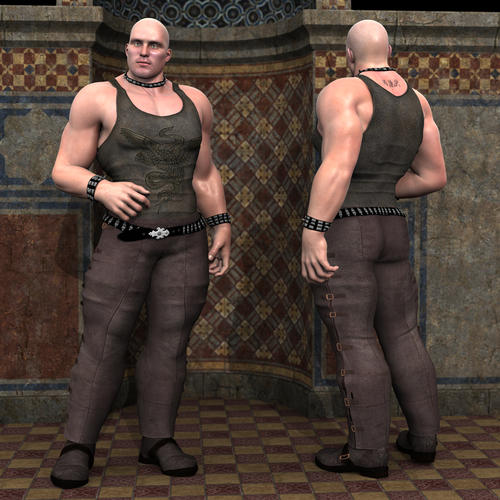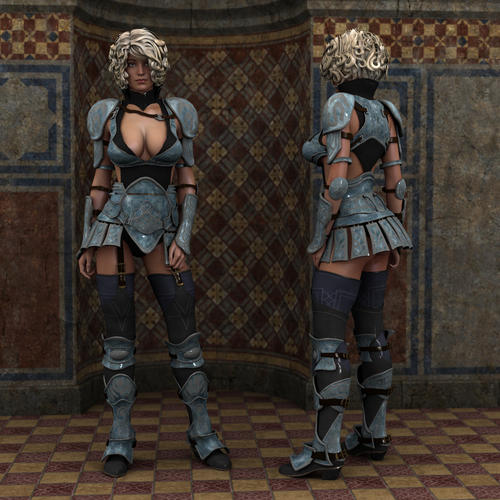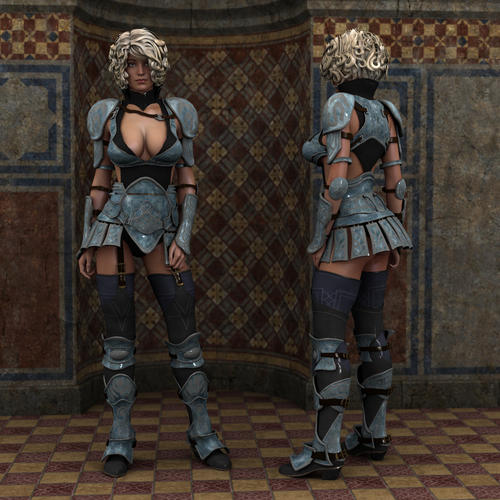 Post edited by SickleYield on