New Carrara Promo Reel

Dartanbeck
Posts: 13,976
A few of us, magaremoto, PhilW and I, brought up the notion of creating a new promo reel for Carrara - each of us wanting to participate, perhaps in various ways.
Now just because this thing will be a video reel doesn't mean that it can only be made up of animations. Still images can become animated in such a thing, and I think that great workflow shots of cool techniques can possibily make up an entertaining bit among artistic bliss as well.
There are many parts to Carrara. The more we can show off, the better.
Whether I actually perform the final edit or not, I'd still love to put in some editing efforts along with visual effects work.
So I wanted to get the ball rolling in the form of discussion. This way folks whom are interested can speak up and perhaps even submit some stuff. Submissions won't have to be published to YouTube or anything like that. But that would be fine too. Folks can feel free to PM me with stuff if they don't want it available for mass download by the publis, and I'll keep it concealed until it's shown in the reel, with the exception of the team whom ends up deciding upon the overall layout of the thing.
Ideas welcome!
I'd like to also find clever ways to, if even briefly, highlight the fact that we have an active, friendly forum, a Carrara Cafe, and a Carrarators site and a wealth of available plugins. I don't necessarily mean spelling these things out... just including interesting ways to illustrate that they're there.
For some inspiration, here's the last one from way back in 2010 - when I first bought Carrara - and it's only 2 minutes - perfect timing, I think. But it could run slightly longer if needed.
Much more recent for our very own FifthElement - I Love this!
...and here's his first Carrara reel!!! Elements!
2010 Bryce 7 Promo Reel
2016 Autodesk Showreel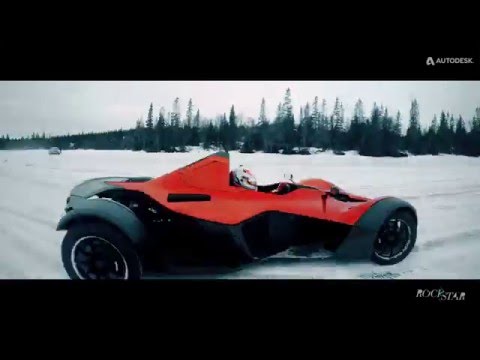 2016 C4D General Reel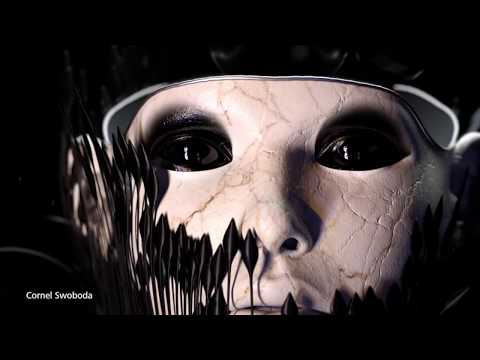 2014 LightWave Showreel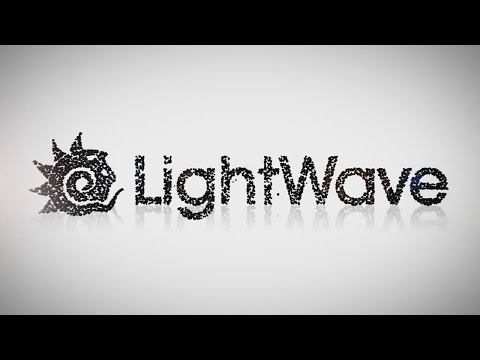 Just for a few starters to check out for possible inspiration - certainly not for duplication at all, of any kind.
I'd love for us to come up with something truly exciting and original and awe-inspiring - but done simply by showing off whatever it is that we enjoy doing best in Carrara - then present it in a creative and artistic fashion that is highly entertaining.
The more of you whom join in with your best and favorite efforts, the better this thing can be. But due to the limit of actual length of the reel, try to not be discouraged if something either doesn't make it in or is more brief than expected.
I don't do actual film combined with CG - but after seeing some of these other reels, I do wish that I at least had a high-end video camera to take some footage and VFX it using Carrara. That's not really my passion though. Anyone here do that stuff?
But all forms of Carrara art should be considered welcome for submission, even if it seems to lie outside any future guidelines for "Wanted Material". Good is good and Great is even better, regardless of what we might decide that we're looking for.
I was already planning on doing something similar to this on my own regarding my own favorite things about Carrara - so if this thing falls flat and doesn't get enough support... that's fine too... I'll just keep pushing my own stuff forward. But if we do get a good showing on this, I'd love to (if it makes the cut) offer any of my stuff if it helps.
Post edited by Dartanbeck on