Old Stone Arched Building
Free over at Deviant Art or Renderosity, I modeled this building in Hexagon.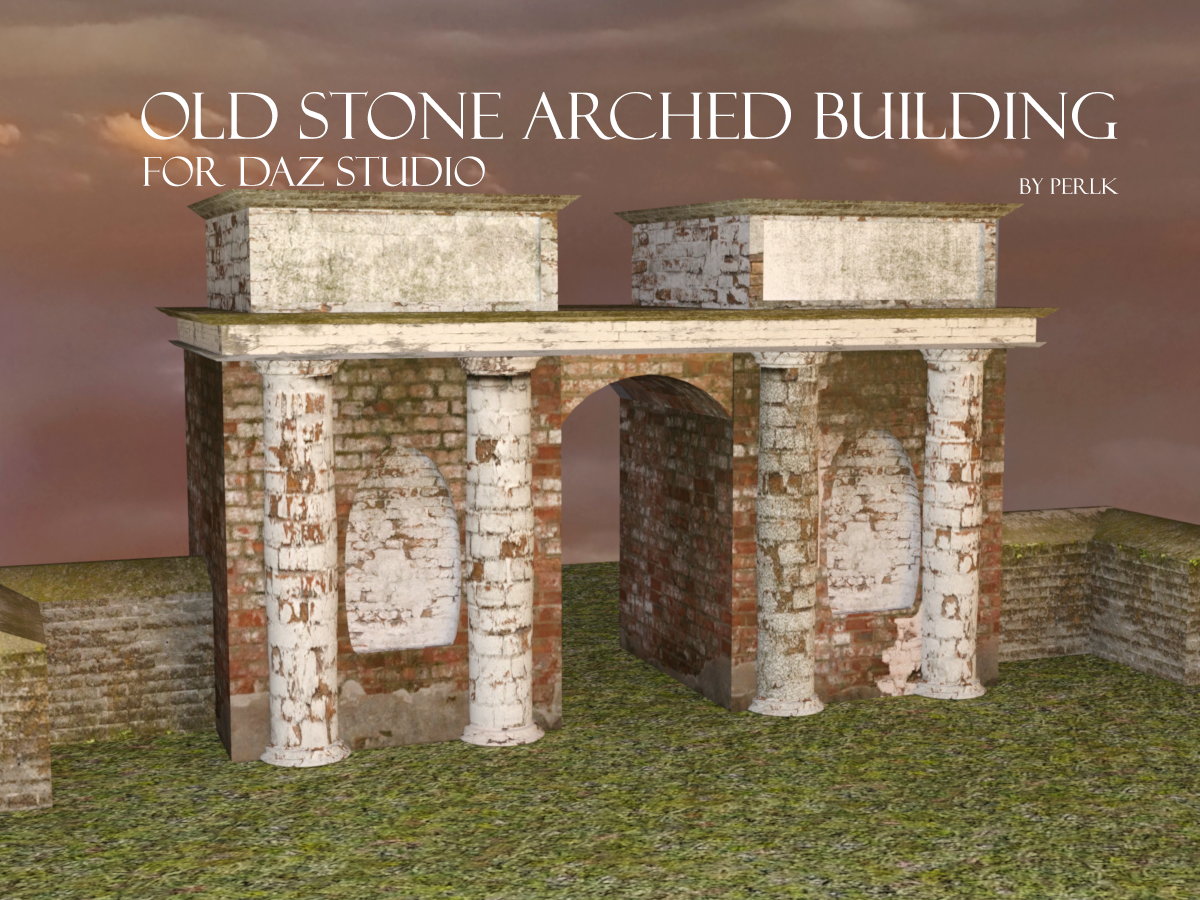 https://www.deviantart.com/perlk/art/Free-Old-Stone-Arched-Building-for-Daz-Studio-903954185
https://www.renderosity.com/freestuff/items/90717/old-stone-arched-building-for-daz-studio
As with everything I make, if it was perfect, I'd be selling my models, so you'll have to live with the fact that it is not high quality! I find texturing particularly difficult to get realism with free stuff. It would be good for distance shots, though.
Enjoy.
Post edited by perlk on