unknown model?
Greetings, I do not know if this is the correct site for this type of queries, otherwise I will thank the moderator for moving it to the correct site, thanks
Well it's just a question:
what is the name of this female model? I have reviewed the GF2 model catalog with no luck, and if it is a custom character can you tell me what the morphology package is included the body and head.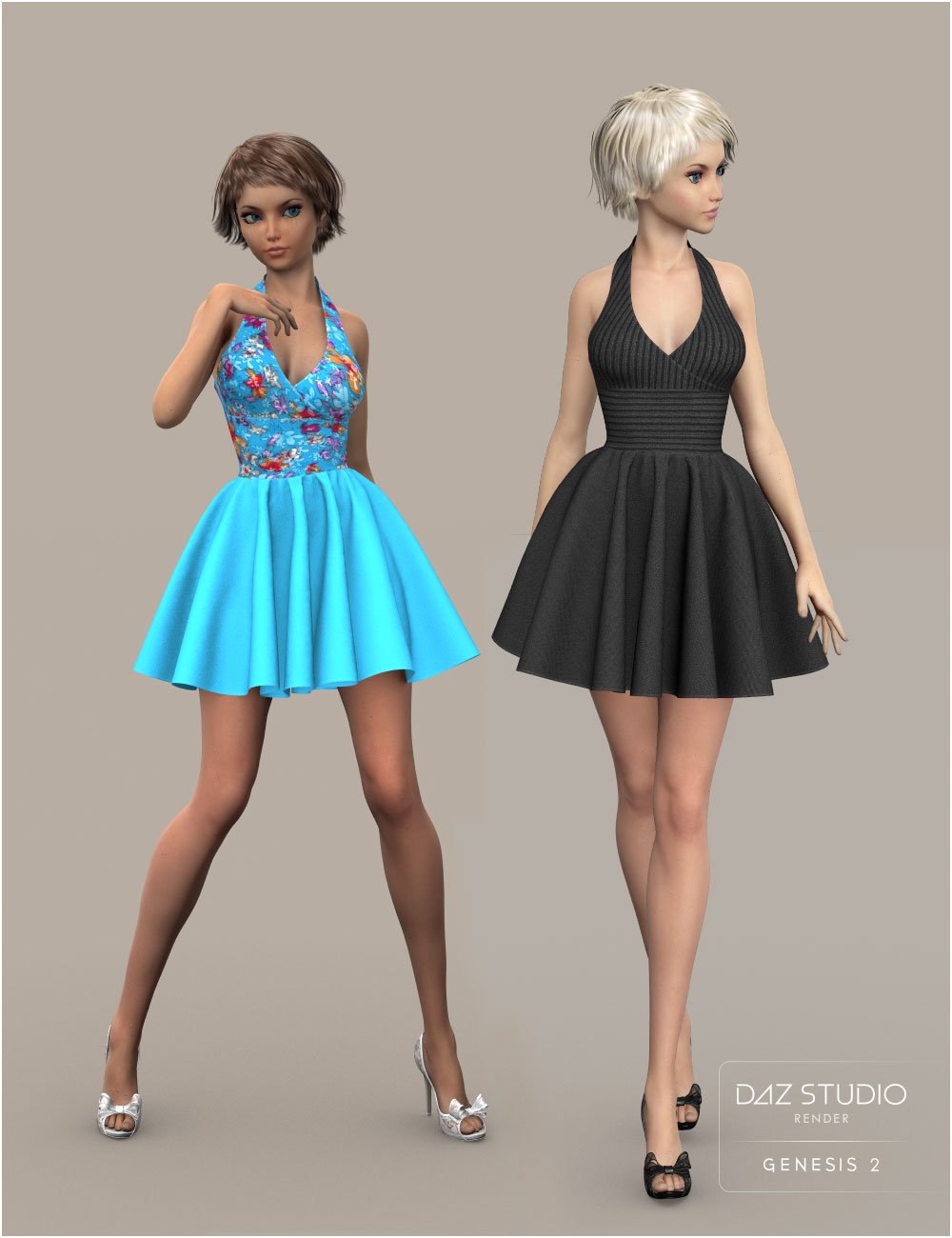 original post:

https://www.daz3d.com/w-skirt-for-genesis-2-female-s

if anyone knows I appreciate the help, anyway thank a lot.