Felldude's Freebies **New Morph for G8.1 Female** Cartoon Face
felldude_a7e146142b
Posts: 6
I have removed the morph converter links and HD G8F as DAZ has some issue with them.
**Note many of you used my eye morphs for the freebie contest. Unfortunately when I made those morphs I made mistakes in the creation/coverstion and they effected the whole figure. My new morphs do not have that issue**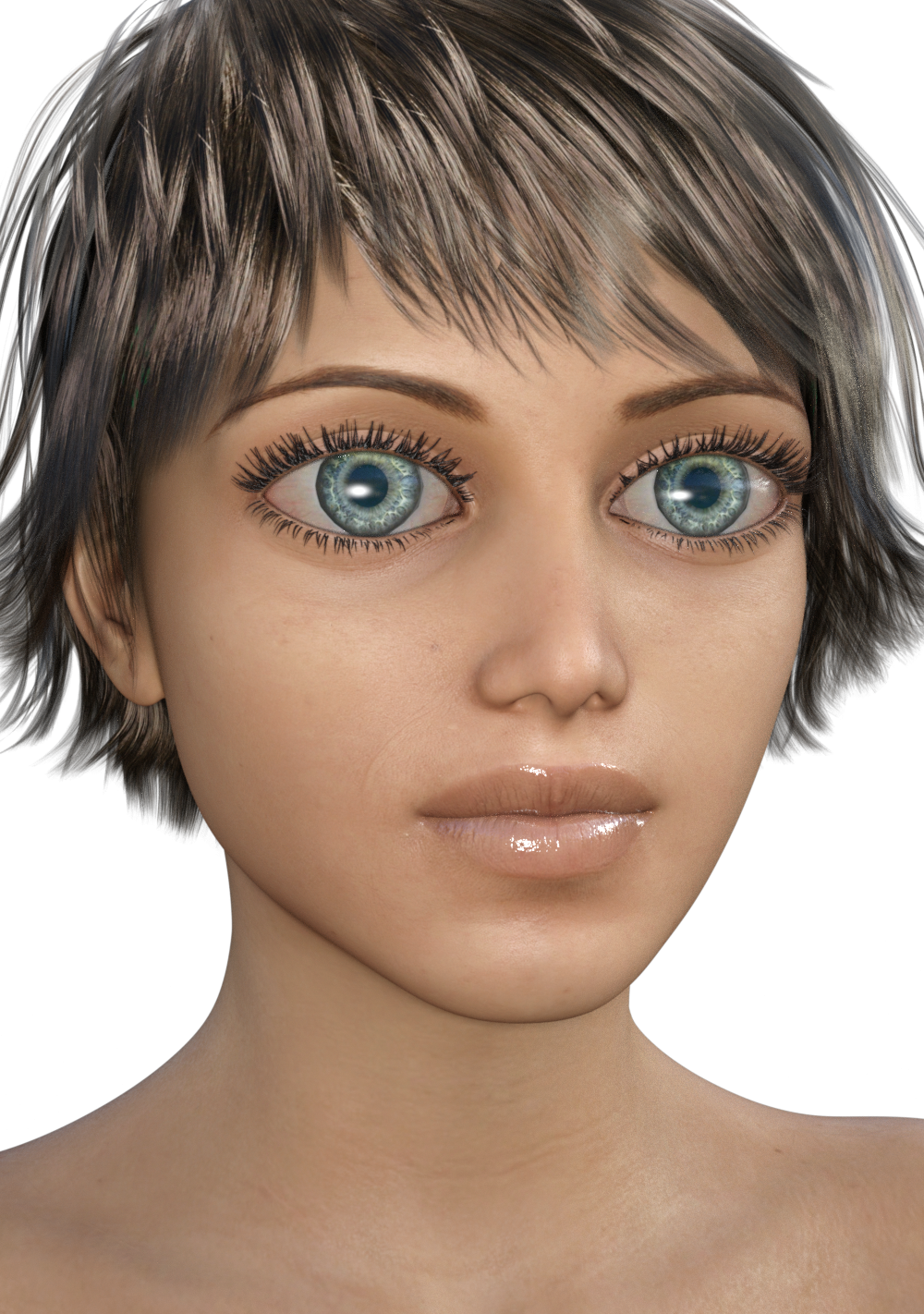 Breast Sag and Undercurve. 3 Morphs 2 pictured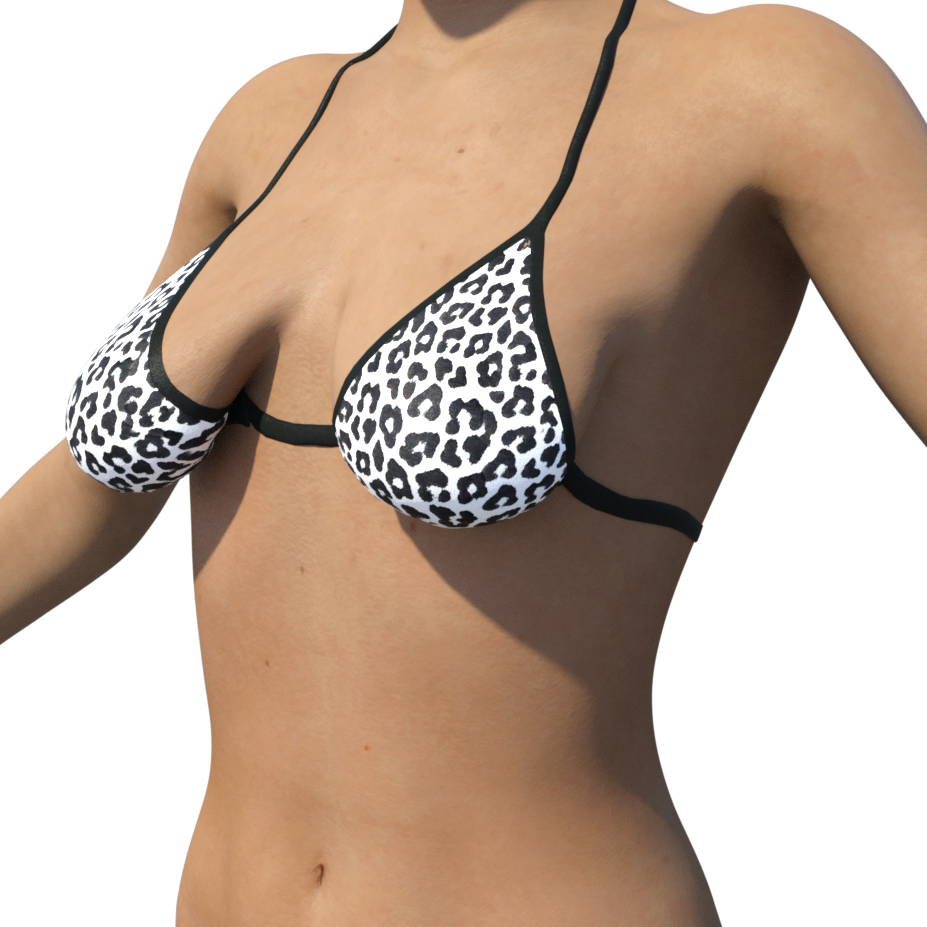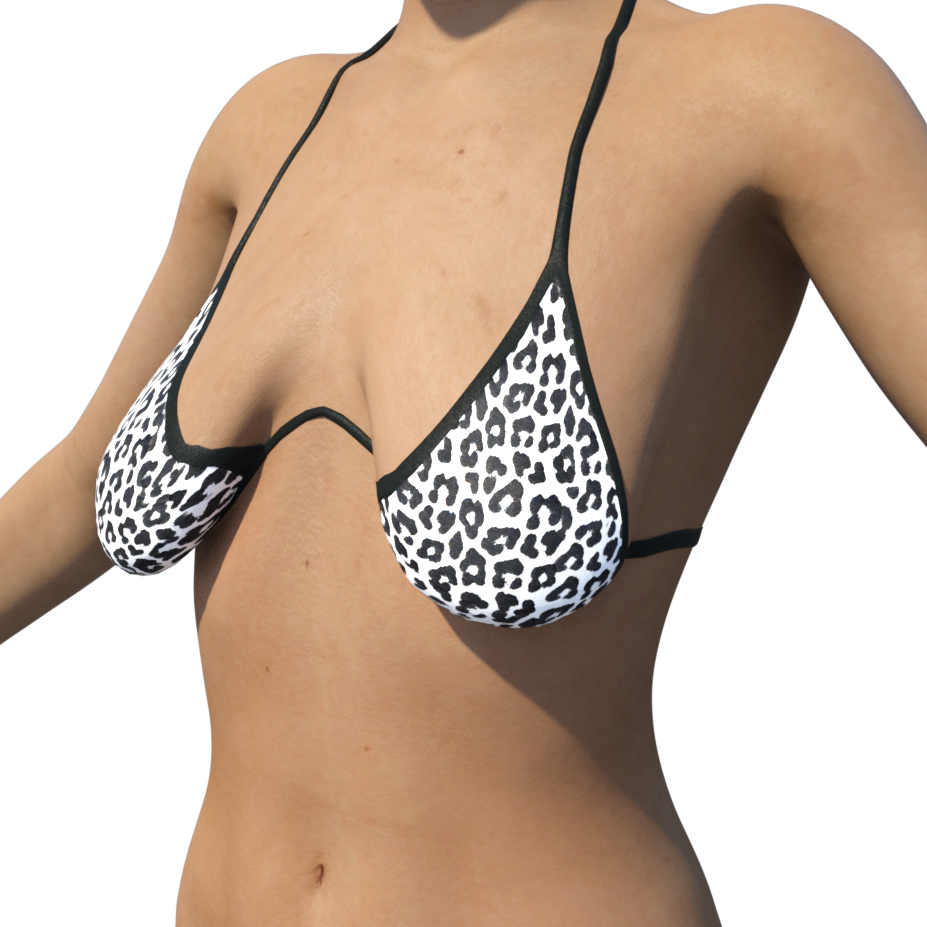 Extract to your daz3d "My Library" folder
This version no longer effects unintended vertices. (72KB Vs 936kb uncompressed)
Improved Scaling of eyes.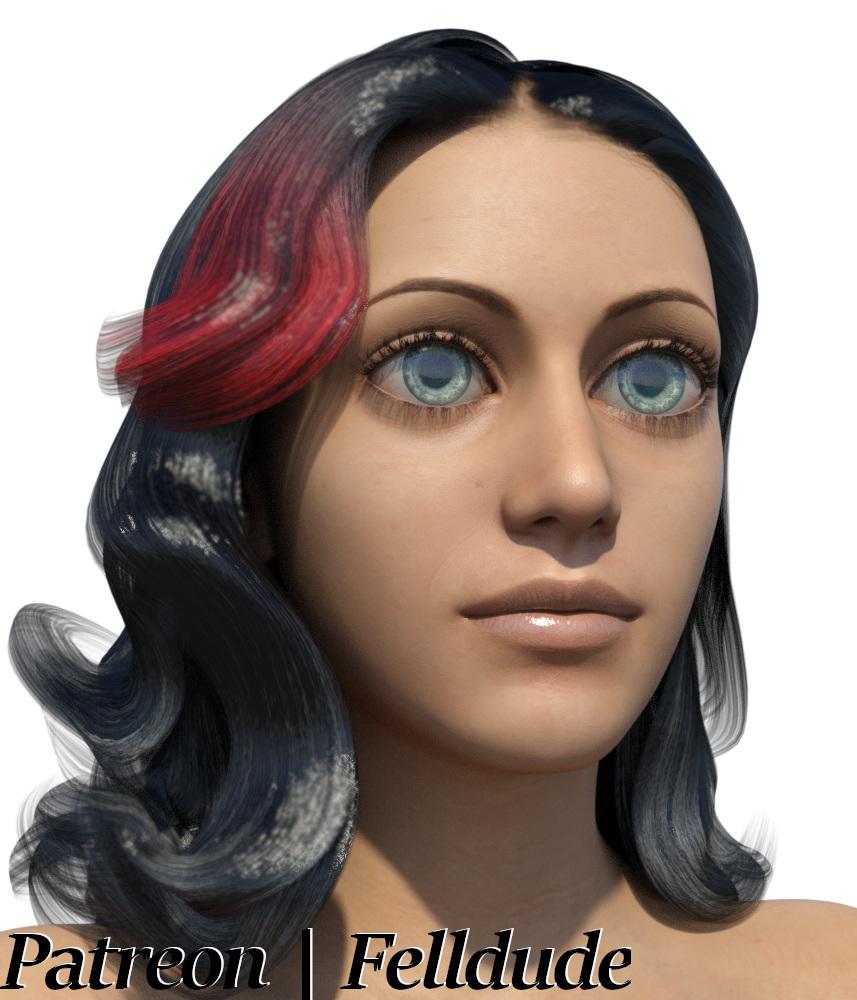 Universal Bump Map in 8k with files for applying to Genesis 8 Female. *Recommended only for close ups or 4k renders and above*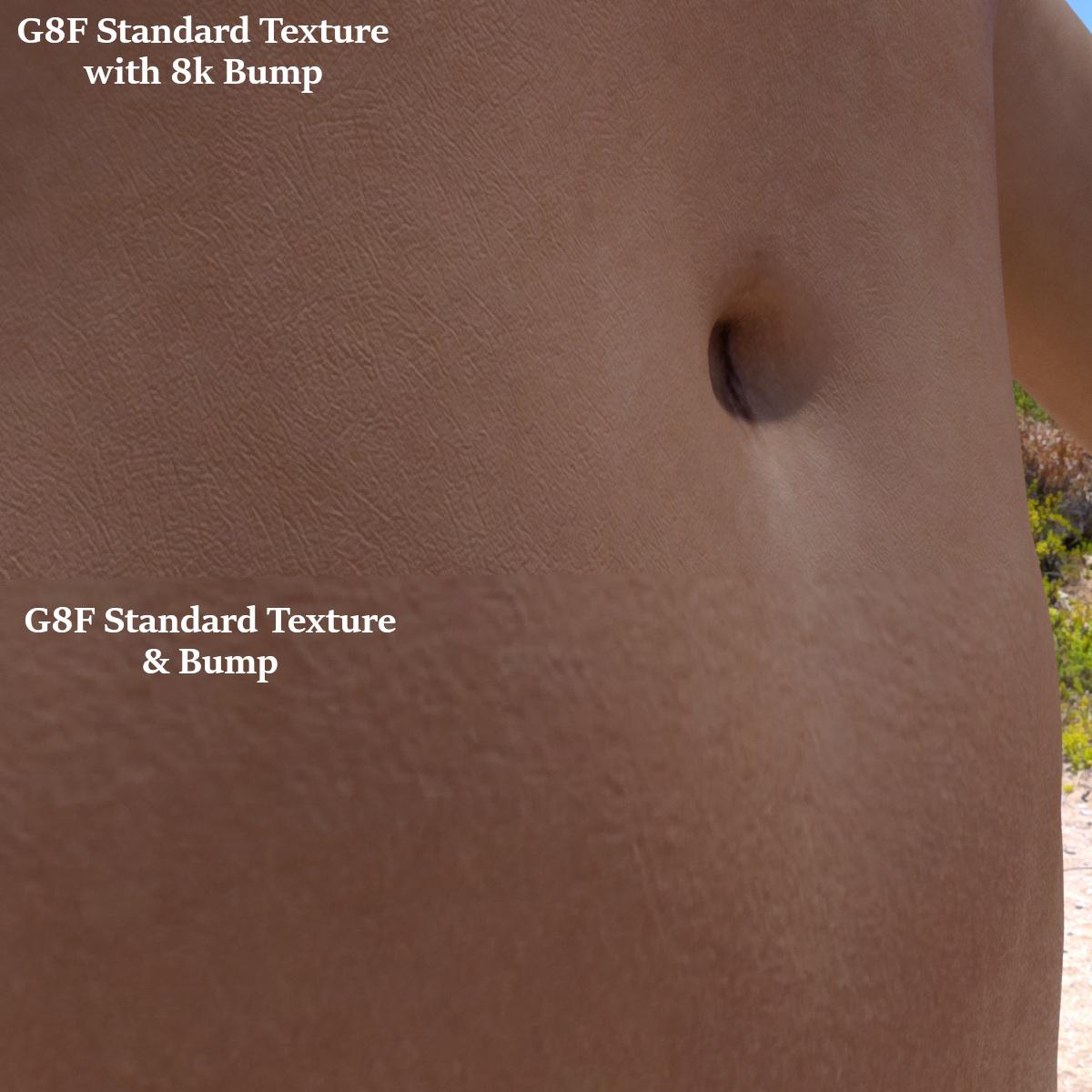 3 Props 14 Morphs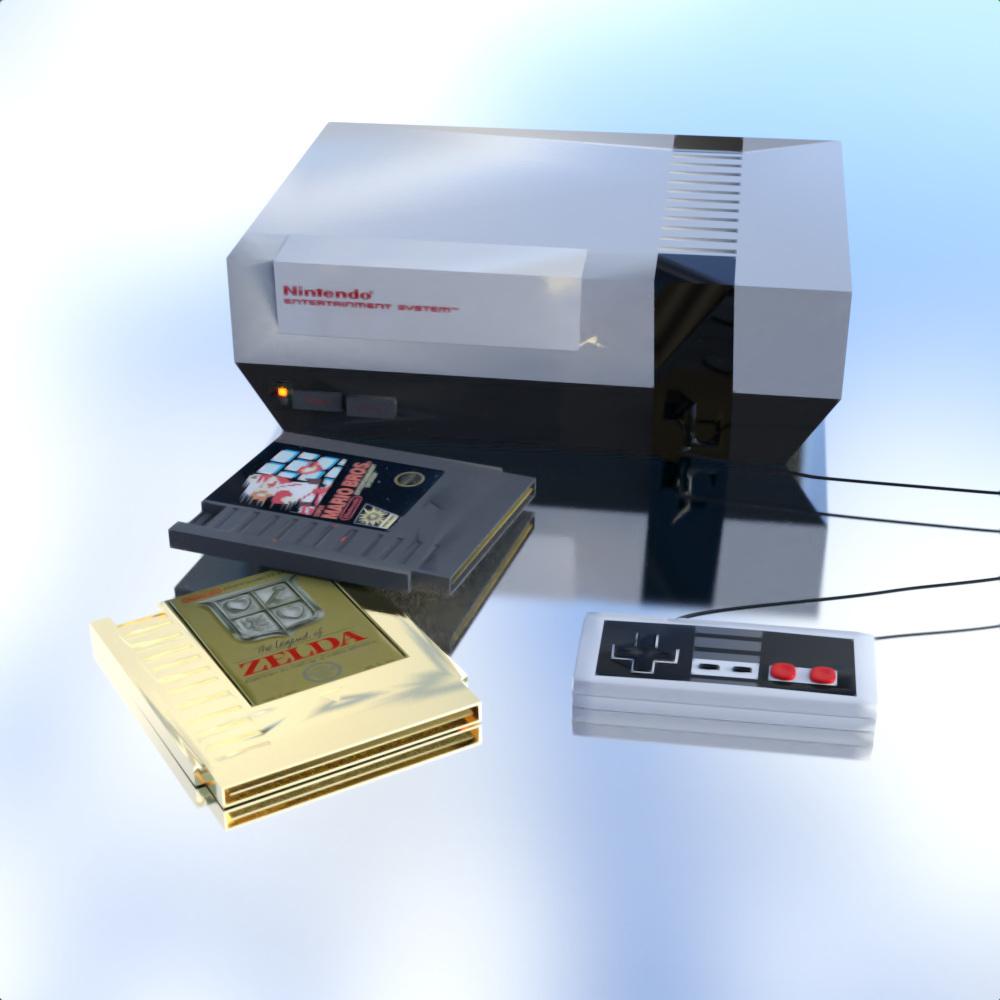 The HDRI is compiled from a picture by Marek Slabej marked as free to use. With files for use in Daz3d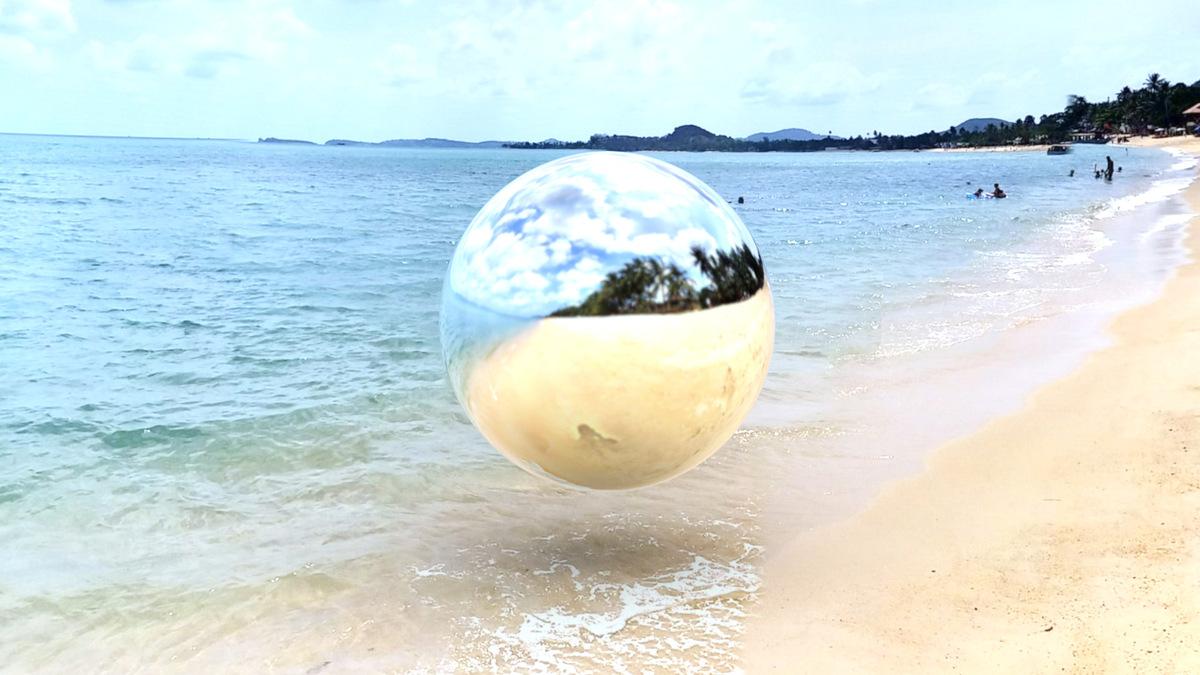 Post edited by felldude_a7e146142b on