[Solved] UV Maps changing during import/export

ArkadySkies
Posts: 206
I'm trying to refit a hair a hair model to G2F in Hexagon. Using "Send to Hexagon" then "Send to Daz" on a model seems to be altering or warping the UV map, even when I do NOTHING else to it in Hexagon. It also keeps sending models back with a new surface named "def_surf_mat."
Anyone know why this is happening? Is there a setting/preference that needs to be changed to stop this? The day before yesterday was the first time I tried Hexagon so yeah, total noob here.
This is what happens when I reapply the opacity map.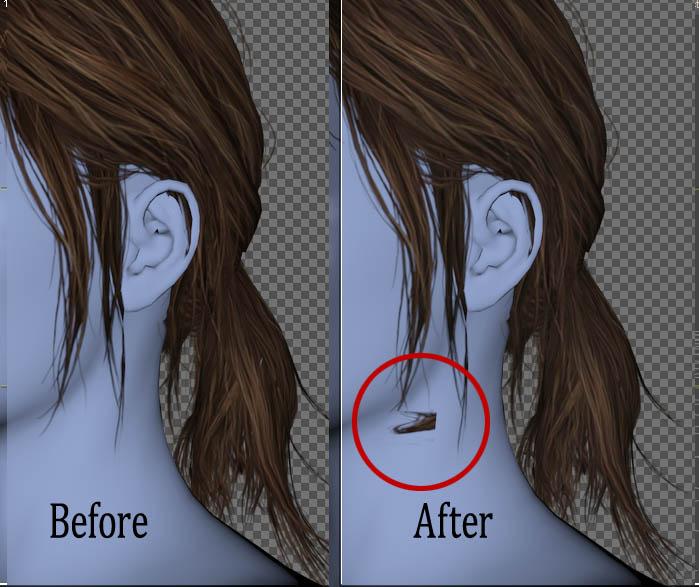 EDIT: I now know how to fix mat zone names with the geometry editor, so you can ignore that bit. Unless of course it happens to be relevant to the overall problem and you have any idea what it is and how to fix it.
Post edited by ArkadySkies on