DSON 1.1.0.18 and Poser 2014 SR3.1 G3 Warps when posing
rhaseley
Posts: 9
Ok so after spending an entire day trying to get DSON to import G3 and G7 to Poser 2014, I finally succeeded! GOOD ON ME, RIGHT!? WRONG!
Upon trying to pose the imported G3 or G7 figure the mesh warps disgustingly!
Image removed
I have seached all over and can not find a reason or solution. I have followed every step in here: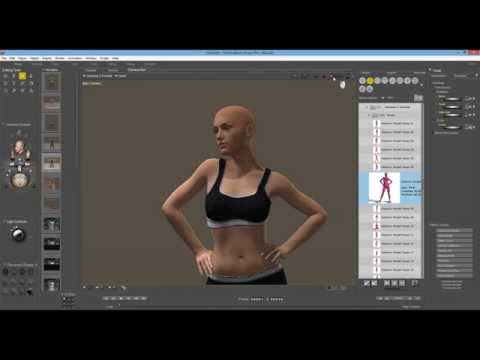 Yet what is working nicely for this guy doesn't for me. What am I doing wrong?!
Post edited by Richard Haseltine on