Features of procedural texturing of plant models in Bryce.

Slepalex
Posts: 848
Features of procedural texturing of plant models in Bryce.
How I do it.
This thread is primarily an answer to the question mermaid010, as well as for those who are interested in this topic.
Mermaid, it's very simple, when you do a thousand trials and mistakes. You need to know the features of modeling and (more importantly!) the features of procedural texturing in Bryce. For this, you need to know and feel the Materials Laboratory and DTE well. I recommend watching the lessons of David Brinnen.
Step 1. Create a model and export it as OBJ.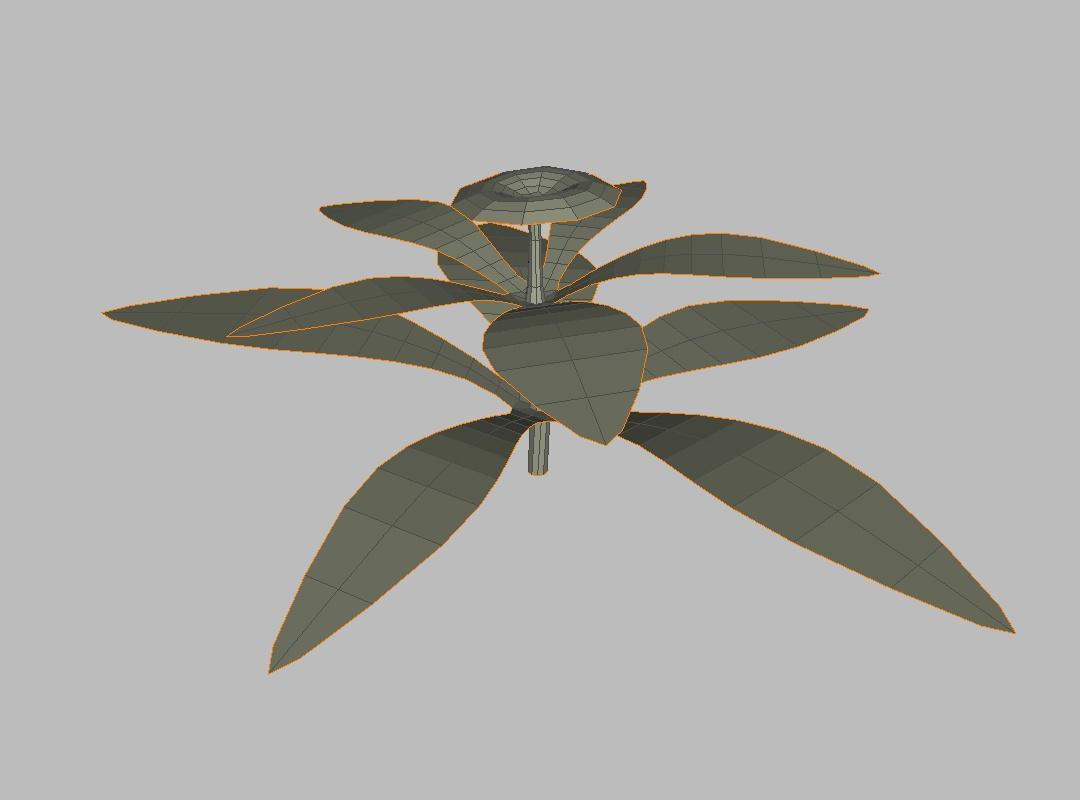 Step 2. Import the model in Bryce and create a complex ABC texture. The peculiarity of this texture is that we load a procedural alpha mask into the "C" texture source, which will adjust the texture (and color) ratio in the sources "A" and "B" in height.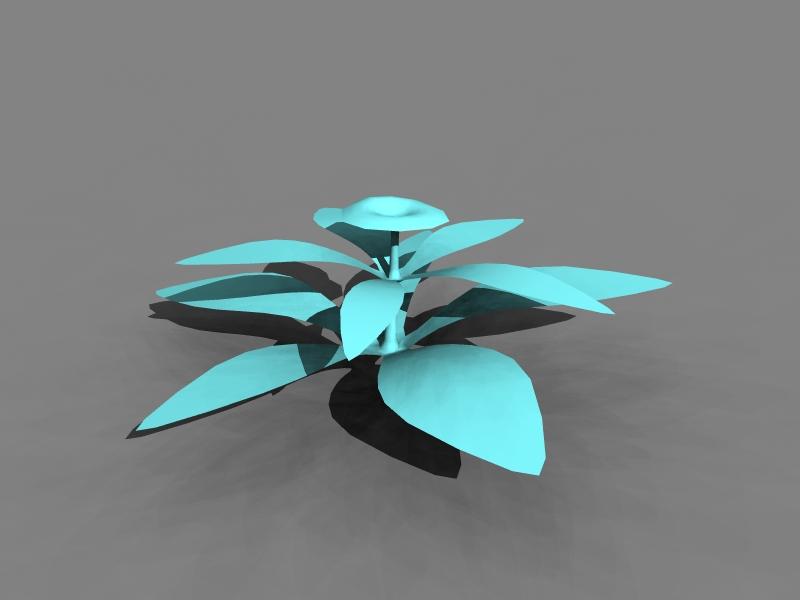 I will not go into details here, as I created a similar texture. Just if someone is interested, ask me right here. I will say only one thing. For our purpose, we need a sharp boundary between black and white in the alpha channel. There are two possibilities for this: a) do this in DTE, b) do this in Edit Texture. It is better to do this here and there. The easiest way to make the border color sharper is to increase the % by Y in Edit Texture. To raise / lower the border, pull the Y slider in Edit Texture or enter numeric values ??from the keyboard. These values ??can vary in different limits, for example from -1000 to +1000.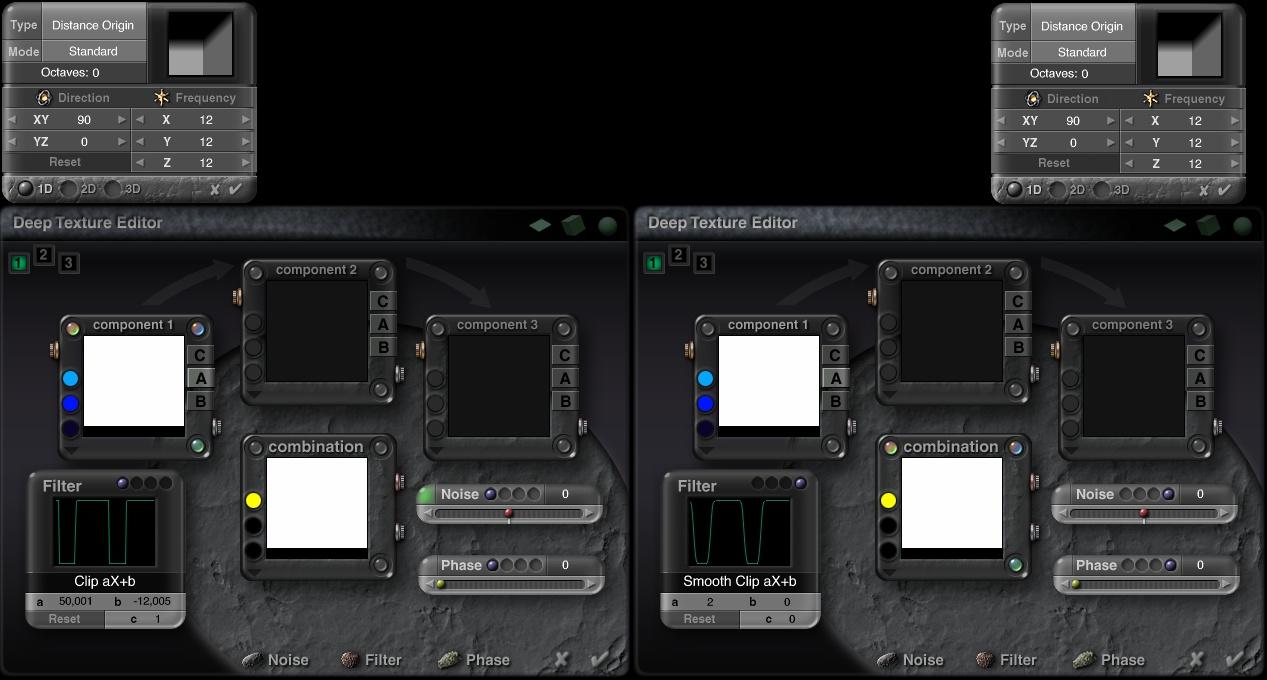 The texture is assigned in the object space.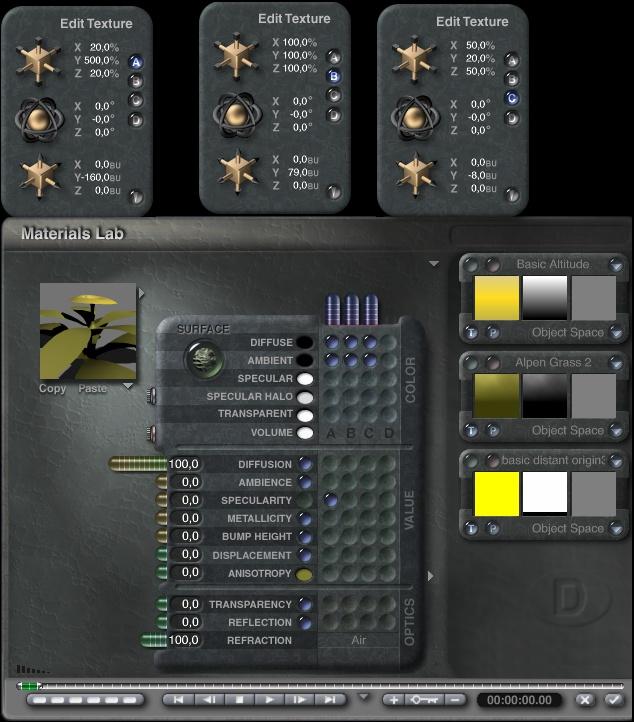 Now you can easily change the color of the leaves and the flower by changing them in the sources A and B of the texture.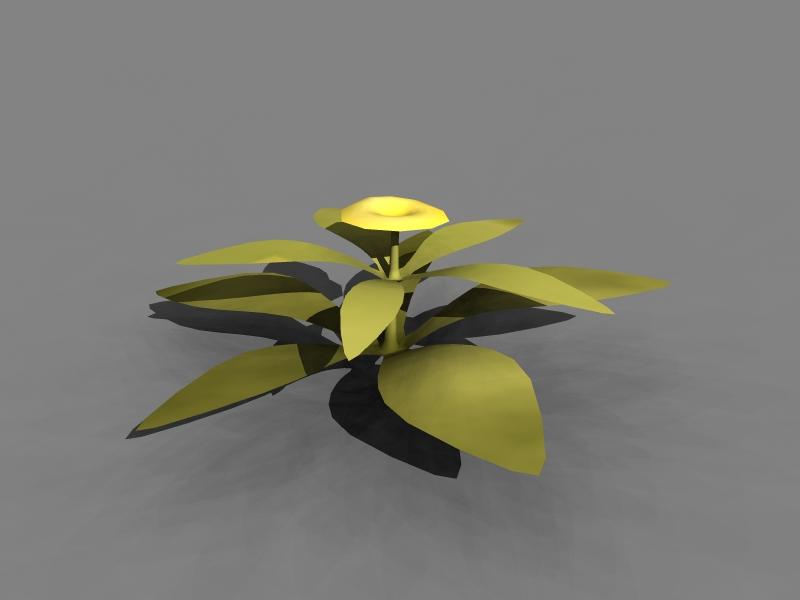 To be continued...
Post edited by Slepalex on